The UK is going through a tough period at the moment with energy bills increasing along with every day costs and therefore a lot of people have got to make every pound count. With this in mind in this week's blog we are going to look at three home improvement products that can help to lower your energy consumption and in turn your bills.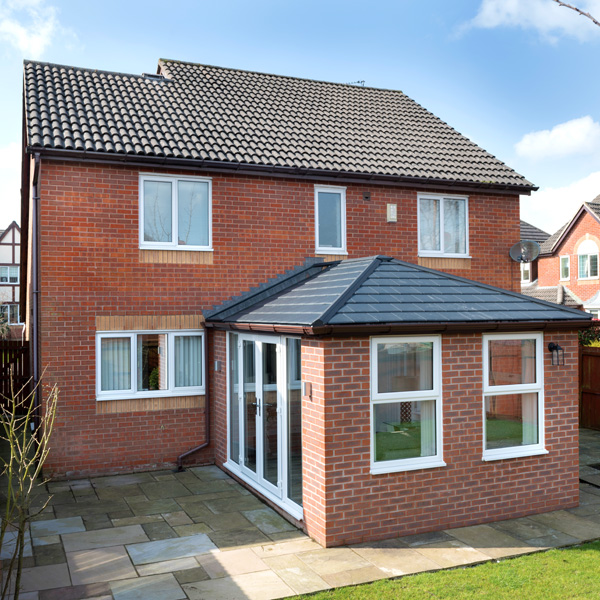 What Products Can Help Reduce My Energy Consumption?
Solar Panels
One of the best ways to start becoming more sustainable is to install solar panels. You can use the power generated by solar panels for a number of things including heating water and providing electricity for your home. This will help to reduce your gas and electric bills whilst making your home more sustainable in the process. Any energy you don't use that is created from the solar panels can also be sold back to the grid which gives you a little extra bonus on top of all the other benefits.
Roof Lanterns
Installing a roof lantern is an exceptional way to reduce your energy consumption. Roof Lanterns otherwise known as skylights, let light flood into your home meaning during the day you will no longer need to use lights that are located in rooms with roof lanterns and therefore you will use less electricity. This will help to reduce your energy consumption whilst making your home feel more spacious and welcoming.
Double Glazing
An average household can save a substantial amount a year on heating bills thanks to double glazing. The reason for this is down to the extra pane of glass which helps to keep more heat inside the property and reduce the amount that escapes. Essentially this means you will need less heat to warm your home and therefore you will use less energy, resulting in savings for you and your family. If your home doesn't already have double glazing then it is definitely time for you to upgrade.
If you think any of the products above would suit your home and lifestyle then feel free to get in touch with a member of professional team today on 01278 420475 or email vince@countrywidewindows.net to get some advice or a free no-obligation quote.