With a third of 2022 already gone the year is flying by. Many of us would have set targets and goals for the year on New Year's Eve and at the speed it is passing it can sometimes be hard to keep up. Many of us would like to improve our homes throughout the year and with this in mind we are going to look at some trends that have been forming nicely since the start of the year.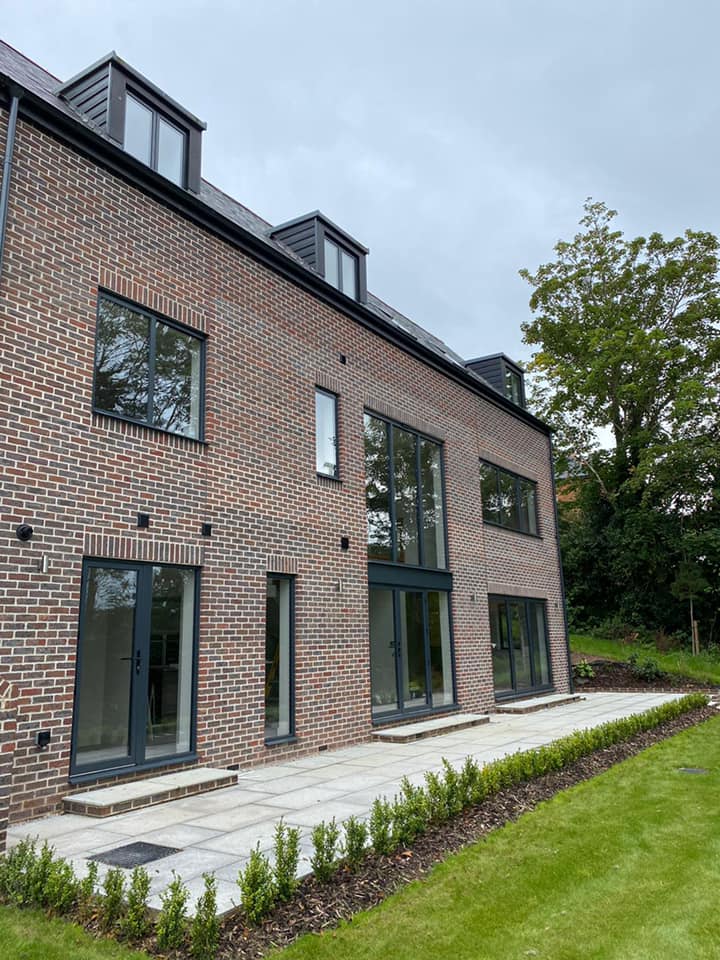 This week we are going to look at doors and in particular what kind of doors, finishes and styles are being utilised more often than not since the start of 2022.
Black Is In
This is a trend that has been developing over the last few years but in 2022 it doesn't show any sign of slowing down. Black finishes have been ever present on doors and windows as they tend to give a sleek modern finish that many people desire in the current market. This is something that we expect to continue in the years to come.
Bi-folding Doors
Another ever present trend that shows no sign of slowing down is bi-folding doors. Their ability to open up a beautiful space between your home and garden whilst being secure and energy efficient are just a few reasons they are a best seller to homeowners.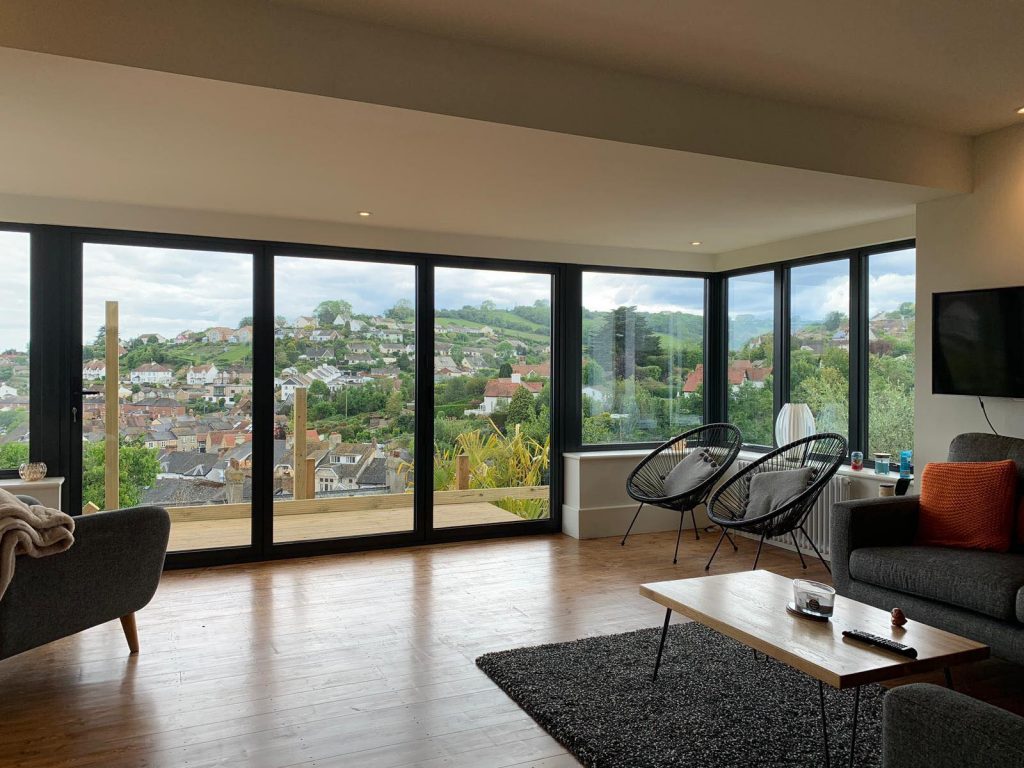 Glass Sliding Doors
Glass sliding doors, similar to bi-folding doors are great at opening up a beautiful space and allow natural light to flood into your home. They can make your home feel more spacious and come with the all the latest security and energy efficiency accreditations to ensure your home is getting the best product possible.
These of course are only a few of the products/finishes that are in demand currently but if one of them takes your fancy feel free to get in touch with us today to discuss your options.
You can contact us on 01278 420475 or email vince@countrywidewindows.net to get a free no-obligation quote.