When looking to improve your home you look at short term benefits and long-term benefits. Most short-term benefits include an energy efficiency increase, heightened security and improving the look of your home. In the long term, there is one benefit that everyone loves to hear about and that is the increase in value that your home improvement project will bring to your property. Everyone loves a return on investment and therefore in this week's blog we are going to look at 3 products that will add significant value to your home.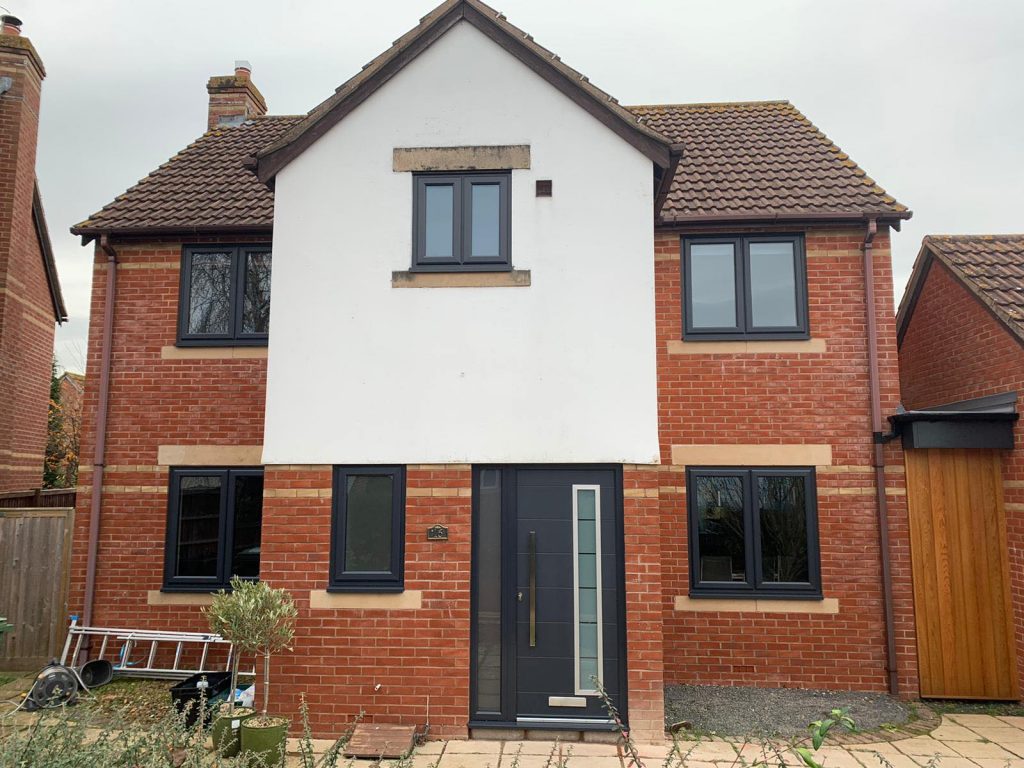 Orangeries
An Orangery brings so many benefits to your home, in the short term they bring extra space to your property, look stunning and can be used for almost any purpose. They also create a fantastic connection to your garden which is perfect for the summer. In the long term, you continue to receive all of these benefits but when it comes to the time to sell they vastly increase the value and appeal of your home meaning you are likely to get a fantastic return on your investment. Orangeries are one of if not the best product when it comes to increasing the value of your home.
Garden Rooms
Since the start of the pandemic garden rooms have become extremely popular as people got used to working remotely. A garden room allowed for you to create a separate space from your home life to your work life and therefore they became vital to get that balance right. Like Orangeries these are extremely desirable and therefore add a lot of value and appeal to your property when it comes time to sell. Remote working is likely to continue long into the future and therefore their value is likely to stay high for the time being.
Bi-folding Doors
Bi-folding doors are a stunning addition to any home. They open up a beautiful space and let natural light flood into your home whilst allowing you to effortlessly take in your surroundings. They are a great centrepiece to any dinner or garden party. On top of all this they have great thermal efficiency and security and in the long run can vastly improve the value of your home. No wonder they are one of the most popular doors available today.
At Countrywide Windows, we can supply and install all of the products above. If any of them have taken your fancy feel free to get in touch with us today on 01278 420475 or email vince@countrywidewindows.net to get some advice or a free no-obligation quote.
Have a great week
The Countrywide Team