With a new year comes an array of new products that enter the industry with some becoming household favourites overnight and others falling to the back of the pile. With this in mind, we are going to look at 3 new products that are tipped to be red hot favourites in the home improvement sector in 2020.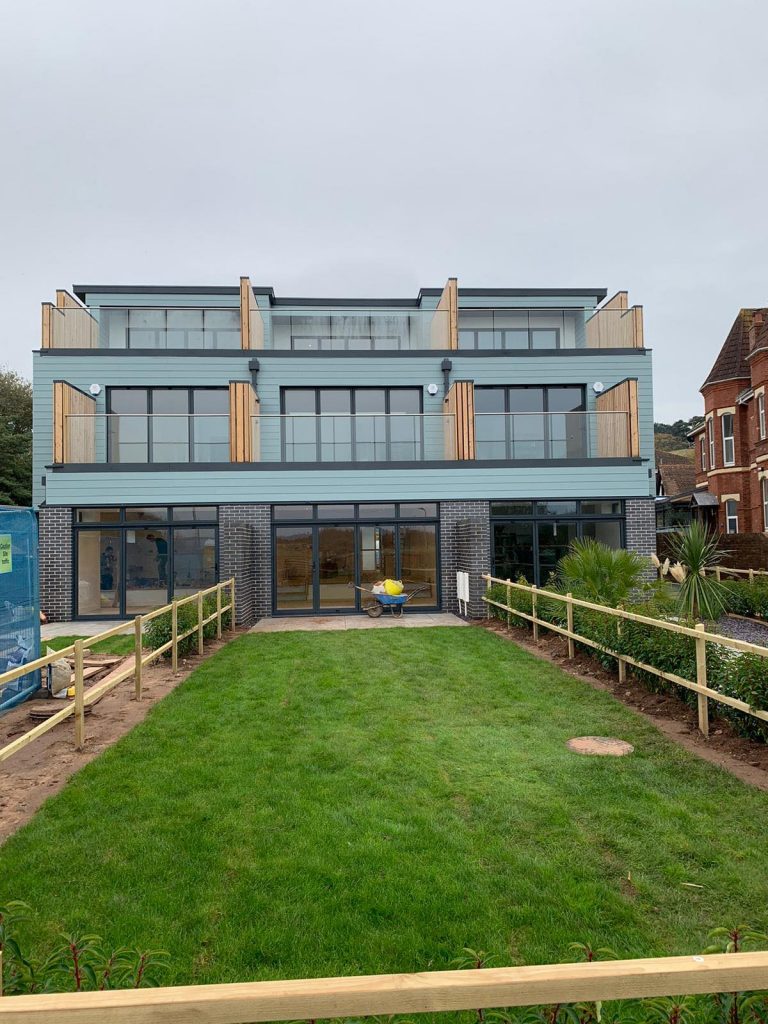 Rose Gold Window and Door Hardware
The hardware within windows and doors has been gradually growing and changing over the last few years giving homeowners an array of options when it comes to customising and personalising their windows and doors. Although this has typically stuck to the primary colours within the industry, new ones have been slowly emerging and this year we think Rose Gold window and Door hardware is going to become a huge hit for homeowners all over the country. Its beauty adds a wow factor to your home and will leave guests envious of the style you have chosen.
Aluminium
With the rise of Bi-folding doors, naturally aluminium products have become more popular over recent years with it already dominating the commercial sector, it only seemed a matter of time until it picked up in the residential sector. This year this trend is set to continue as new and improved aluminium products are released into the market giving homeowners even more choice when it comes to updating their properties. We highly recommend checking out the aluminium products we have on offer to give your home a nice modern look.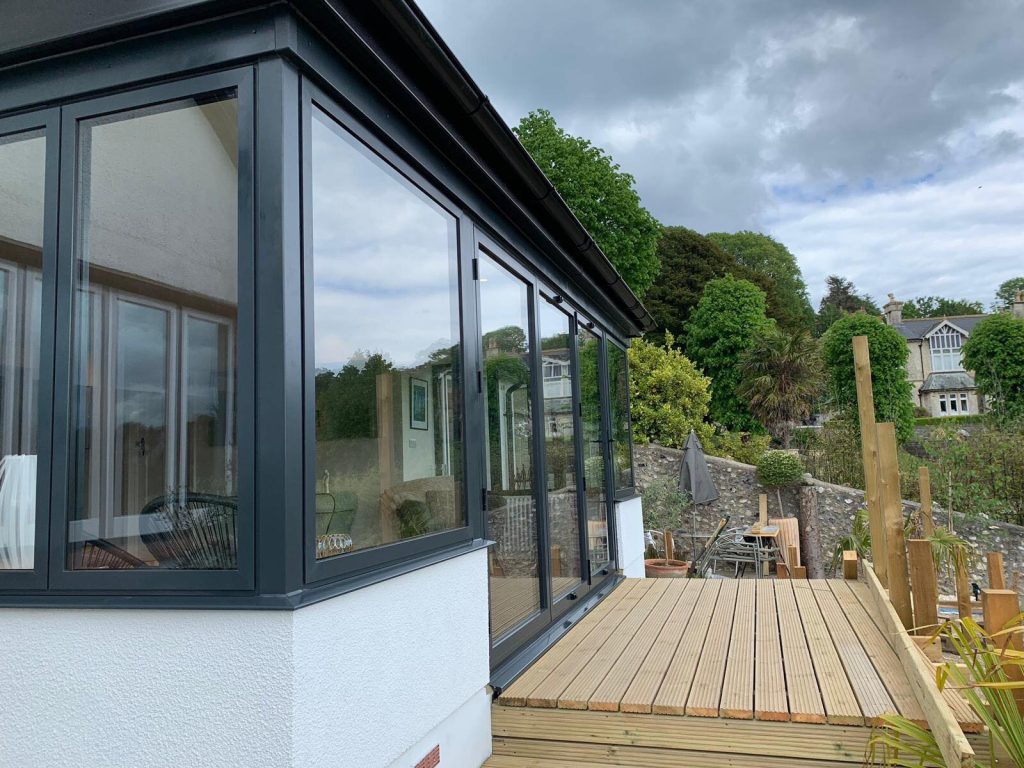 Roof Lanterns
Roof Lanterns have been growing in popularity in conjunction with Orangeries as these two products often come hand in hand. Roof lanterns are a cost-effective way to allow more light into your property without having to spend a fortune on a new glass or solid roof in order to fit it. This year we see roof lanterns popularity continuing to rise as they create a beautiful opening in your home, whilst adding a stunning centre piece and of course allowing lots of natural light to enter your home and make it feel more spacious.
If you have any questions about any of the products above or would like a tailored quote, contact us now on 01278 420475 or email vince@countrywidewindows.net
Credit – doubleglazingblogger