Prices are increasing all around us at the moment and it is hitting everyone hard. With prices going up everyone is looking at ways to cut costs in order to save some money for the future. One thing that has certainly increased is energy bills with many people concerned at just how much their energy consumption is costing them. With that in mind we are going to look at a few things that might be causing you to use so much energy and ways in which you can reduce this in the future.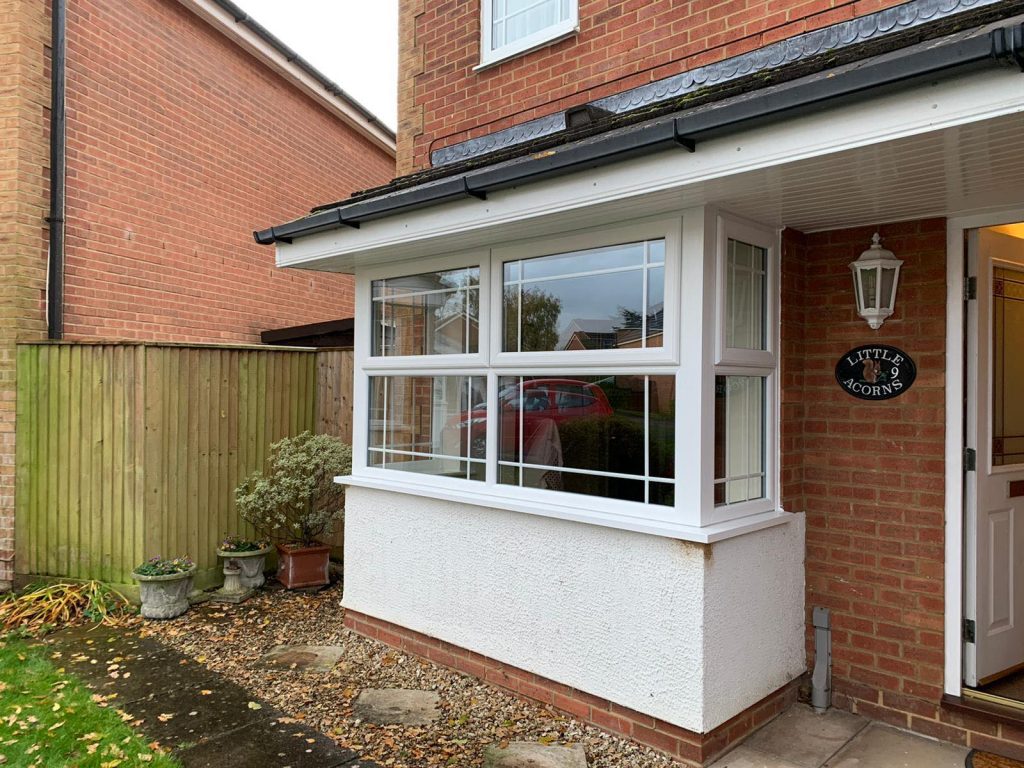 Windows and Doors are great at keeping energy in your home and therefore a fully functioning window or door should help to reduce your energy bills as your home will stay warmer for longer and take minimal amounts of time and energy to heat. But, if a window or door is compromised it could start to leak energy which will result in your energy bills rising.
How Do I know If My Window or Door is Leaking Energy?
Cracks or Warping
If a window or door is cracked or warping it will almost certainly be letting energy escape from your home. Depending how severe the damage is will determine whether you can get it fixed or if a new replacement will be needed altogether.
Sealant Erosion
If you can hear a slight whistling coming from your window or door it may mean the sealant has worn away and is letting air and therefore energy out of your home. This will require resealing in order to bring your energy retention back up to scratch.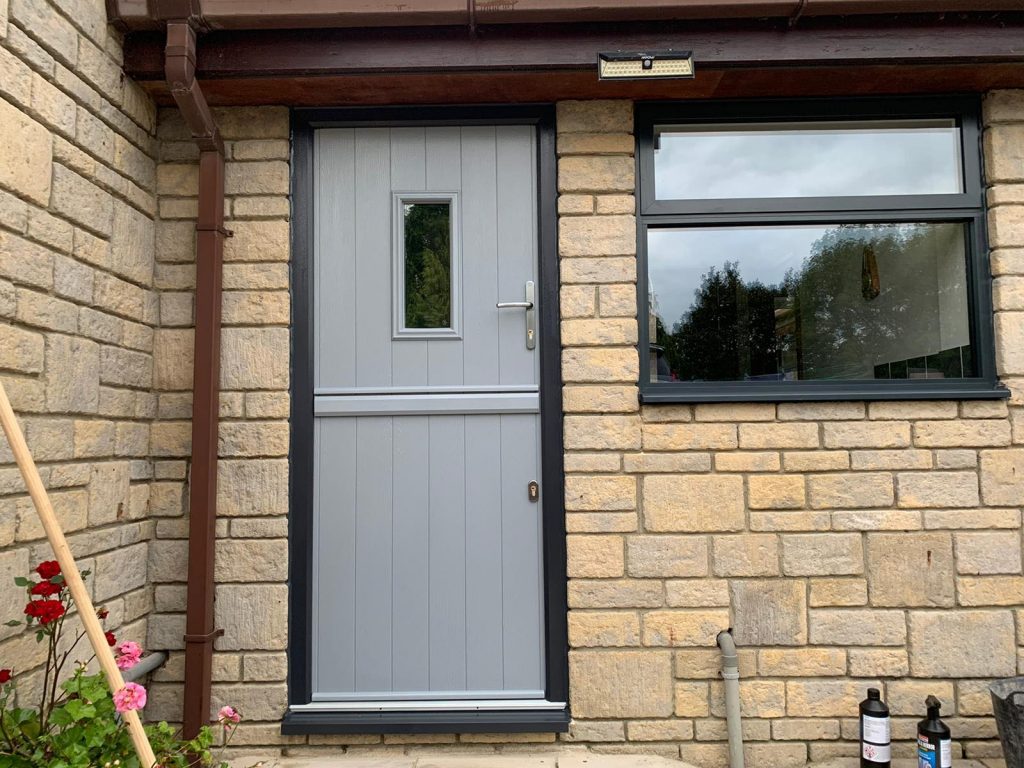 Single Glazing
If your window or door is single glazed rather than double it will lose heat twice as fast and therefore lose twice as much energy. Upgrading your windows and doors will vastly reduce your energy loss and therefore help you to save money when it comes to bill time.
If you need to upgrade your windows or doors at Countrywide Windows we have a large selection of styles and designs so you can find the perfect fit for your home.
Contact us today on 01278 420475 or email vince@countrywidewindows.net to get some advice or a free no-obligation quote today.