Windows are a great product that allow natural light and heat to flood into your property whilst improving the energy efficiency and security of your home. But one thing about windows is that they can easily be damaged as they are made up mostly of glass which as we all know isn't the strongest material in the world.
In this week's blog, we are going to give you 3 tips about windows and window replacements to ensure you don't make a costly mistake in the future.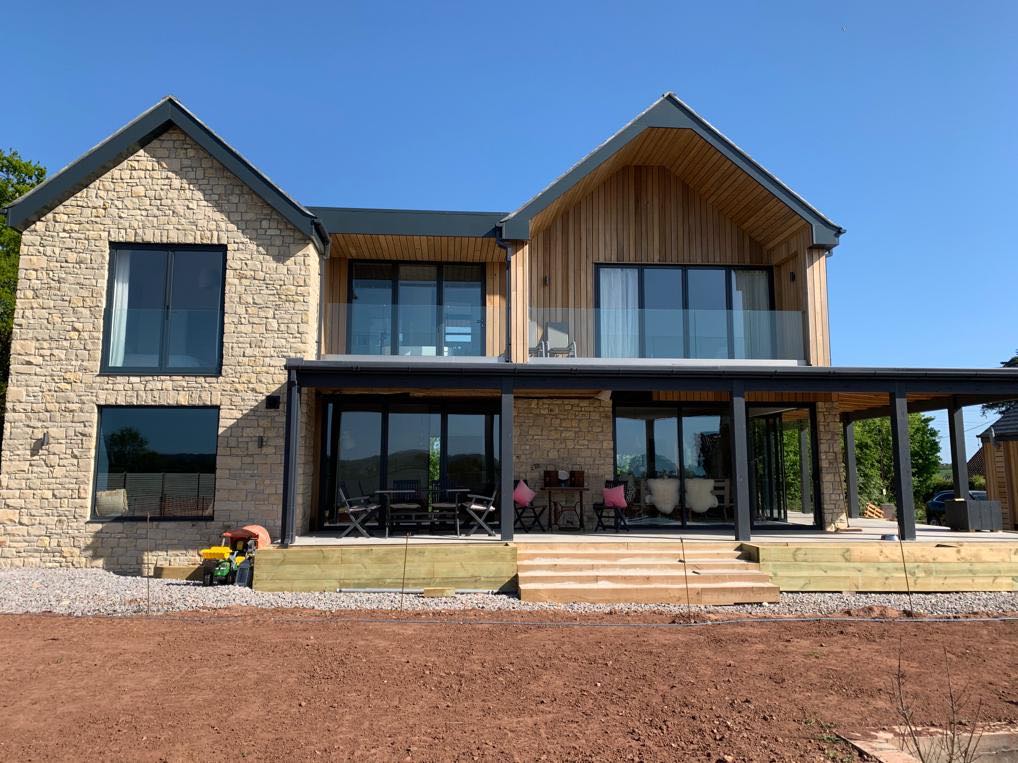 Repair or Replace a Cracked Window Immediately
A cracked window no matter how small seriously jeopardises the structural strength of the window. This can mean only a small impact is needed for the glass to shatter which can be very dangerous for anyone living in the property. It will also cost you a lot more to replace a whole window pane when compared to fixing a small crack. So, make sure you get a cracked window fixed asap to ensure the safety of your family and your wallet.
Choose a Replacement Wisely
With so many windows on the market nowadays it can be hard to choose when replacing an old window. When replacing we would always advise you to upgrade rather than go for the same old window. The reason for this is because newer windows bring so much more to the table in terms of energy efficiency, security and style. Choose the right window and it will basically pay for itself over the years with the money you save on your energy bills. Our professional team can advise you on the best suited windows for your property to ensure they fit in seamlessly.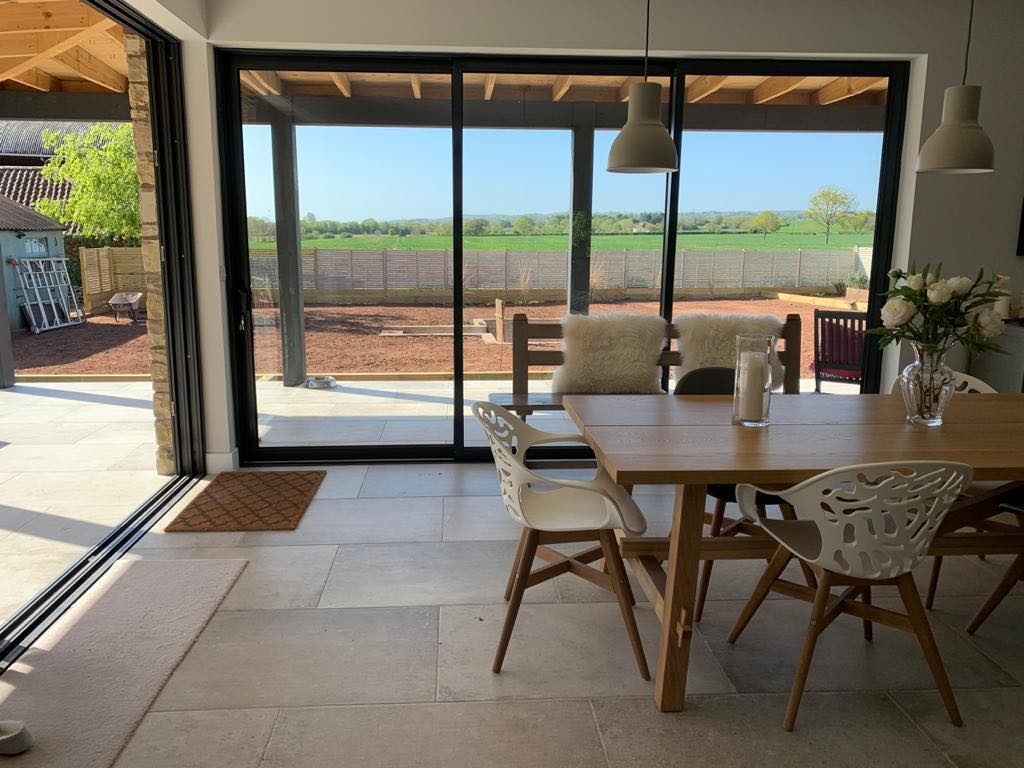 Choose Reinforced Glass
If the window is in an area that tends to get knocked often or gets battered by the elements then it may be best to get reinforced to glass to ensure this crack or break doesn't happen again in the future. You can speak to a member of our team who will talk you through your glass options if this is a concern you have.
For more information on any of the above or for a quote on a new window installation please call 01278 420475 or email vince@countrywidewindows.net
Thanks for reading.