The entrance to your home is the first thing anyone see's when walking past or entering your home. With this in mind, this week we are going to take a look at 3 ways you can brighten up the front of your home and create a look that makes everyone who lays eyes on it envious.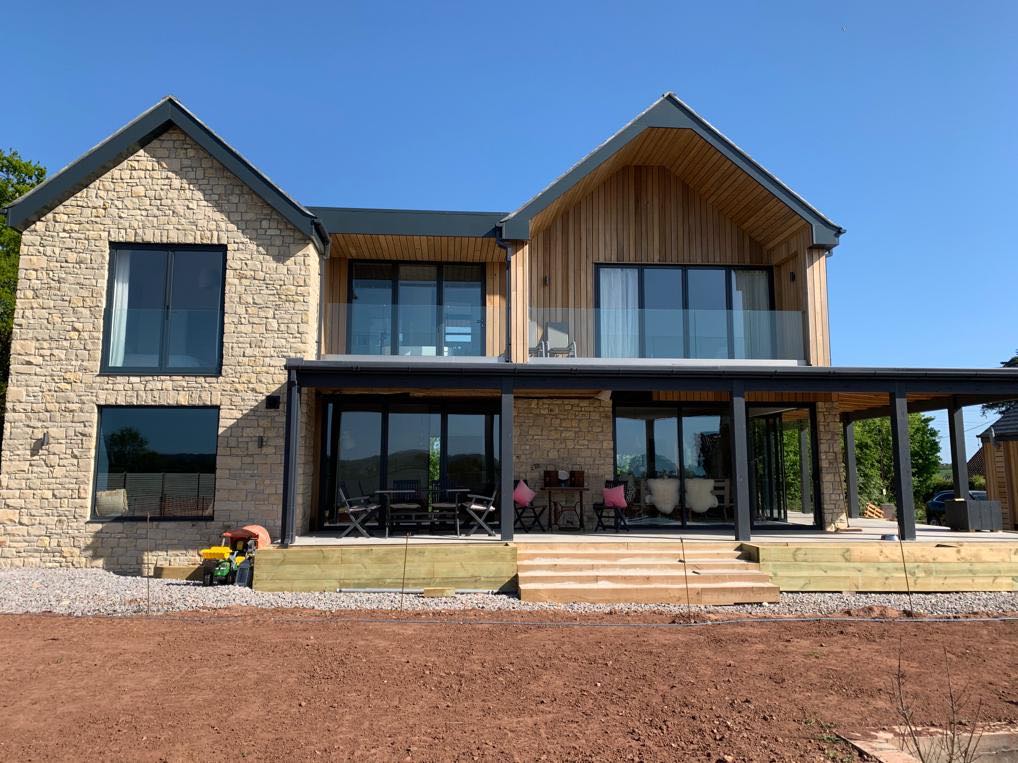 Colour
First up is colour. Adding a splash of colour to the front of your house whether that be with a new door, new windows or a paint job can change the whole look of your home. Using bright attractive colours can catch people's eyes and make your home much more inviting and welcoming to guests when compared to dark, drab and plain colours. 
Path/hedges
Second up is the pathway to your home. Not all homes have a path to their property or a front garden so this will not be possible with all homes. But for those fortunate enough to have a front garden or a pathway to the front door this is a great opportunity to transform the look of your property. Creating a stunning pathway to your front door using hedges, bushes, plants and stepping stones creates a stunning centrepiece that leads to the entrance of your home and creates intrigue from visitors and people walking past. It is a great way to introduce someone to your home and entice them to come in.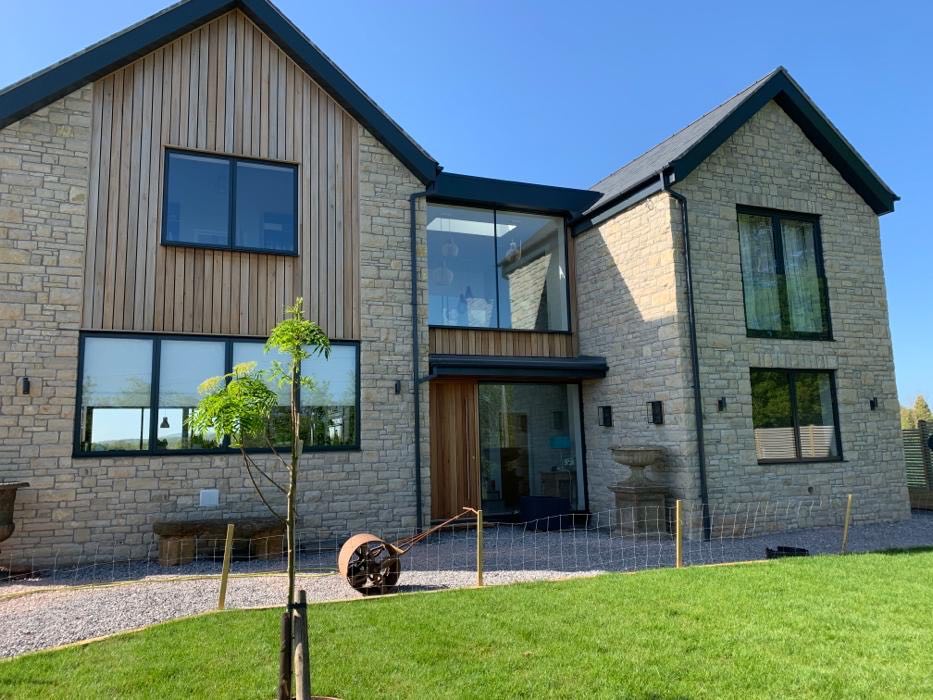 Lights
The final piece of the puzzle is lighting. Using the right lights to show off your pathway, plants and property features leading to the entrance of your home can create a stunning environment in the darker hours. This is a great way to show people to the entrance of your home but to also highlight the great features your home has. This will be very beneficial in the future when it comes to enticing people to buy your property if you decide to sell. 
If you would like to add a splash of colour to your home with some new windows and doors feel free to call us on 01278 420475 or email vince@countrywidewindows.net to receive a free no-obligation quote.