A lot of focus is shifting towards sustainability as we aim to ensure the future of our planet is a bright one. Whilst electric cars and sustainable energy sources are being created as we speak, there are a number of things you can do to make your home more sustainable now and in the future. In this blog, we are going to look at the ways you can reduce the energy consumption within your property by making improvements to your home.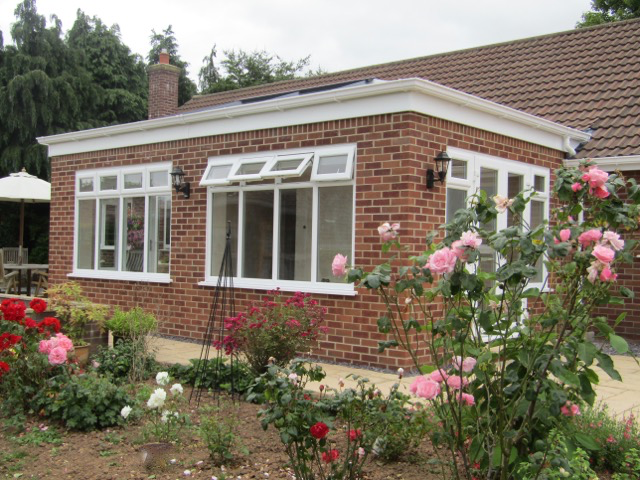 Solar Panels
One of the best ways to start becoming more sustainable is to install solar panels. You can use the power generated by solar panels for a number of things including heating water and providing electricity for your home. This will help to reduce your gas and electric bills whilst making your home more sustainable in the process. Any energy you don't use that is created from the solar panels can also be sold back to the grid which gives you a little extra bonus on top of all the other benefits.
Get New Windows and Doors
Getting new windows and doors with all the latest accreditations and security features will make your home much more sustainable. Old windows and doors are often leaky and let a lot of energy escape from your home which results in more energy being used to heat your property than is needed. This leads to a lot more energy being wasted rather than utilised and therefore installing new windows and doors is vital to ensure that you use your energy as efficiently as possible. This will help you to improve your sustainability in the future.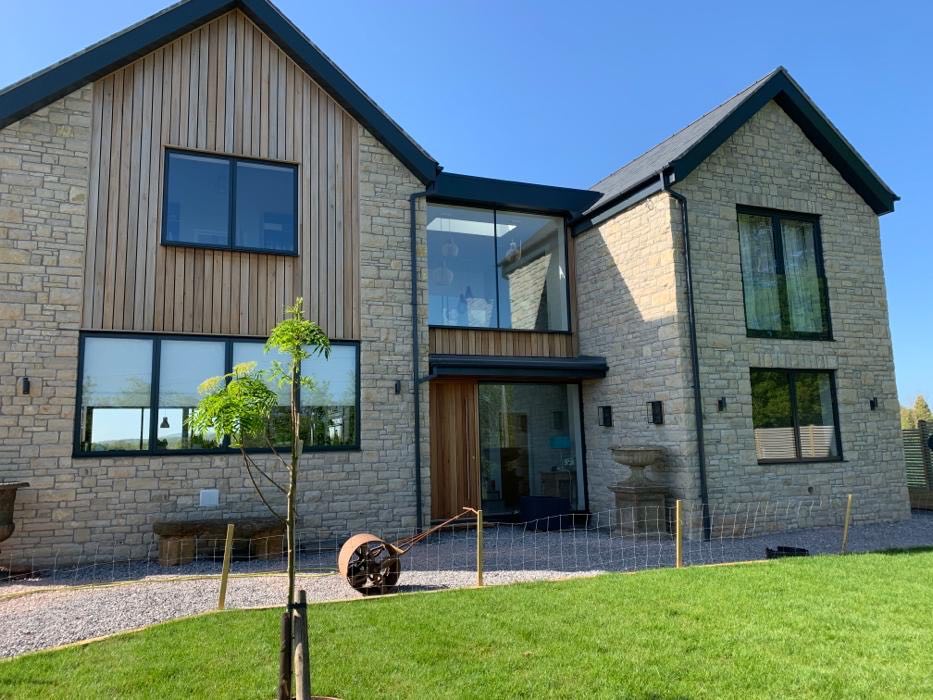 Install a Roof Lantern
Installing a roof lantern is an exceptionally way to reduce your energy consumption. Roof Lanterns otherwise known as skylights, let light flood into your home meaning during the day you will no longer need to use lights that are located in rooms with roof lanterns and therefore you will use less electric. This will help to reduce your energy consumption whilst making your home feel more spacious and welcoming.
We hope you liked this blog and as always, we will keep you up-to-date weekly with the latest trends and happenings within the industry.
If you need some advice or a quote for a new home improvement project at your property, feel free to contact us on 01278 420475 or email vince@countrywidewindows.net
We look forward to hearing from you.