Conservatories are a thing of beauty and can be utilised in many different ways. Long gone are the days when a conservatory was purely used in the summer and left cold and barren in the winter. Advancing technology has allowed them to become more energy and heat efficient, meaning they no longer get freezing cold in the latter months of the year. This has allowed conservatories to become all-year round rooms and therefore the benefits of investing in one has become greater and even more appealing to the average homeowner.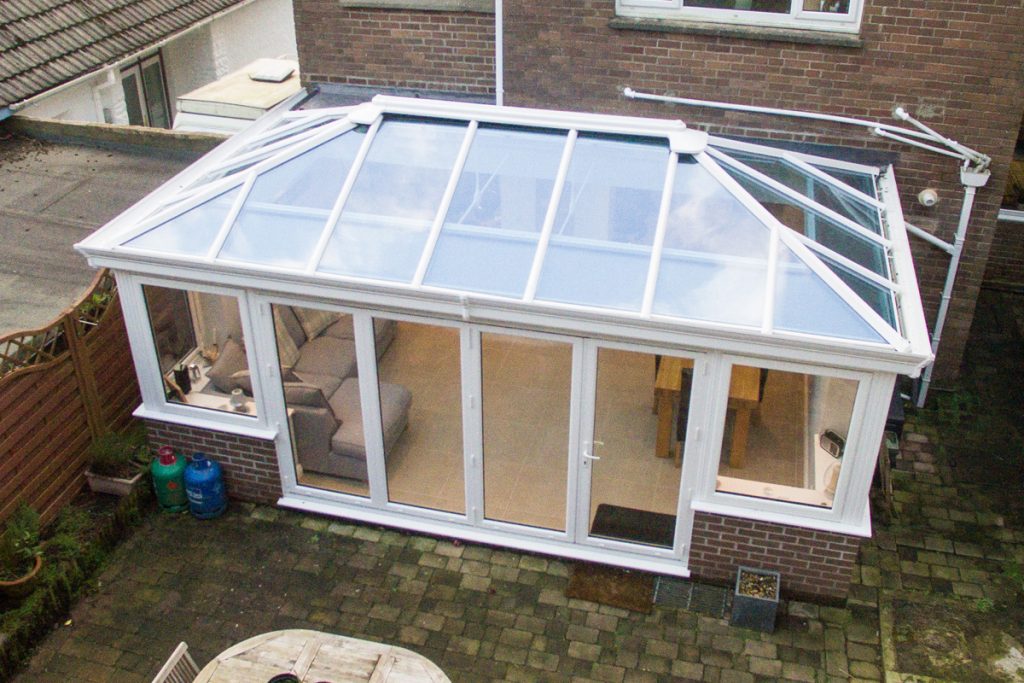 Below we are going to explore 5 reasons why a conservatory would be a great addition to your home.
Make the Most of the Space Available to You
There is an array of conservatories to choose from such as; Victorian, Edwardian, P-shaped and Lean-to. The purpose of this is not only the different styles but also the shape. Whatever the size of your property and its garden, there will be a type of conservatory that will help utilise the space on offer to you. A conservatory will add an extra dimension to your home and make the most of the space available to you.
What You Do with a Conservatory is Up-To-You 
Conservatories were originally used to grow and house a variety of tropical plants. However, in the modern day, they are used for multiple purposes depending on each individual's specific needs. Some people choose to create an extra living room where they can sit, relax and unwind, whilst others create a luxury dining room where they can host dinner parties. Whatever you need, whether it's a home office, an area for the kids to play, or even a quiet space where you can just sit and read a book, a conservatory will be whatever you want it to be.
Create A Seamless Transition
A house and its garden often feel like two separate elements and there is never a smooth transition from one to another. A conservatory allows a seamless and effortless transition from your home to your garden. Let the natural light flow into your property and enjoy your garden in all weathers. A conservatory will help bring all the elements of your property together to create something beautiful and special.
Appeal 
A conservatory adds the "X Factor" to your home. When it comes to that time where you are looking to move on to pastures new, potential buyers find conservatories extremely attractive and persuasive when looking at new properties. Most people love them as it gives them extra space and an additional room to do whatever they see fit with. A conservatory could be the difference between a quick sale and a slow one, I know which one we would prefer.
Value
A conservatory does more than just attract potential homebuyers, it can also increase the value of your property when you choose to sell. Investing in a stylish conservatory that matches and complements the architecture of your house, not only looks great, it is also an extremely smart investment which could see you make a decent little profit once your property has been sold. A conservatory can add around 7 per cent to the value of a house.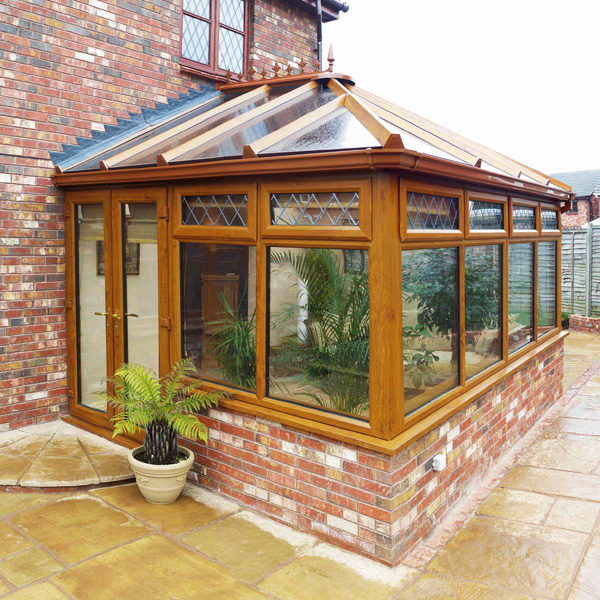 At Countrywide Windows, we are experts in the design, supply and installation of a wide range of conservatories throughout Bridgwater, Somerset and beyond.
Conservatories can be made-to-measure so that you receive a new room that is perfect for your taste and lifestyle. You can use the additional space to entertain your family and friends, relax, dine and do whatever else you see fit!
For a quote on a new conservatory or for more information call 01278 420475 or email vince@countrywidewindows.net