We often write blogs about the products we sell and install as well as the latest trends that are happening within the industry. This week's blog however, will be slightly different as we give our clients a chance to back up the things we write about such as great products and a quality service at a cost-effective price. It is all well and good us saying it but we know that you need proof in the pudding when choosing which installer will be used to improve your home.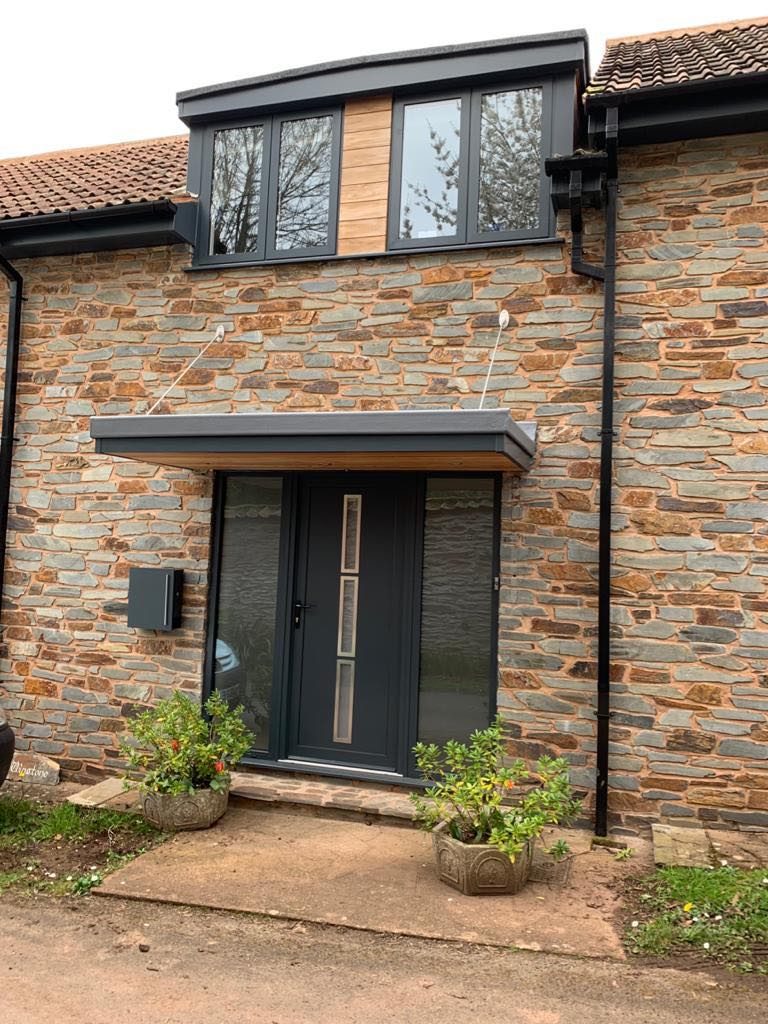 Take a look below at some of the testimonials we have received over the last few years:
Helen & Mark Barden – Bridgwater 
"Many thanks to Countywide Windows for building our conservatory to such a high standard. The tradesman were very professional and the customer service we received was excellent. The quality and attention to detail is second to none and we love the finished result! We will definitely recommend Countrywide Windows to our friends and family."
Shaun & Michelle Thurgood – Bridgwater
 "We are 100% happy with the quality of windows that were supplied by Countrywide. They are very reliable and professional and I would recommend them to anyone looking for glass solutions."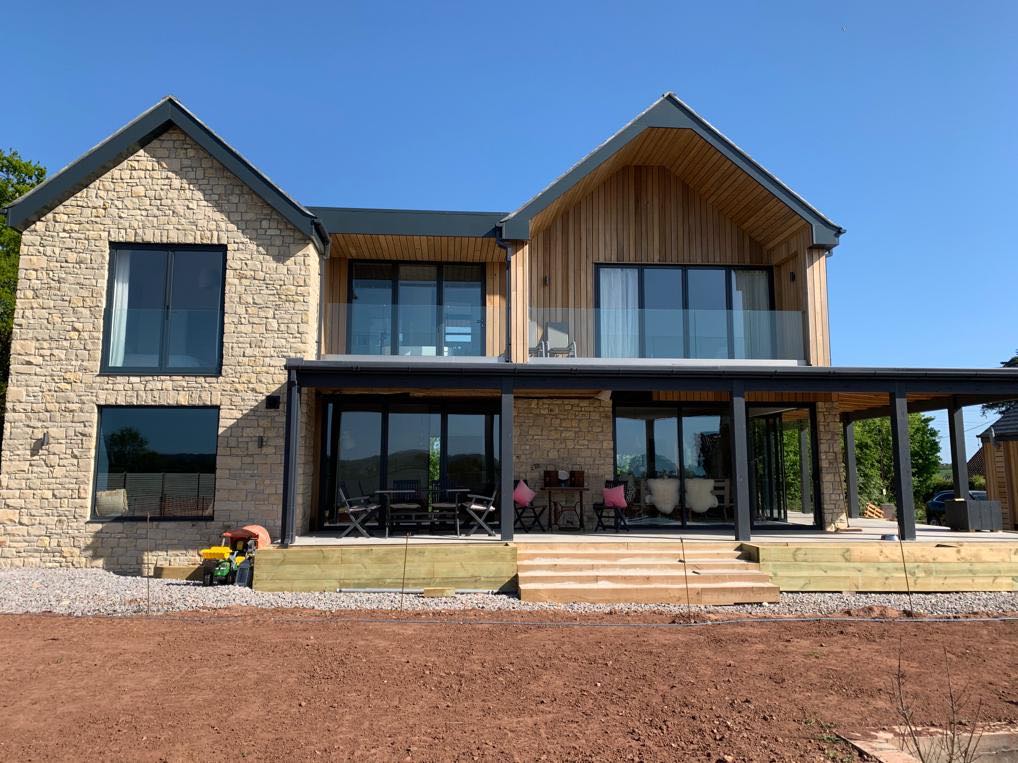 Chris & Pete Galley – Wembdon
"We felt we should write to you to say thank you for your hard work, our new conservatory really compliments our house. We were very impressed with your team and how nothing was too much trouble. Your whole team were polite and courteous and made a huge impression on us. All of our friends and family are now very envious of our new conservatory!"
Philip & Susan Daniels – Cannington
"Great job. We are very pleased. Sound reduction is amazing too. Your guys were excellent
and paid attention to everything including clearing up. Many thanks for a wonderful job."
Mrs Bizon – Chilton Polden 
"I would like to thank Vince and his team for being lovely, polite and doing a great job. They were clean and tidy and I look forward to seeing them on my next project"
Frances Jeune – Taunton  
"Thank you so much for your hard work and professionalism whilst completing my project. I will definitely be calling Countrywide Windows again for future projects."
Mrs J Caddy – Mosterton, Dorset
"Thank you very much to Vince and the team, the lads that came were very pleasant, cleaned up very well and did a fantastic job. I will definitely be using Countrywide Windows again in the future."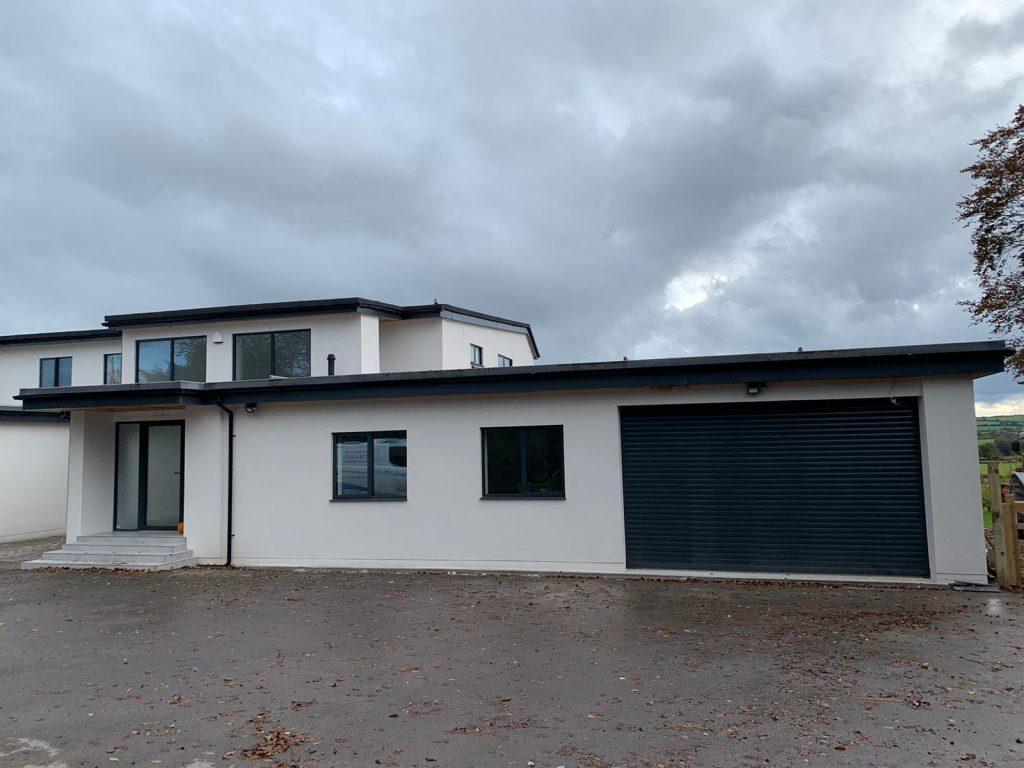 Jane Cassell – Kilve
"After Countrywide fitted our house with new windows and doors, we knew there was only one company we wanted to do our extension, we didn't even bother with other quotes. The guys were very hard working, considerate and great to have around. Vince came up with some really good ideas and we're thrilled with the result. Thank everyone!"
These are just a few of the testimonials we receive and we would love to discuss your home improvement project in more detail to see how we can help you in the future.
Give us a call today on 01278 420475 or email vince@countrywidewindows.net to get some advice, a quote or to book a project in. We look forward to hearing from you.