When choosing a new door there are lot of things to consider from style and design to material and security features. It can be hard to find the right fit for your home and therefore in this week's blog we are going to take a look over the popular features, styles and designs of doors in order for you to make an informed decision when it comes to your property.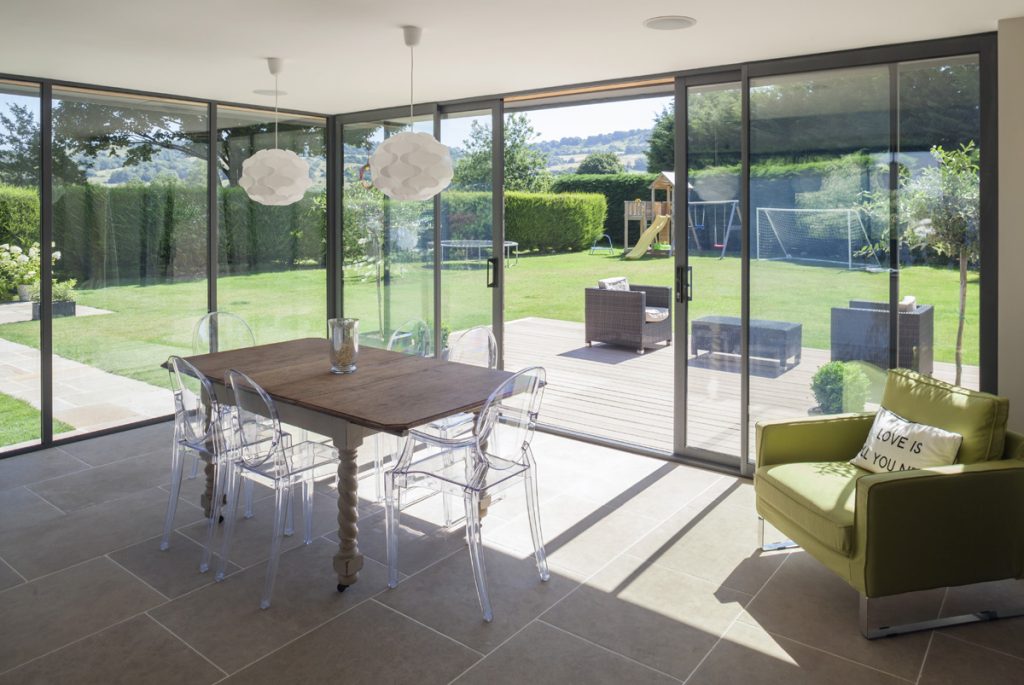 Style
When it comes to the style of door for your home there is many designs and materials to choose from. The main materials used are UPVC, various woods, aluminium and composite (a mixture of the three). These all have great security and energy efficiency properties. In terms of price UPVC is usually the most cost-effective closely followed by Ali and wood with composite doors often being the more expensive as it is a hybrid of the three.
Design
Doors come in many shapes and sizes, you have your front and back doors which are vital for security and energy efficiency. Then you have your patio and bi-folding doors which are great at creating a seamless opening between your home and garden. Then you have your fire doors and garage doors which again are very good for security and safety. Each door has specific purposes and your personal needs will ultimately decide which one is best for your home.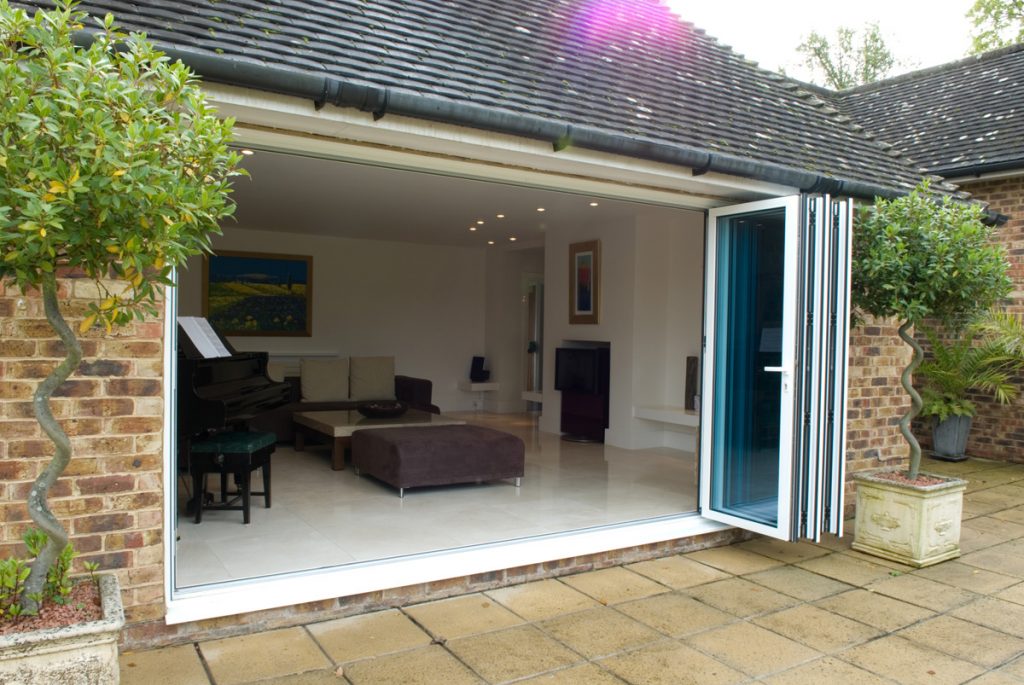 At Countrywide Windows, we have a team of experienced professionals who can help you find the perfect door for your home. You can drop into our showroom today to have a one on one chat and have a look at your options whilst getting some free professional advice and tips tailored to your property.
Alternatively, you can call us on 01278 420475 or email vince@countrywidewindows.net to get all the information you require or a no-obligation quote.