When looking to buy some new windows you are presented with an array of options from style and colour to the material used to build the product. This can all be very overwhelming and with so much information available today it is hard to know where to start. Well, in today's blog we are going to look at Ali vs UPVC windows and put simply what benefits each material will bring to your home so you can make an informed decision on what is best for you and your property when choosing new windows.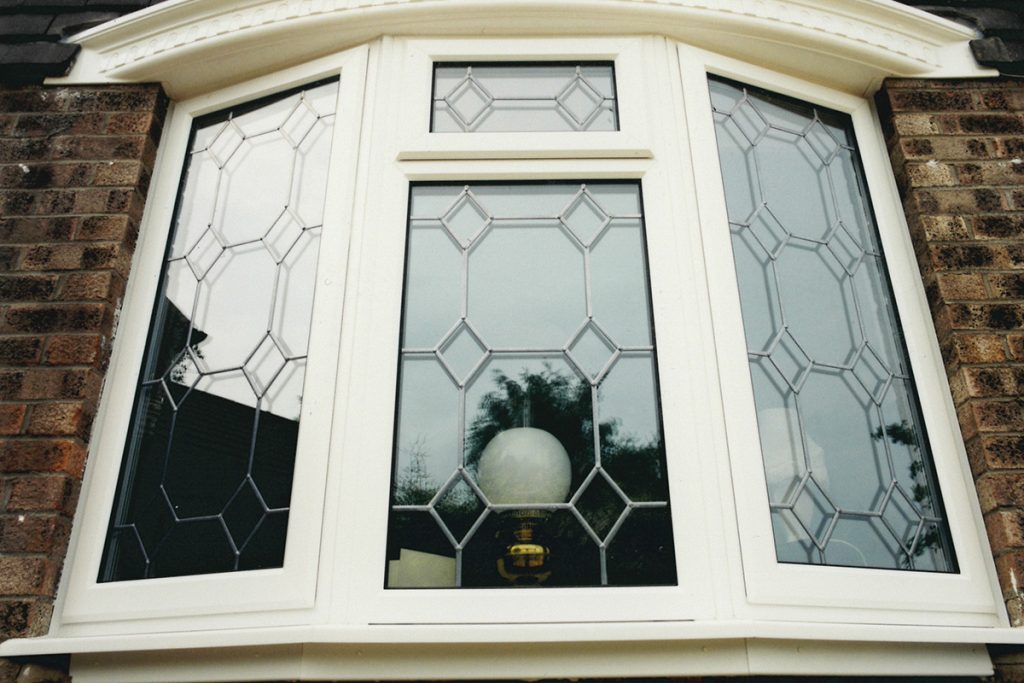 Energy Efficiency
A lot of heat and energy can be lost through windows and therefore it is vital that your windows have good energy efficiency ratings in order to minimise energy waste, keep your home warm and reduce your energy bills.
UPVC in this case has a better energy efficiency when compared to Aluminium. This is due to UPVC being an insulator whilst Ali is a conductor. Ali is still very energy efficient and reliable it is just that UPVC is slightly more efficient and therefore wins this battle.
Security
Having secure windows is vital when it comes to the safety of your property. You don't want a weakness which potential intruders could exploit in order to gain access and therefore a window must be robust.
In this case both Ali and UPVC both come with reinforced frames and multi-point locking systems making them both very secure. Neither one really has the advantage here in terms of security and therefore this one is a dead heat.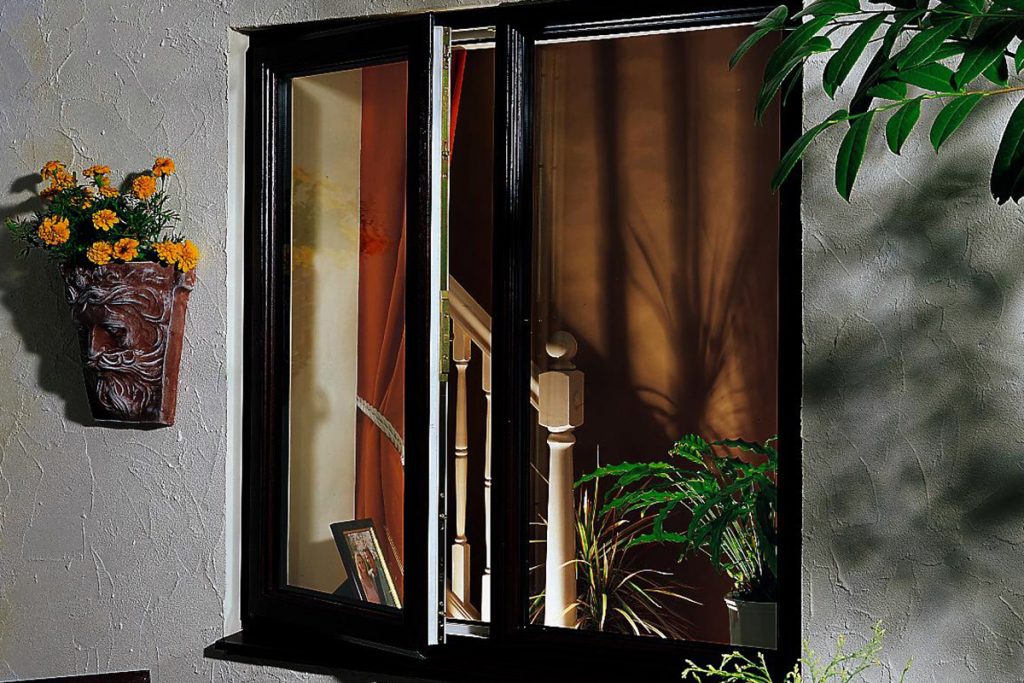 Life Span
A long-life span is vital when it comes to investing in home improvement projects. You don't want to spend money on something that won't last long term in your property.
Both Ali and UPVC have extremely long-life spans and unless unexpected damage occurs they should last a lifetime. However, with UPVC windows the sun can cause them to expand and contract regularly and therefore over time they can become difficult to open and close due to becoming twisted thanks to this expanding and contracting caused by the sun. This does not occur in Ali windows and therefore when it comes to lifespan we must give Ali the victory.
We hope you found this blog insightful and helpful when it comes to deciding what windows you want for your home.
If you would like some more information or a quote for some new windows for your property, feel free to call us on 01278 420475 or email vince@countrywidewindows.net