2022 is well underway and already new and exciting products and ideas are being thrown around the industry. There is so much choice available to every homeowner nowadays and this range is only going to get bigger and bigger giving you the opportunity to make your home even more unique and eye-catching.
In this weeks blog we are going to look at some up and coming products for 2022 and some that already exist but are continually improving and evolving in order to meet the needs of the ever-changing property landscape.
Aluminium Bi-folding Doors
Bi-folding doors have been popular for a few years now but the niche of aluminium Bi-folding doors is really starting to heat up and get popular. The choice has always been between bi-folds and sliding doors and this battle will continue until a new door in that style is created and therefore new materials and designs could be vital in swaying homeowners to choose bi-folding doors rather than sliding ones.
Flat Glass Roof Lights
Similar to Roof lanterns, Flat Glass Roof lights blend in with your ceiling rather than protruding upwards like traditional skylights. These home improvement products are beautiful to look at, let natural light flow into your home and are very affordable in todays market. They are perfect for someone who wants to improve their home but doesn't want to spend a fortune.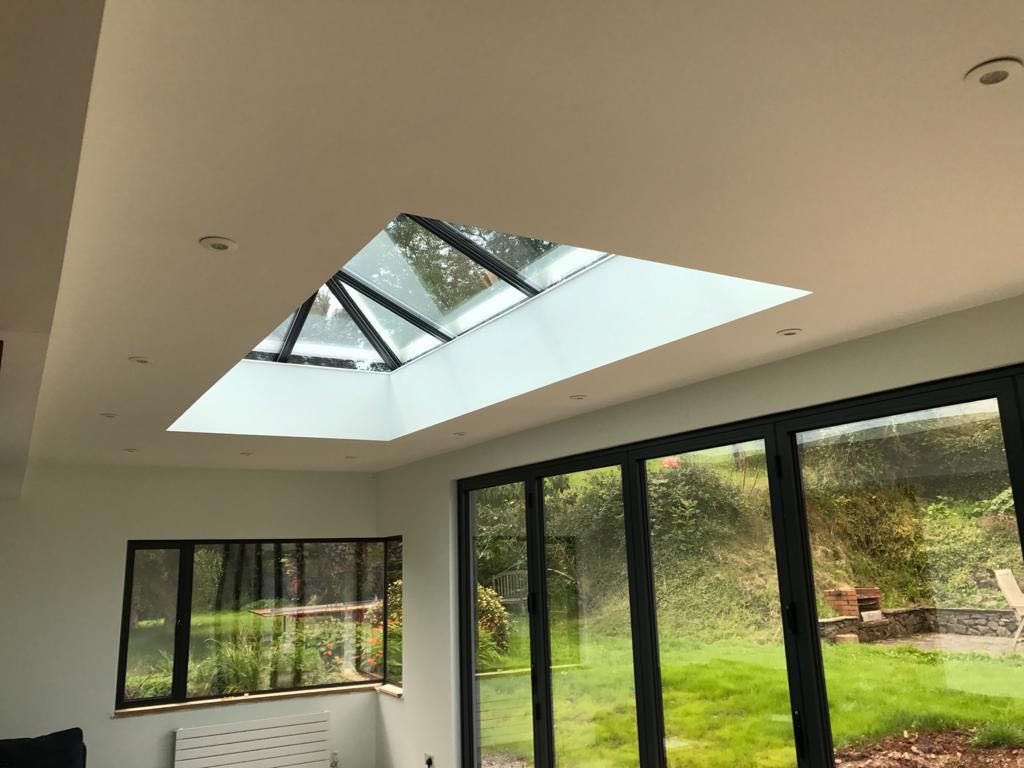 Garden Rooms
Since the start of the pandemic garden rooms have become extremely popular as we have shifted from working in offices to working at home. The idea was to create a space that separates you from your home whilst you work so you can keep a healthy work and home life balance whilst in lockdowns. However working from home looks like a trend that is set to continue in the future whilst the uncertainty of the pandemic still looms over us and therefore these garden rooms could be the perfect addition in 2022.
We hope you liked this blog and as always we will keep you up to date with all the latest Countrywide Windows and Industry news each week.
If you would like to have a chat about a new home improvement project for your property in 2022 feel free to contact us on 01278 420475 or email vince@countrywidewindows.net
Have a great week