Composite doors have been the biggest step up for entrance doors in recent times and it has led many people inside the industry to wonder what is next for this segment of the market. Well in this blog we could have the answer to this question as we explore the next level of composite doors and whether or not these new products could be a game changer for the industry.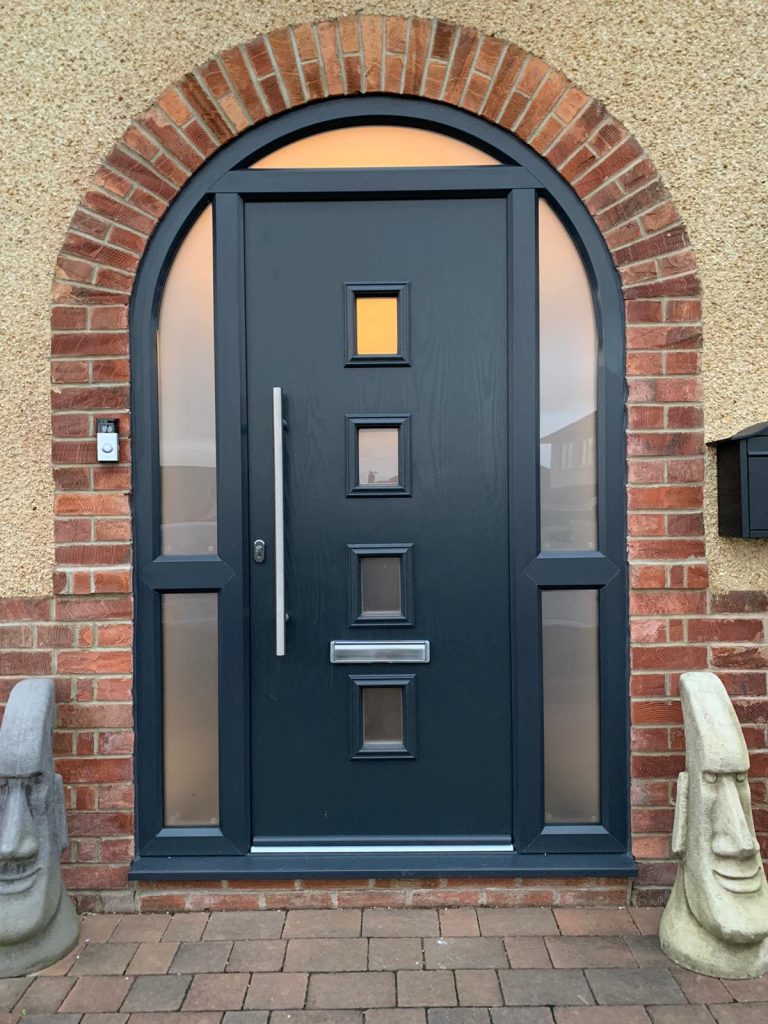 What is a Composite Door?
For those who don't know, Composite doors are made up of a variety of materials rather than just one main material, including PVC, wood, insulating foam and GRP (glass reinforced plastic). The combination of materials results in a door that is very strong, secure and extremely energy efficient.
Composite Doors are a great choice as they are extremely robust and guarantee that your property is secure. They look like a traditional timber door and you receive a heightened level of security and energy efficiency.
So, what's next for the composite door market?
According to the double-glazing blogger, it is ultra-luxury or "insta-worthy" composite doors. These doors combine composite and smart door technology making them stunning, modern and extremely efficient. These however, like most luxury items won't come at a small price and therefore will be suited to higher end properties who are looking to add that extra wow factor to the entrance of their homes.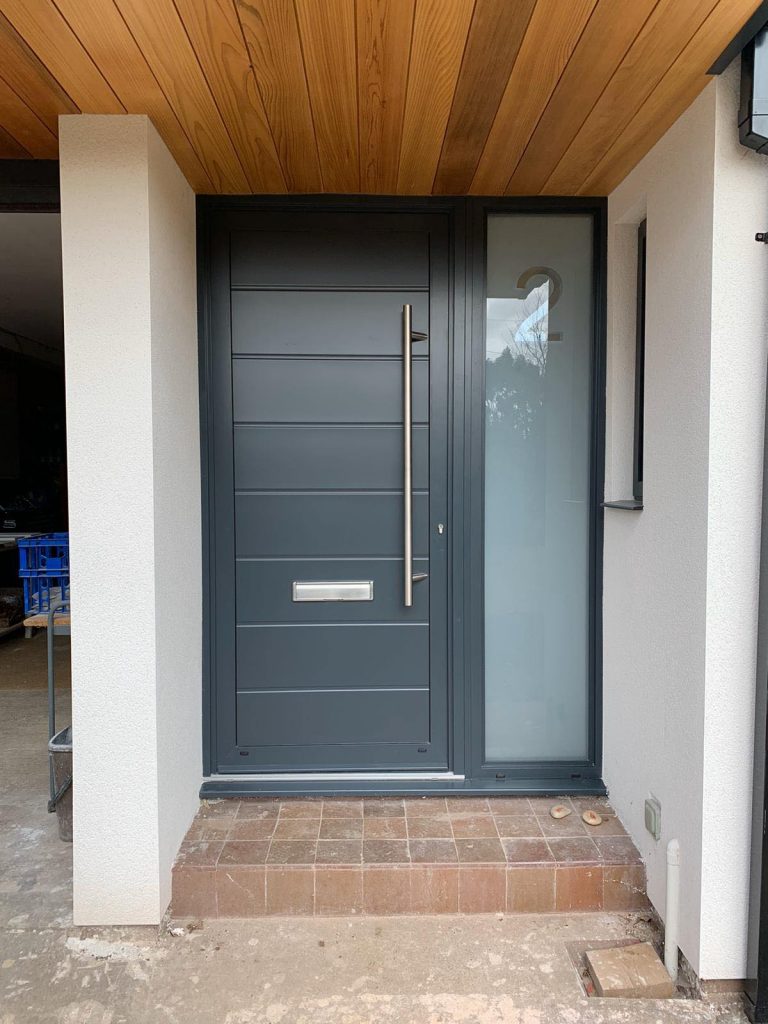 Some of these doors can come at 3 metres tall and sometimes even higher with special features like pivoting rather than just opening one way. If you get a chance search them up as we are sure you will be amazed. With very few out there at the minute it looks like the composite door market is heading in this direction so don't be surprised to see the market flooded with new and exciting composite doors in the next few years.
At Countrywide Windows, we are experts in the supply and installation of composite doors. With a variety of styles available for both modern and traditional properties, we can help you find your perfect door today.
If you are interested in getting a new door for your home, Call Countrywide Windows on 01278 420475 or click here to contact us for a free quote.