Summer is just around the corner and as the light in the day starts to last longer and the temperature starts to get warmer, you are going to want to make the most of the months ahead.
Now Is the perfect time to get your home improvement projects booked in so that you can make the most of your new installation during the summer. Leaving it for another month or so may result in the project being completed throughout the summer whereas getting it sorted now will mean it is installed and ready to use just as summer arrives.
A number of products we offer are fantastic for the summer months and can really help you to make the most of the natural light available to you as well as the space that comes with your property. These products include:
Conservatories
We are experts in the design, supply and installation of a wide range of conservatories throughout Bridgwater, Somerset and beyond. Our Conservatories can be made-to-measure so that you receive a new room that is perfect for your taste and lifestyle and lets natural light flow into your home. You can use the additional space to entertain your family and friends, relax, dine or do whatever else you see fit!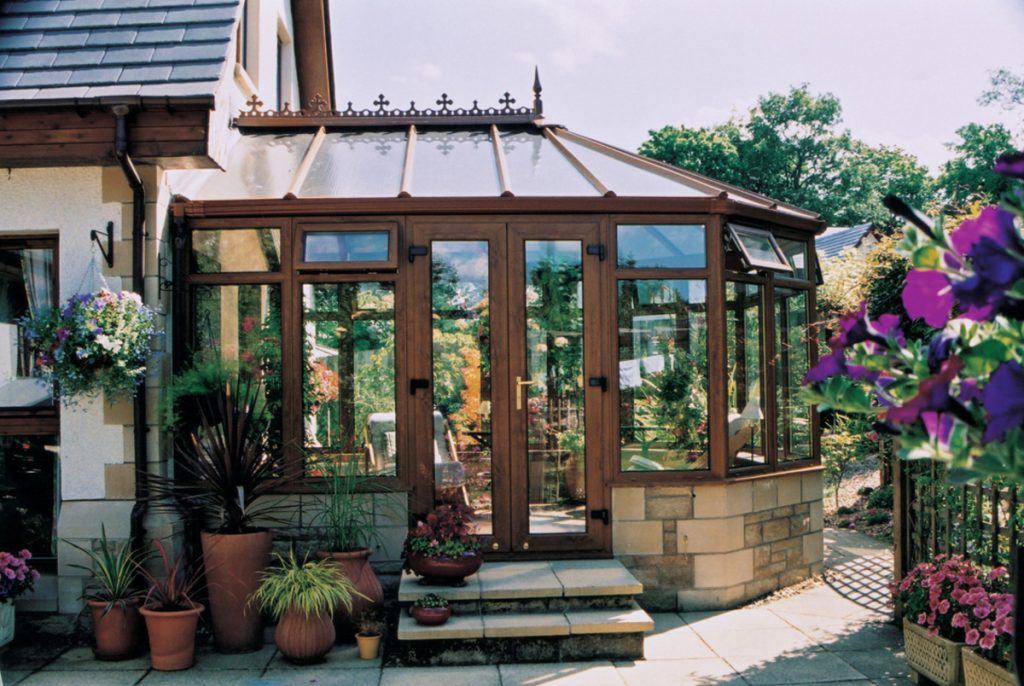 Orangeries
An Orangery will add a bright and airy interior to your home and provide a seamless link between your home and garden. They provide a touch more privacy than a conservatory due to the brick pillars which distinguish their style. The interior height of the Orangery roof provides a breath-taking focal point through which light floods into your home, allowing for breath-taking views of the sky above. Again, these can be designed to specific measurements and styles to ensure they suit your home and lifestyle.
Roof Lanterns
A "Roof Lantern" has multiple names such as "skylight", "roof light" or "glass roof". They're all practically the same thing, they're windows on the ceiling and the reason most people get them is to supply the room below with an injection of natural light. Available in an array of shapes and sizes, roof lanterns can be built into any flat roof renovation, extension, new-build, kitchen or orangery. With such a variety of choice available, you will be able to find a roof lantern that not only compliments but enhances your home.
Bi-folding Doors
Bi-folding doors are a flexible and modern choice for homeowners, they allow you to make the most of the connection between your home and your garden. Made up of multiple door sections, bi-folding doors can occupy a wide range of opening sizes and spaces. These sections fold to one side in a simple space saving motion, revealing the full width of an opening effortlessly, which provides an eye-pleasing and practical effect.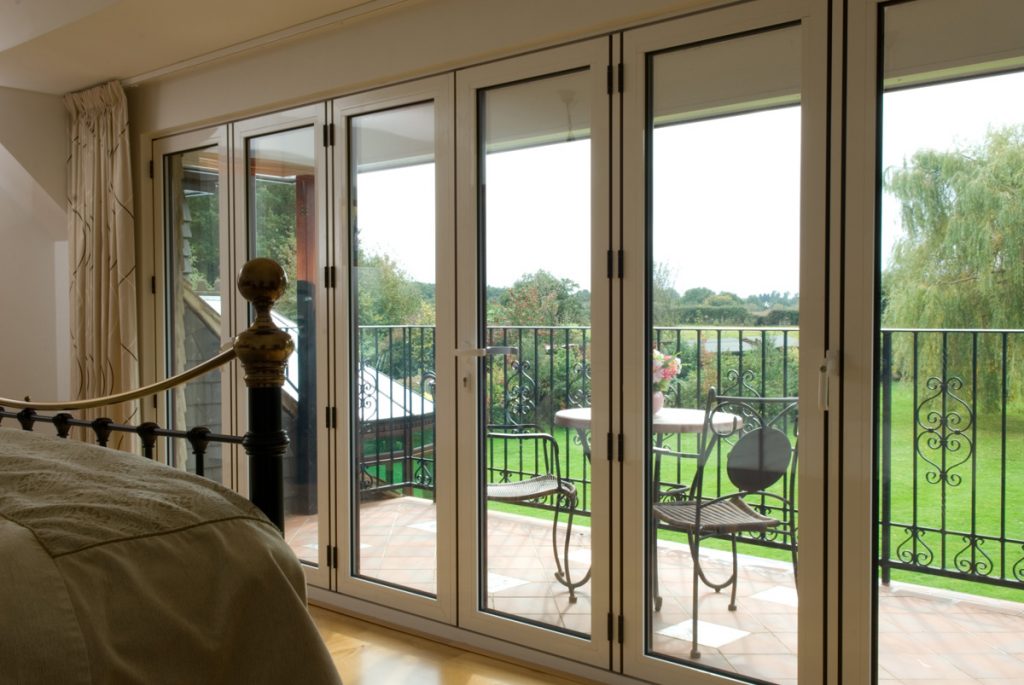 The above is a small selection of the products that we offer that are particularly suited to benefit you during the summer months. To check out more of what we can offer you click here.
At Countrywide Windows, we are a professional, reliable and affordable family-run, glass, glazing and conservatory installation company based in Bridgwater, who provide Countrywide installations for both domestic and commercial customers.
For more information or a quote on any of the above or to enquire about our other products please call 01278 420475 or alternatively click here.