With winter on its way, everyone is starting to prepare for the festive season and everything that is great about it. However, one thing that most people will overlook this winter is condensation and the potential hazards that come along with it. In this blog, we are going to help you avoid condensation this winter and in turn, eliminate the negative impact it can have on your property.
What is Condensation?
Condensation describes when a gas condenses back into a liquid and is more often used when referring to water vapour condensing back into liquid water. This could be considered the opposite to evaporation. Condensation is usually seen in a home when the vaporized water hits a window pane and turns into water droplets on the inside of a window.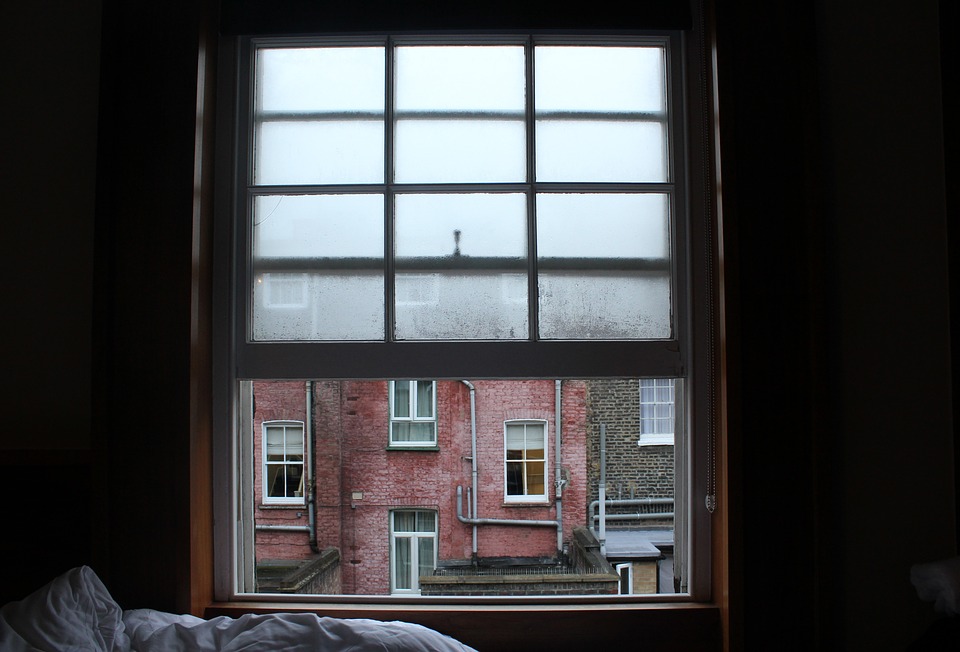 Most people think wiping away this condensation will solve this issue, however, it is not that simple and stopping the problem at the source is vital to ensure your health and your properties health is not affected.
There are a number of issues that condensation causes including dampness, mould, wood rotting and corrosion. If left for long enough without sorting the problem it can also peel the paint off of walls whilst weakening and discolouring them at the same time. This not only looks bad but can also cause health issues with mould contributing to asthma problems and other health concerns.
Condensation is also an indicator of increased heat transfer which is often down to poor insulation, which can result in increased energy bills which is something that nobody wants.
How Do I Avoid Condensation?
The most vital aspect when it comes to condensation is ventilation. To get rid of humid air you want to open your windows up as often as you possibly can and if this isn't possible due to the weather then it is recommended that you get a dehumidifier to help clear the humid air.
We also strongly recommend you dry your clothes outside or in a tumble dryer rather than inside your property as this is a major contributor to condensation.
It is also best practice to check all of your window and door seals as well as the general insulation of your home.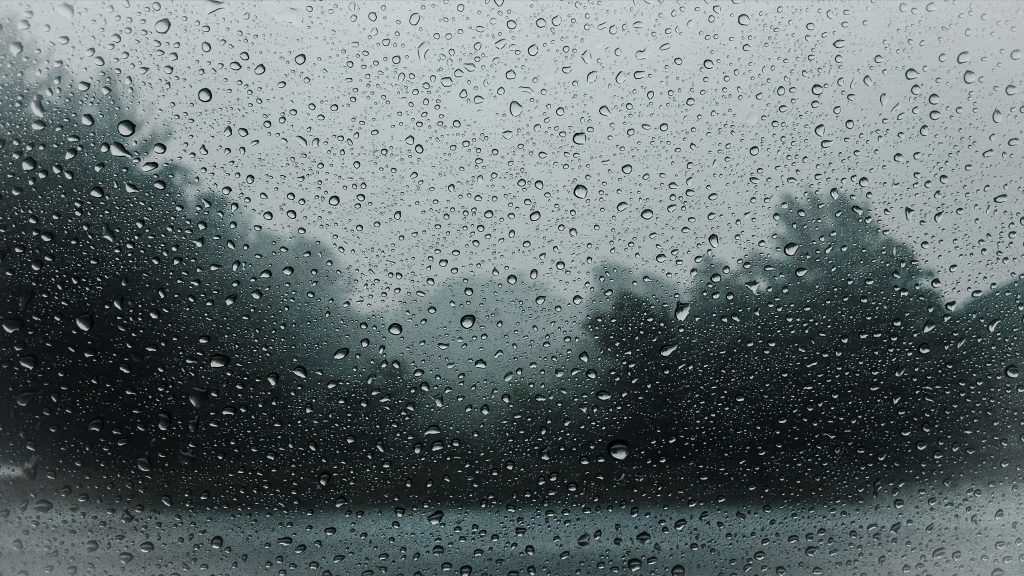 If you are unsure about the level of insulation your windows and doors are providing, it is best to get a professional in to check for you. If it comes down to it and the windows or doors are causing insulation issues then it is best that you replace them. This will reduce the condensation in your home and also help to reduce energy bills as the new products will be much more energy efficient than your current windows and doors.
If you need help with a condensation issue or a heat insulation issue feel free to Call Countrywide Windows on 01278 420475 or email vince@countrywidewindows.net to receive some professional advice or to get a tailored quote for some new windows and doors.