Looking to upgrade your home? One option that you might not think of immediately is a new conservatory. They add a new room to your home and allow you to get your dose of vitamin D, no matter the weather. They are also great at making the most of the space that comes with your property.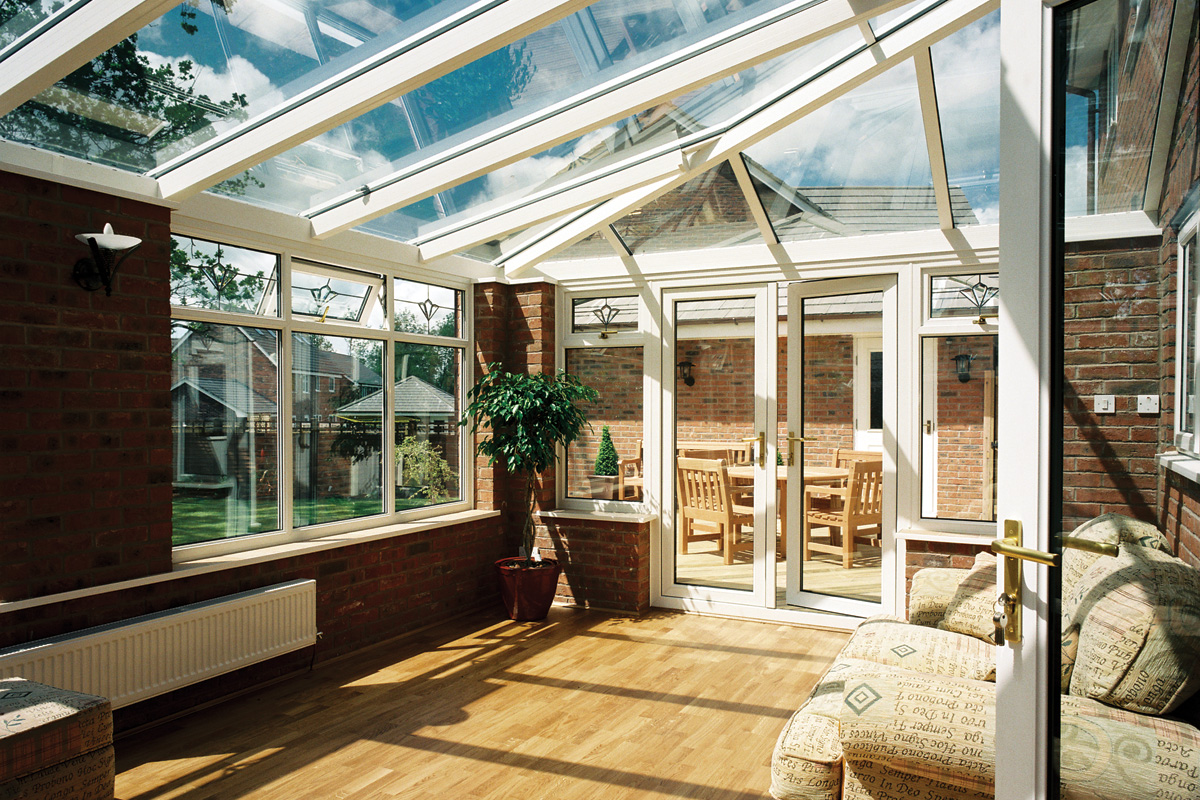 Flexibility
One of the great things that conservatories offer is flexibility. It can be your dining room, living area or just a space for you to be closer to the outdoors. As mentioned before, the winter months are coming in and the opportunity to get natural light is becoming more and more sparse as each day passes. A conservatory is a great option for bringing that natural light into your home.
Combining Indoors and Outdoors
In addition, a conservatory can bring you that much closer to the outside and can be a space that combines your garden and indoor area. Unfortunately, our weather can be temperamental at the best of times and doesn't always allow for outdoor sitting. A conservatory is a solution, no matter the weather.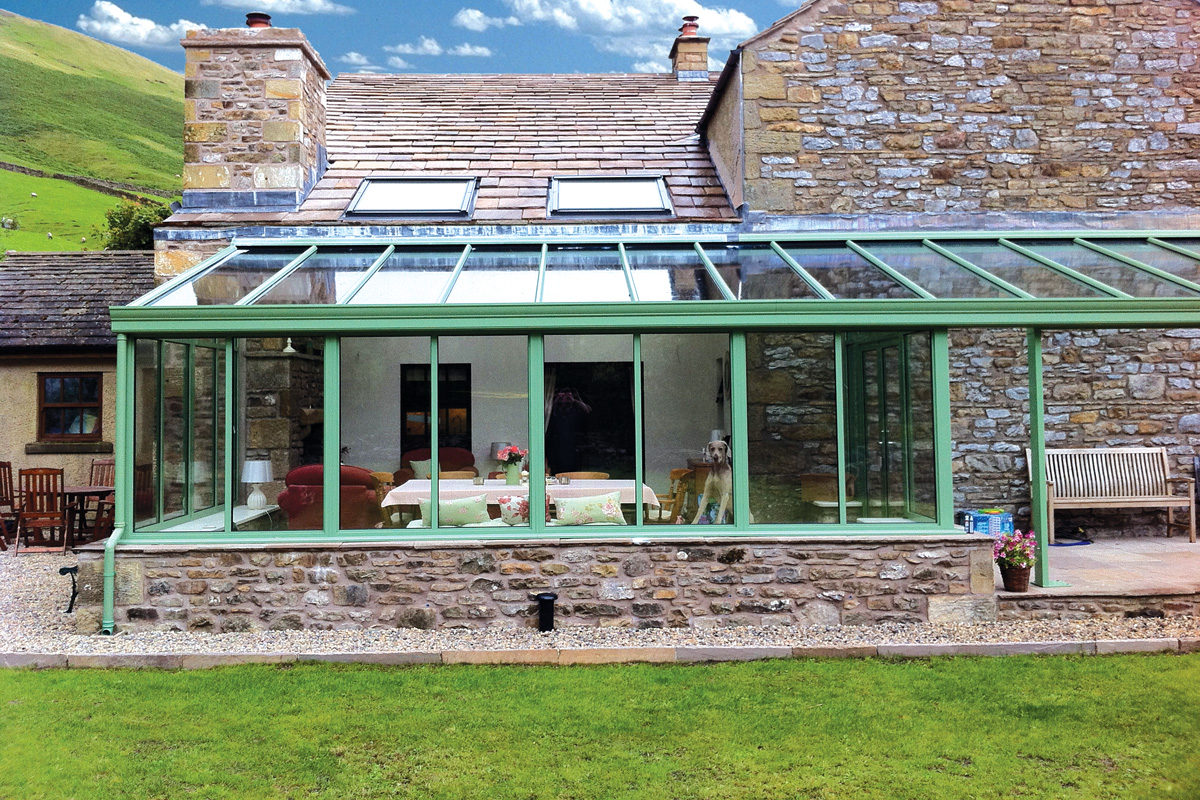 Return on Investment
Another benefit of installing a conservatory into your home is the return on investment. It has been shown that the addition of a conservatory adds just as much value, if not more, than the initial cost of the conservatory itself. Not to mention the rising cost of living, conservatories are proven insulators of heat and lower the need for added heating.
As you can see above, there are many benefits to installing a new conservatory. It will benefit you and your property in the short and long term. To understand more about how a new conservatory may benefit you feel free to get in touch with our professional and experienced team on 01278 420475. We offer no obligation quotes and a wealth of information.