Since the failure of the Green Homes Grant, we have kept an eye on what the next scheme could be to replace this failed idea and how it could generate jobs whilst improving old and draughty homes.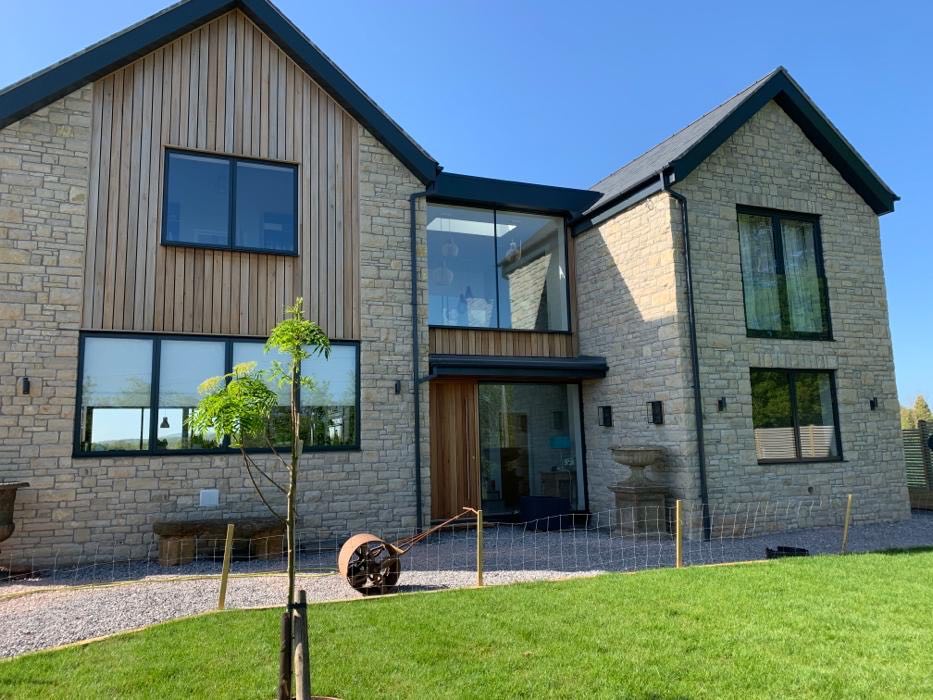 Well the Construction Leadership Council have been doing their research of late and have estimated that it will take 4 years and 5 billion pounds to renovate and upgrade the UK's most inefficient and under effective homes.
This could lead to the birth of a new scheme, hopefully one that is much more effective than its predecessor (the green homes grant). Along with this cost and time-scale in their report they claim that 100,000 jobs could be created helping to bring in extra revenue for the government whilst reducing the nation's energy bills.
British homes are some worst when it comes to energy efficiency and it is something that needs to be addressed quickly in order to reduce our carbon output.
The Construction Leadership Council said this in an open letter to the business secretary:
"If the UK is to meet our world-leading carbon reduction targets, create jobs and level up, we must address the energy and water efficiency of our 28m homes. Our strategy is a blueprint, endorsed by the construction industry and beyond.
"Wide-scale domestic retrofit is essential to the net-zero agenda and backing a long-term strategy will help position the UK as global market leader in the low carbon economy ahead of the UN climate change conference in November,"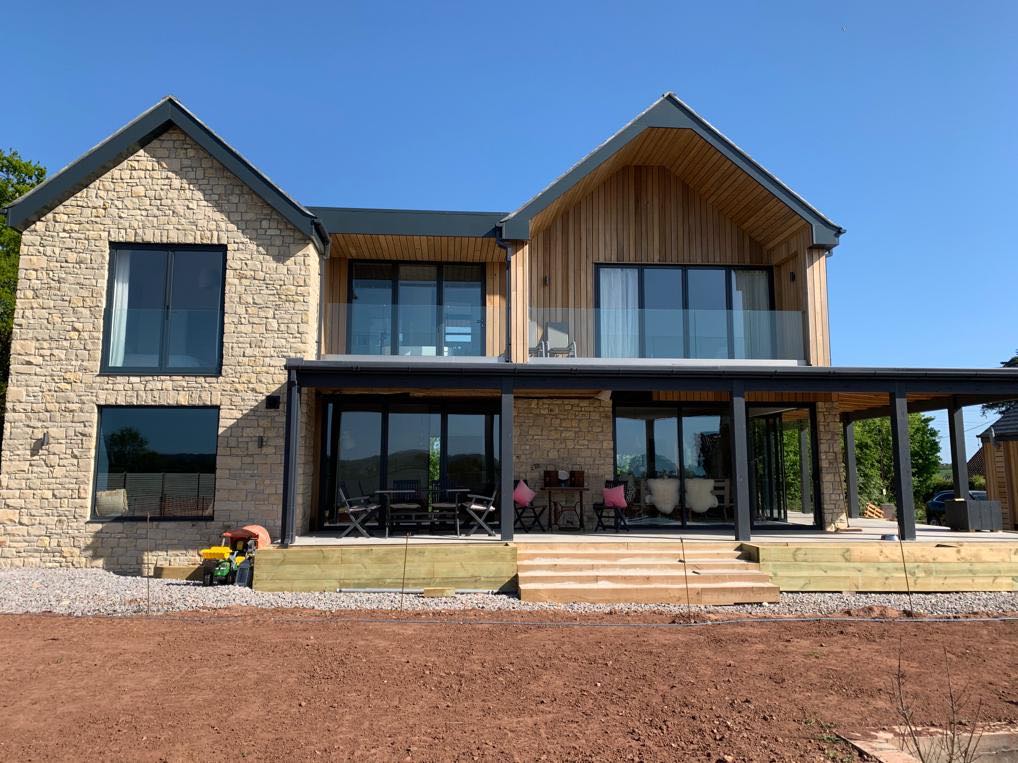 Fingers crossed there will be some news shortly about a new plan or scheme that will be more thought out, effective and easy to access when compared to the Green Homes Grant. This would give the economy a great boost and allow many people to upgrade their homes without huge overlays.
As always, we will keep you up to date when we hear further developments about this potential new scheme in the future. Keep Your eyes peeled.
Have a great week.
The Countrywide Windows Team.