Climate change is at the forefront of the world right now and achieving a net zero carbon footprint is being worked on by countries and businesses all around the world. We need to start producing products in a more environmentally friendly way to ensure that the world stabilises for future generations.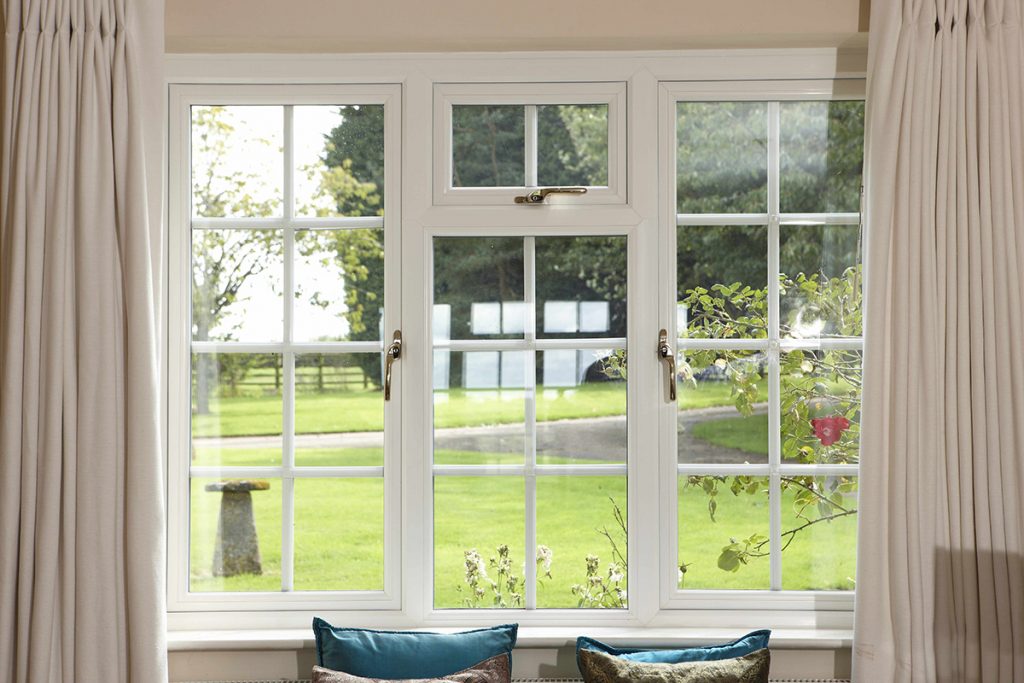 With this topic in mind there has been an amazing breakthrough by Saint-Gobain who have achieved the First Zero-Carbon Production of Flat Glass in The World which is extremely exciting for the fenestration industry.
They have the released the below statement –
"Saint-Gobain has become the first player in the world to achieve zero-carbon production of flat glass.
This technological feat was achieved last week by using 100% recycled glass (cullet) and 100% green energy, produced from biogas and decarbonised electricity. It was implemented for one week in Saint-Gobain's flat glass manufacturing plant in Aniche, northern France.
By mobilising the network of partners developed by Saint-Gobain, the focus was placed on circularity, with the use of 100% cullet from end-of-life glass from renovation or demolition sites and from production offcuts. The Group's industrial and research teams succeeded in adjusting all of the furnace's technical parameters to this dual challenge of operating with 100% recycled material and 100% biogas while ensuring the right optical quality of the glass. This pilot production demonstrates Saint-Gobain's capacity for innovation throughout the value chain.
This achievement is a clear demonstration of Saint-Gobain's commitment to reach carbon neutrality by 2050. It complements the Group's investment announced last year to build the world's first carbon-neutral plasterboard plant in Norway. It further strengthens the Group's position as the worldwide leader in light and sustainable construction and its leading role in helping to build a carbon-neutral economy."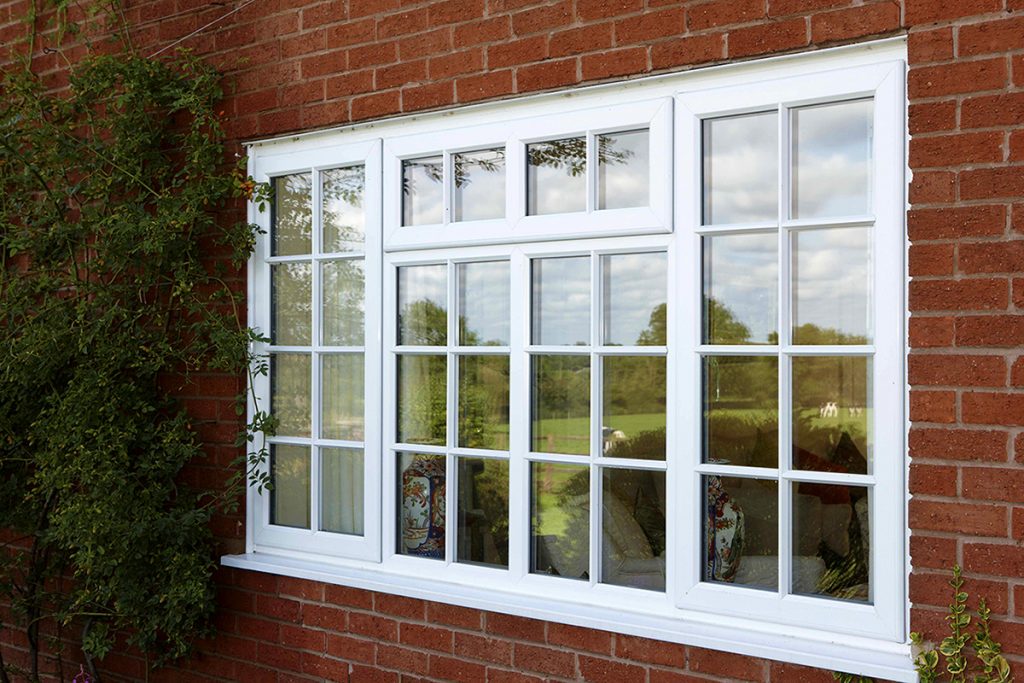 This is a very promising sign for the future of the industry and although there is still a long way to go when it comes to building a carbon neutral economy this is at the very least an amazing start as the industry starts implementing its plan to ensure targets are met.
For all the latest industry news keep an eye on our weekly blogs.
If you would like a quote or some advice about the home improvement products we have to offer, please call 01278 420475 or email vince@countrywidewindows.net
We look forward to hearing from you.