With things slowly getting back to a semi-normal state, we have begun to pick up and get back into the thick of it. During this initial period where things start to ease up we will be strictly following the social distancing rules to ensure the safety of you our clients and our staff members.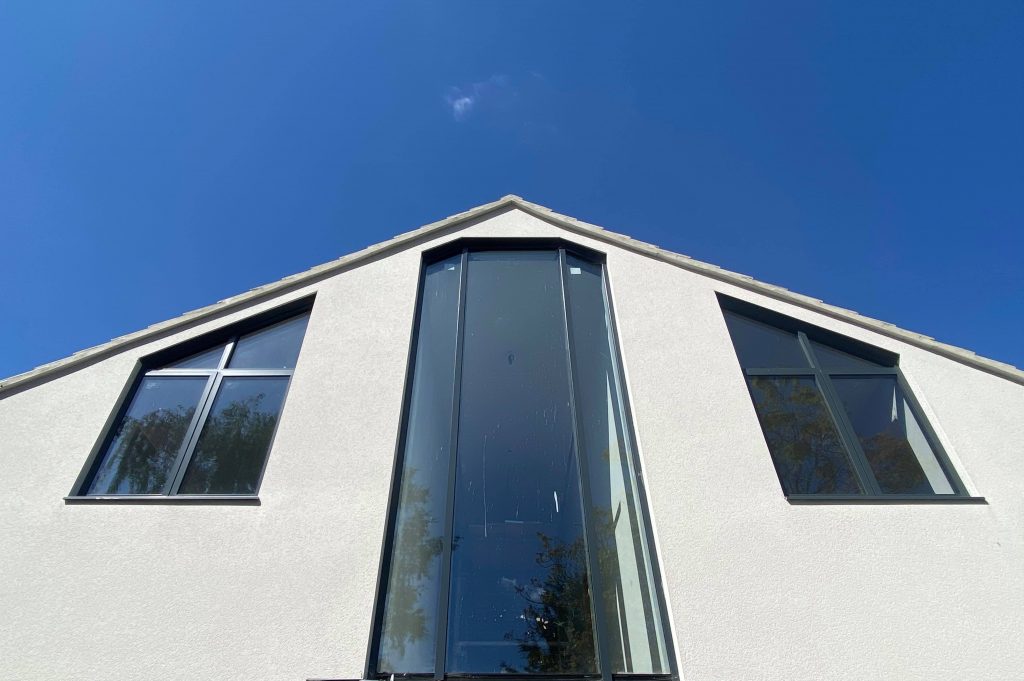 Everyone's health and safety is our main priority and if we or you don't feel completely comfortable we won't enter your property. We want you and our staff to have confidence and abide by the rules to ensure the spread of this virus stops.
Getting back to work is a relief for many people having been in the limbo for the last few months and we are aware many people have projects and other bits and pieces that need addressing now that we are allowed to have visitors in households again. We will do our very best to ensure that each and every one of our clients are looked after and satisfied with the products and service they receive.
If you need anything home improvement wise from a simple window/door replacement to a brand-new conservatory or orangery feel free to get in touch with us today and speak to a member our professional team. Whether you want a friendly chat and some advice, a free no-obligation quote or if you want to jump straight into it and talk about plans, products, design ideas etc. we are happy to help.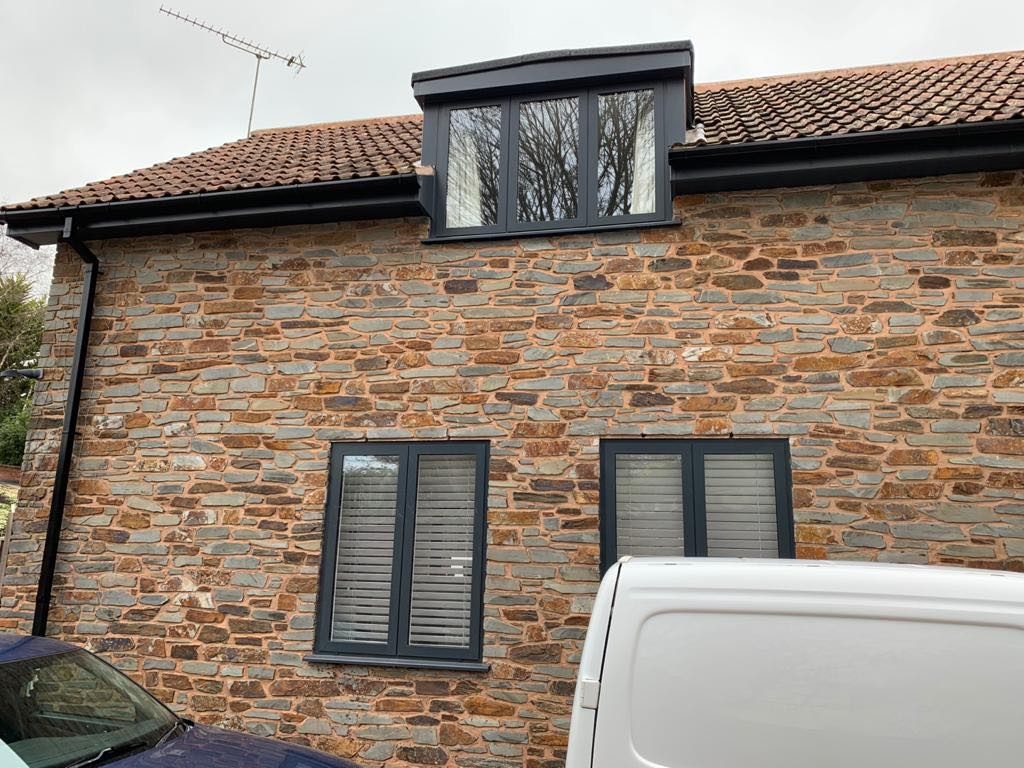 Our team are extremely experienced and have many tips and tricks that will help you decide what is best for your property. We aim to make the process as easy and stress-free as possible so you can focus on what matters and that's turning your property into your dream home.
If you want to chat to a member of our team please call 01278 420475 or email vince@countrywidewindows.net. We look forward to hearing from you.