With the new year approaching fast, it's time you looked ahead and planned your home improvement projects for the coming year.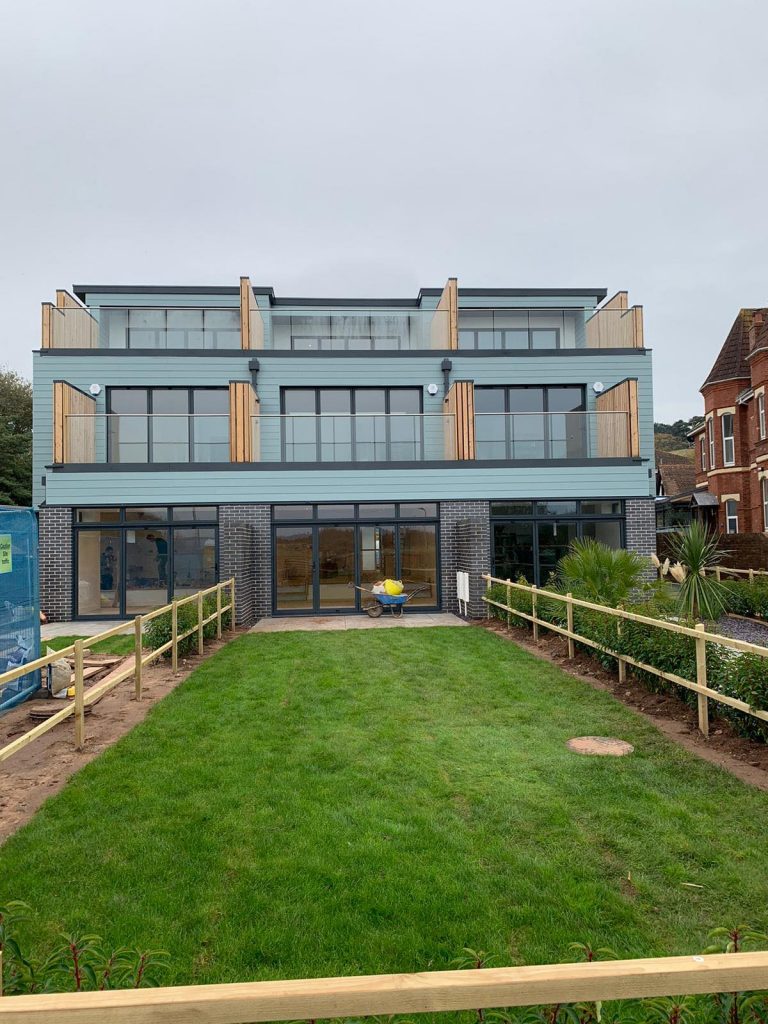 The new year is always filled with resolutions that sometimes are fulfilled and other times are not. We've all heard the gym resolution and we know how that goes. Why don't you plan a New Year's resolution with Countrywide Windows by improving aspects of your home that will benefit you in the short term and the long term.
There are endless ways to improve your home starting from simple window and door installations to bigger projects such as extensions and exterior shelters.
Whatever you have in mind, wherever you want to start, our team of experienced professionals can guide you in the right direction and best advise you to help make your project as easy as possible so you don't have to stress. You can just sit back and relax as you watch your new and improved property take shape.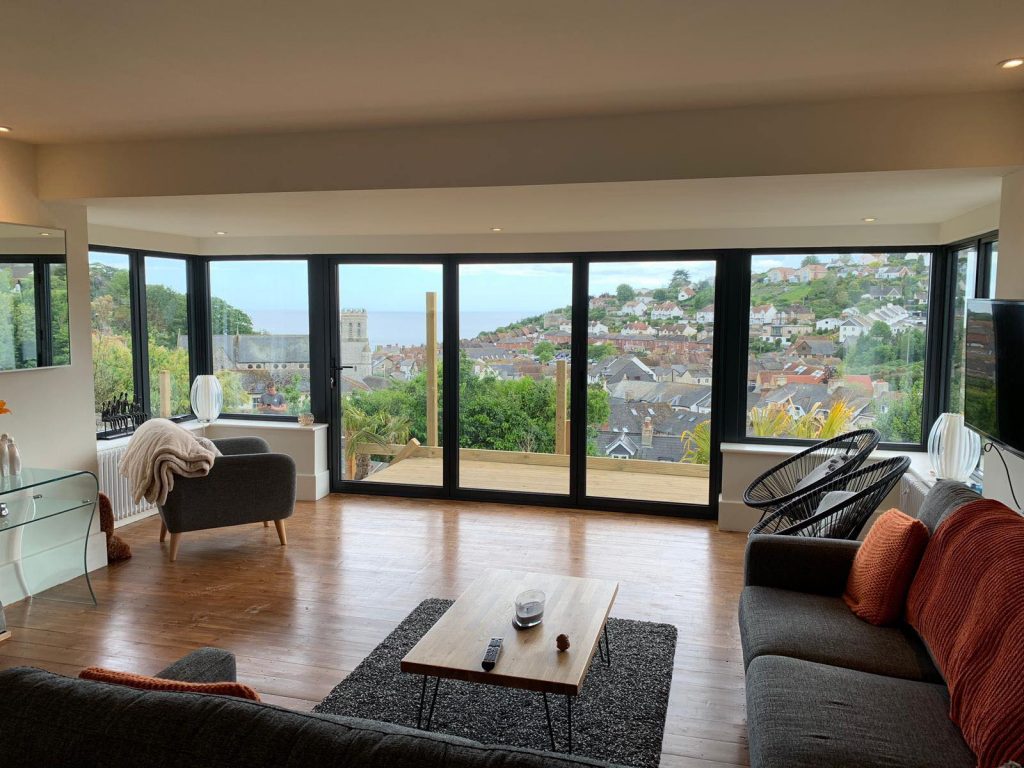 The start of a new year is always very busy for home improvement companies and to get yourself prepared for the following year it would be better to get your project booked in sooner rather than later to avoid any disappointment when it comes to the date your project can be completed by.
For more information feel free to come and visit our showroom where you can see some products in person and speak to a member of our team. Alternatively, you can email vince@countrywidewindows.net or call 01278 458558.