With the Corona-Virus starting to take a turn for the worst again new rules are being brought in to curb the rise in cases and to stop this virus taking over again. The last thing anyone wants is for the country to be locked down again and therefore it is vital that we all follow these rules in order to stop the spread. Protecting ourselves and others is vital to ensure we contain and stop the virus and following these rules is a must to ensure as a country we are successful in defeating covid-19.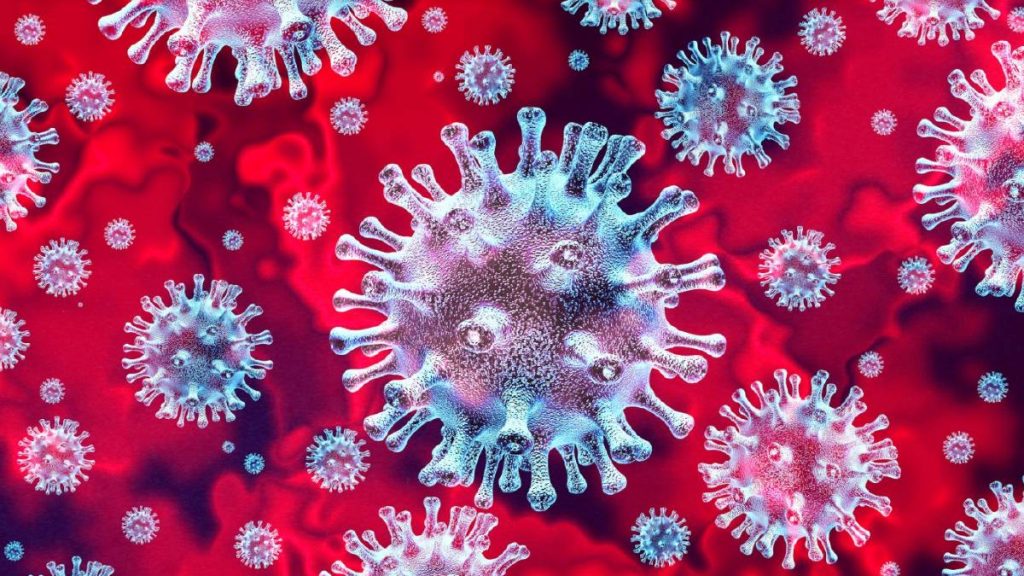 Along with these new rule the chancellor is set to announce new job protection measures to help those in financial difficulty during this tough period.
At the current time of speaking, we are in phase 2 of the furlough period where as a business you are responsible for 10% of your furloughed staff wages and the government makes up the rest. In October, this number will rise to 20% for businesses and the governments figure will drop to 60%. As currently planned this will stop altogether on the 31st of October. However, as the virus is starting to worsen again it looks like the government will have to provide more support in order for us to control and defeat this virus once and for all.
Chancellor Rishi Sunak tweeted this recently – "As our response to coronavirus adapts, tomorrow afternoon I will update the House of Commons on our plans to continue protecting jobs through the winter."
Reports have indicated the announcement could be a scheme similar to what Germany is doing which involves salaries being topped up by the government. Essentially this means working for a shorter period of time and the government will make up the time lost in wages to staff.
If this is true this will likely replace the furlough scheme when it ends on the 31st of October.
As there has been no official confirmation yet we will wait and update you as soon as things become clearer and more information is released about this new scheme. One thing for certain is that it will definitely be available for the fenestration and construction industry.
Thanks for reading and as always stay safe, we will update you as further developments are announced.
The Countrywide Windows Team.