Owning a high street store is incredibly tough nowadays and you need to be constantly adapting and improving in order to stay relevant and ahead of your competition. It's all well and good having the best products and prices but if your shop is an eye sore it will instantly deter potential customers from coming in and therefore your appearance is vital when attracting new clientele.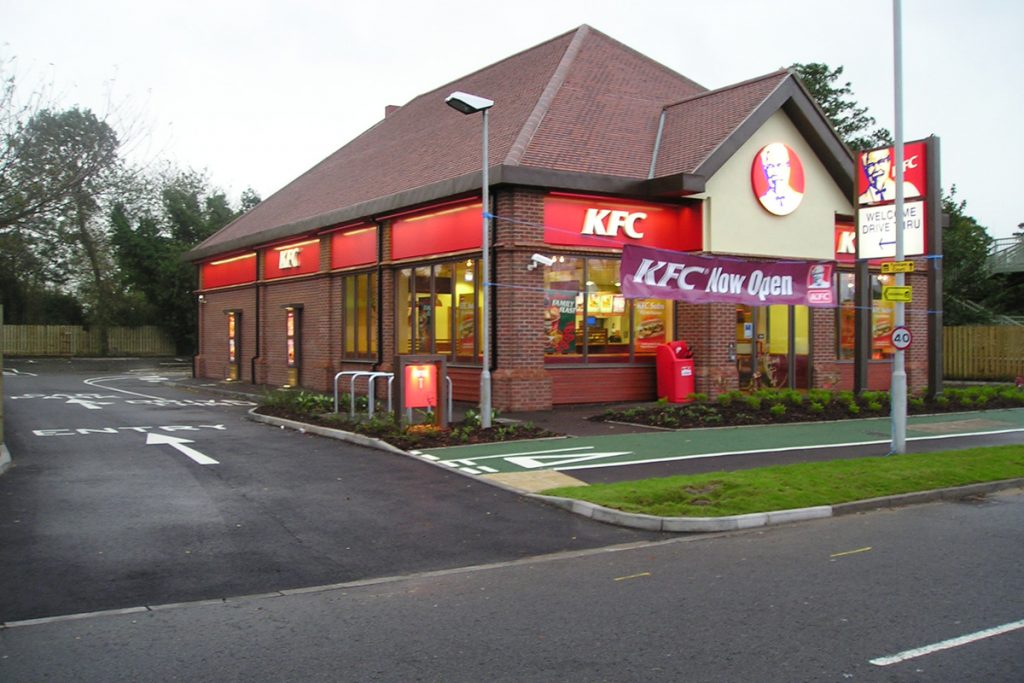 Your shop front should display everything that is great about your business and entice people to come in and if it is old, worn down and scruffy looking it will do the opposite and could even attract the eyes of potential intruders who are looking for an easy target when you are closed.
At Countrywide Windows, we have completed many commercial shop front projects over the years and we always focus on the 3 core components when designing and installing shop fronts. These are Security, Strength and Traffic. We take a look at every aspect of your business and create the perfect showcase to take your business to the next level at a cost-effective and affordable price.
We can deal with every aspect of the project from planning to construction, all the way through to installation so you don't have to worry about a thing. All you need to do is tell us what you want and we will handle the rest.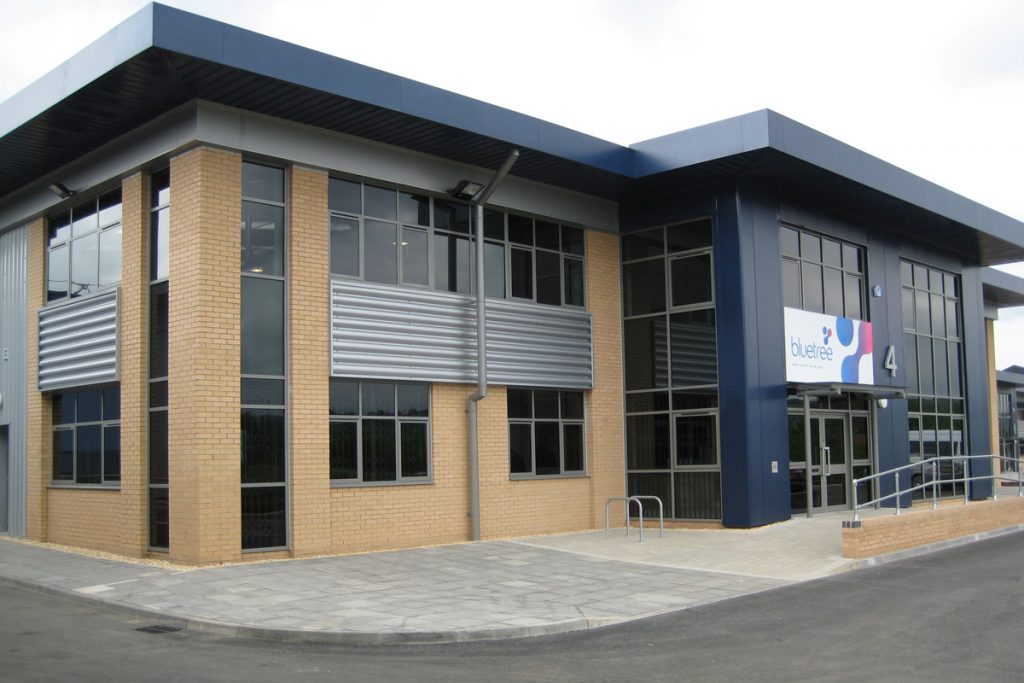 With the emergence of online shopping it is vital that you keep your finger on the pulse when it comes to your high street store and what better way to stay relevant than to improve your brand and your businesses image with a new shop front.
If this is something that you are interested in for your business, contact us today on 01278 420475 or email vince@countrywidewindows.net to get the ball rolling on your businesses new project.