Composite Doors have been a popular choice for homeowners for quite some time now however, some were put off by the higher price tag when compared to PVCU or timber doors and therefore they were always playing catch up. Nowadays the price difference isn't that much and that coupled with the major benefits they bring has seen composite doors pretty much take over the entrance door market and change the game.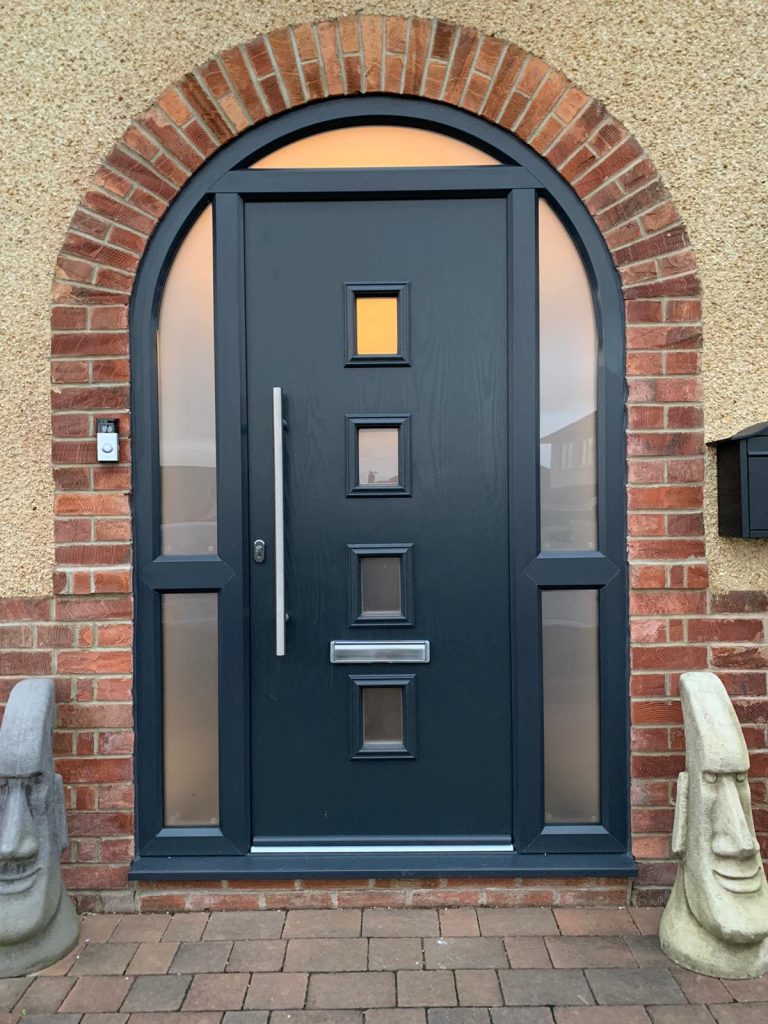 What is a Composite Door?
Composite doors are made up of a variety of materials rather than just one main material, including PVC, wood, insulating foam and GRP (glass reinforced plastic). The combination of materials results in a door that is very strong, secure and extremely energy efficient.
Composite Doors are a great choice as they are extremely robust and guarantee that your property is secure. They look like a traditional timber door and you receive the same level of security.
What Makes Them So Desirable?
Composite Doors are made of a mixture of the three materials mainly used for entrance doors and therefore you receive all the best benefits that each material provides. They were designed in order to give homeowners the most secure, energy efficient and best-looking entrance doors available on the market today and that's exactly what has been produced.
The amount of designs and colours available are endless giving you the perfect opportunity to pick the best door for your home. This is another crucial factor that makes them so desirable, PVCU and wood doors are quite limited when it comes to design, colour and style and this is where composite doors flourish giving homeowners exactly what they want with no compromise.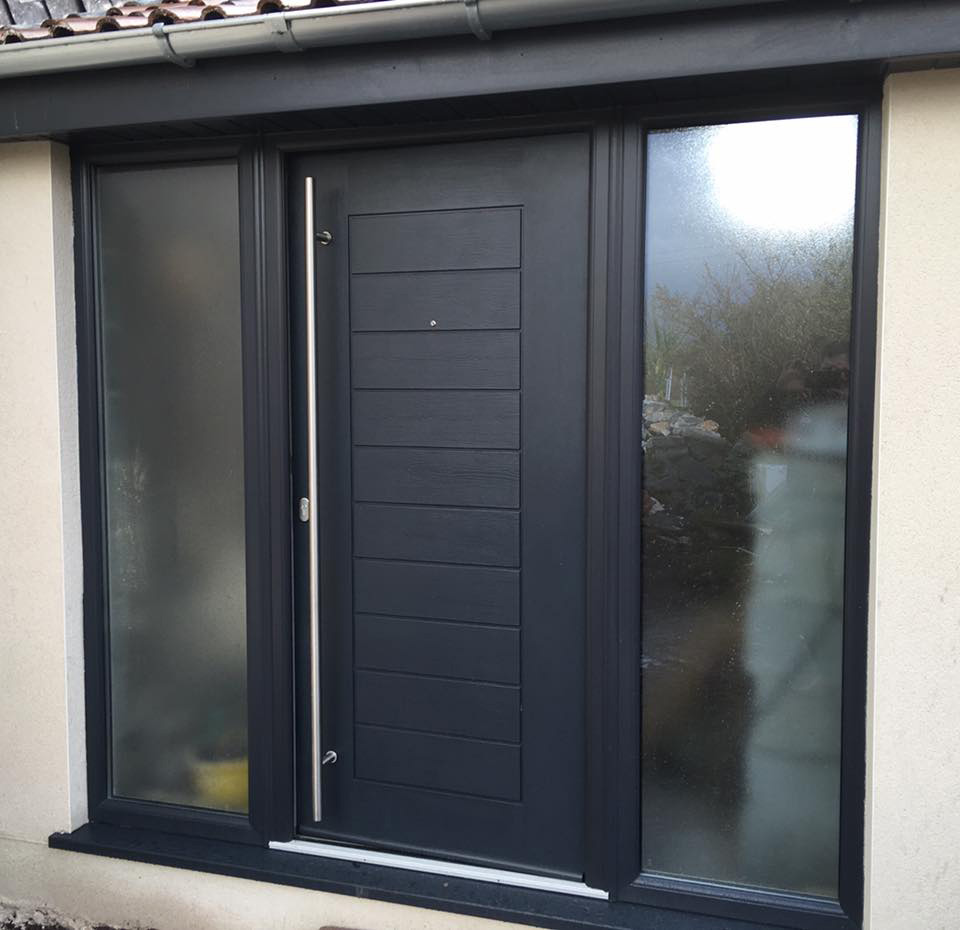 What Benefits Come with a Composite Door?
Low maintenance
Long-life cycle
Thermally efficient
Extremely Secure
Wide range of Appearance Choices
Modern Features
All the latest Accreditations
At Countrywide Windows, we offer a collection of stunning composite doors to homeowners across the country. Come check out our showroom today to see how we can help improve your home.
Alternatively, if you are interested in getting a new door for your home, Call Countrywide Windows on 01278 420475 or click here to contact us for a free quote.