Composite doors are quickly becoming a favourite for the nation when it comes to choosing a new door and there are many reasons for this. In today's blog, we are going to look at the benefits of composite doors and why so many people are choosing to install them as their next home improvement project.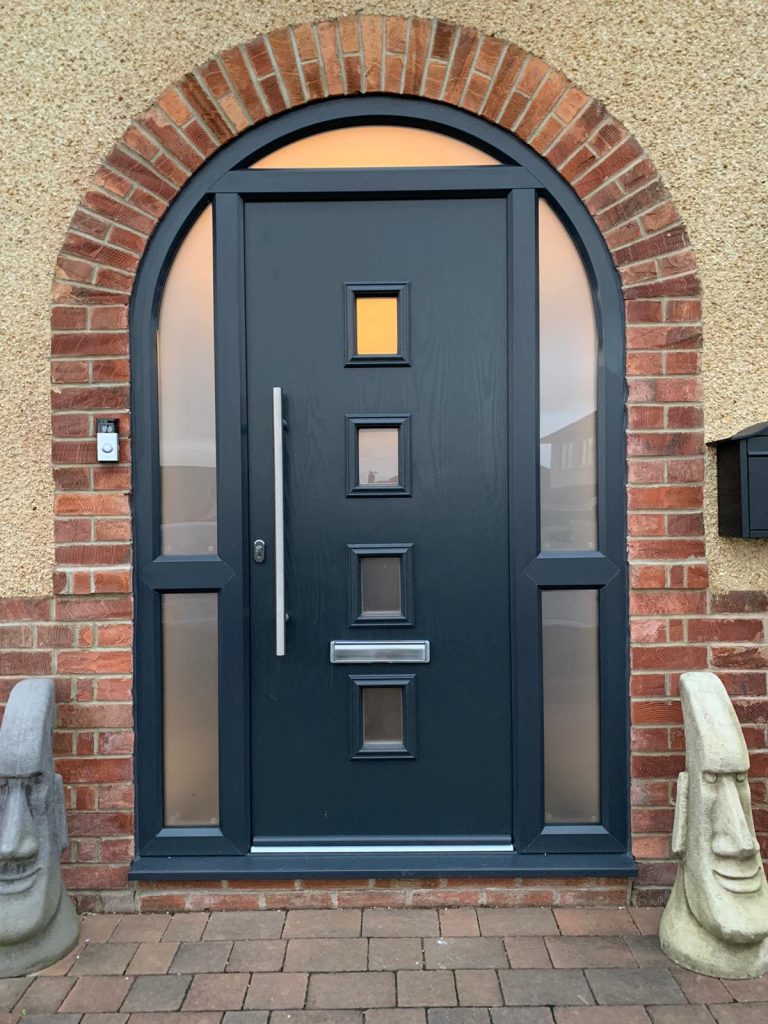 What is a Composite Door?
Composite doors are made up of a variety of materials rather than just one main material, including PVC, wood, insulating foam and GRP (glass reinforced plastic). The combination of materials results in a door that is very strong, secure and extremely energy efficient.
Composite Doors are a great choice as they are extremely robust and guarantee that your property is secure. They look like a traditional timber door and you receive the same level of security.
What benefits will a Composite Door bring to my home?
They are Strong – Compared to other types of doors, composite doors are far stronger. They blend several types of materials into the door, resulting in a sturdy and almost unbreakable door.
Low maintenance and a long-life cycle – The only maintenance you can expect to carry out on your composite door is to give it a clean every now and again.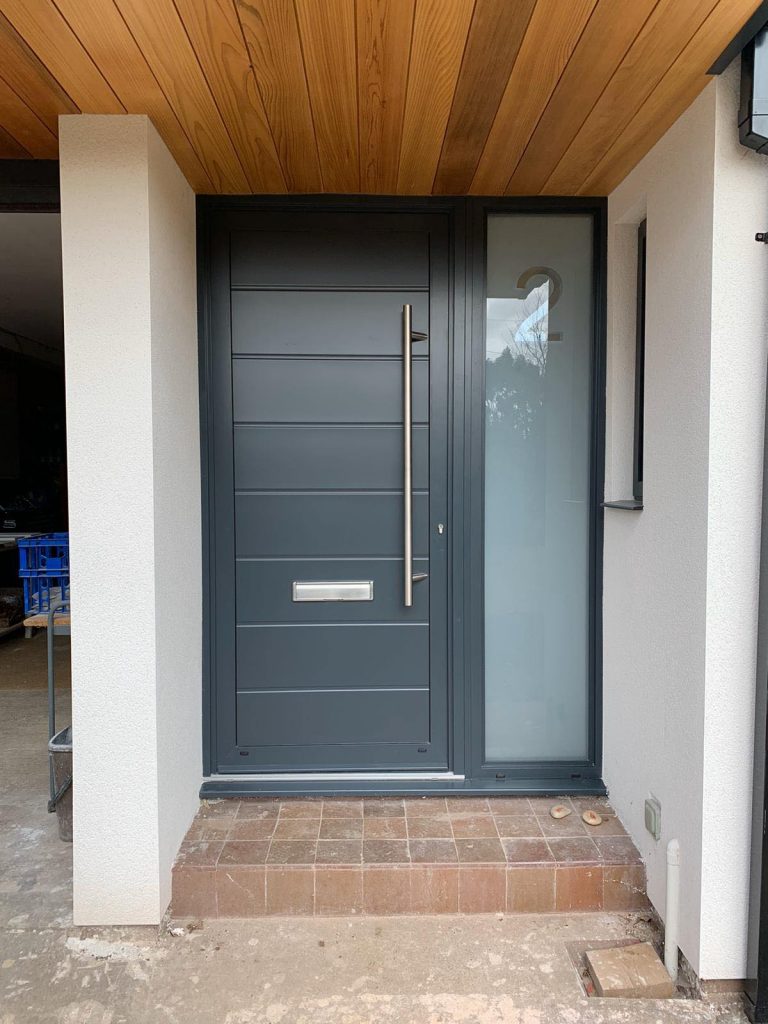 Thermally efficient – Having a composite door will help you save money on your heating bill at the end of the month. Composite doors are extremely thermally efficient trapping as much energy as possible in your property.
Extremely Secure – Composite doors are perfect if you want to add additional security features to your home. Most standard composite doors come with a multi-point locking system for heightened security.
Plenty of Choices – Composite doors come in numerous different types, styles and sizes and they are so varied that you should easily find one that fits your home and the style that you crave.
At Countrywide Windows, we offer a collection of stunning composite doors to homeowners across the country.
If you are interested in getting a new door for your home, Call Countrywide Windows on 01278 420475 or click here to contact us for a free quote.