In the conservatory market and now of course the orangery market the roofs on these products have always been very similar and predictable. They were either 90% glass or solid. However, as tech evolves and the market changes one of the most fascinating evolutions in the last ten years has been how orangery and conservatory roofs have started to change.
The introduction of Roof lanterns gave consumers the chance to have a solid roof but with an eye-catching centre piece that lets light flow into your home. Other additions included tiled roofs which gives a unique style to modern orangeries and therefore we continue to see this market evolve and grow.
A new product that was recently released in June which gives us a glimpse of what the future might hold for this product range is The S1 Roof Lantern designed by Sheerline. This new product is an aluminium roof lantern that combines sleek low-level styling and cutting-edge performance to create one of the most secure, thermally efficient and beautiful lanterns on the market.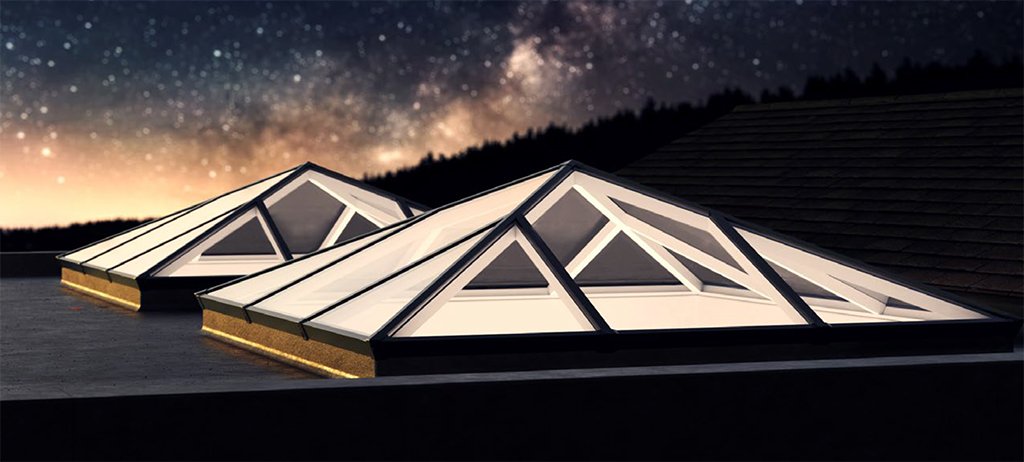 Roger Hartshorn, CEO of Garnalex, says: "We expect the S1 roof lantern to transform the aluminium roof lantern market. Not only is it beautiful, but it also tackles some of the security issues that customers face with existing products. Our team of experts have reinvented aluminium roof lanterns into something that is ultra-secure and thermally efficient as well as being stylish and contemporary."
This is exciting news as we see more and more products released into the market giving you even more choices when it comes to improving your home.
At Countrywide Windows, we are always researching and testing new products to ensure that we are only providing our clients with the best products available in the market today.
Get in touch with us now to see how we can help you improve your home today.
01278 420475
We look forward to hearing from you.