If you are looking to extend/upgrade your home then an Orangery could be the answer you are looking for. Typically, homeowners always lent towards conservatories when extending their homes as they were great during the summer and created an eye-catching addition to any property as they are made almost entirely of glass. This is ideal for letting sunlight into your home and is perfect for relaxing with friends and family on a beautiful day.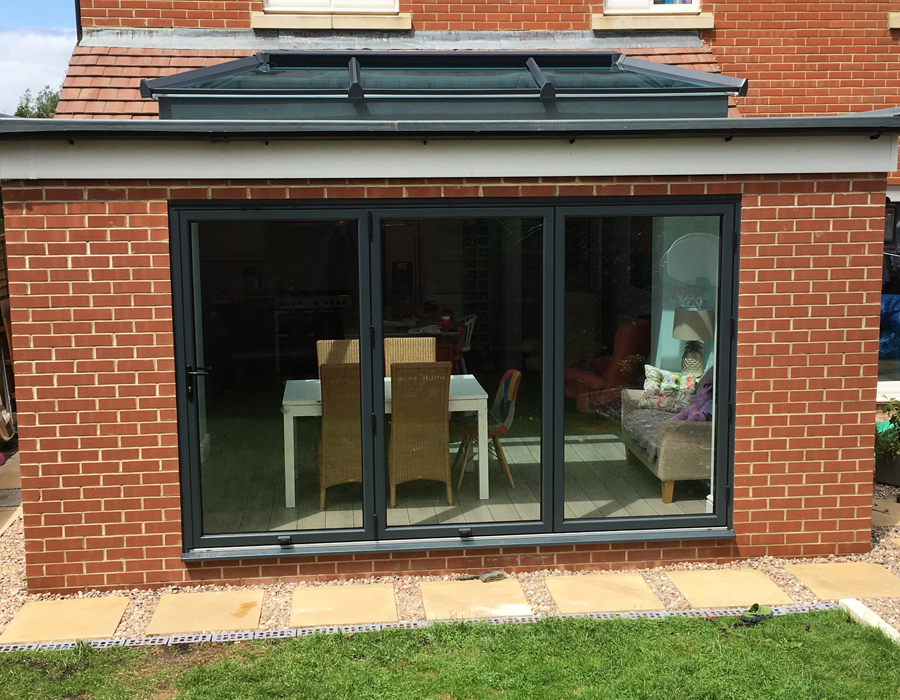 However, in recent years conservatories have started to decline whilst orangeries have become more and more popular. There are many reasons for this but one of the main ones is that conservatories as mentioned are brilliant for the summer but when it comes to the other seasons in the year they tend to get neglected and therefore underutilised. This led to clients wanting a room/extension that they can use all year long and therefore orangeries popularity increased.
What is an Orangery? 
An Orangery is extremely similar to a greenhouse, these extensions were originally used for growing citrus plants in a space that protected them from cold weather during the winter months. As time went on and fruits became cheaper and easier to buy, the orangery lost its purpose. Rather than fading away into the distance never to be seen again, the orangery evolved and modernised itself to become one of the most beautiful and worthwhile additions to your home.
What Benefits Can an Orangery Bring to Your Home?
They Boost the Value of your Property 
Orangeries can vary in size dramatically, it's difficult to put an exact price on how much value they add to the average home. However, orangeries typically make properties more attractive to buyers and drive the asking price up.
They Blend in With the House
One of the main differences between orangeries and conservatories is that the former often use similar materials to the rest of the home in an attempt to camouflage the extension. This will make the property look less disjointed.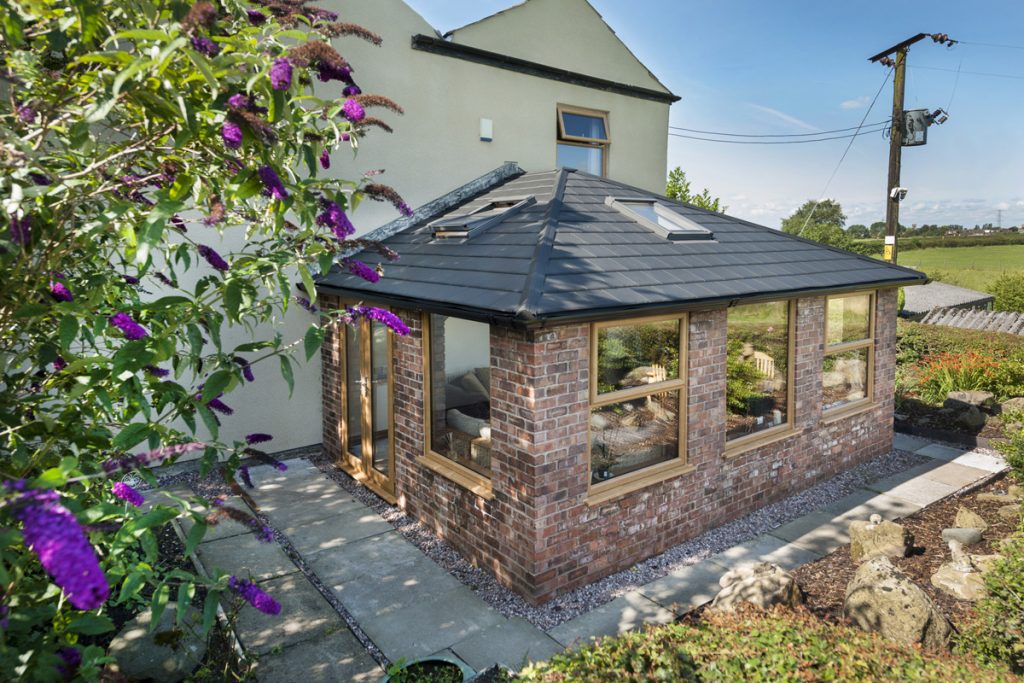 They Can be Used for Multiple Purposes 
An orangery can be used for pretty much anything, here at Countrywide we have installed orangeries that have been used as kitchens, living areas, offices, dining rooms and more. You can tailor an orangery to what you want and what you need. We can even help with the interior installations.
They Give Your Home More Space
Orangeries are perfect if you want to create more space in your home. Choose a size that matches your needs and your home and you can enlarge the size of your property in no time at all. This Means you get a larger and more spacious property without having the stresses of moving to a different location.
If you are interested in getting an Orangery for your home, Call Countrywide Windows on 01278 420475 or click here to contact us for a free quote.