Countrywide Windows, the specialist home improvement company based in Bridgwater is about to enter an exciting period in their history. In the coming weeks, Countrywide will be unveiling their brand-new showroom and office in the heart of Bridgwater which will give their customers a hub to check out new products and discuss projects, whilst allowing for extra storage space and infrastructure which will allow Countrywide Windows to sustainably grow in the future.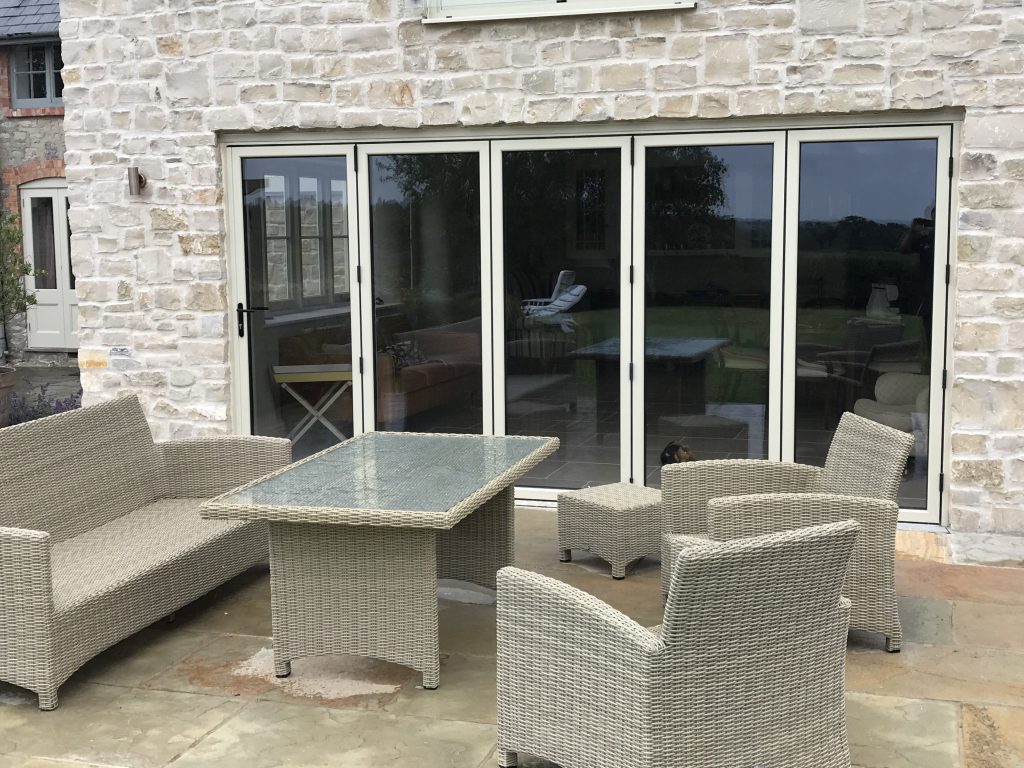 Countrywide Windows brings together over 16 years' worth of experience within the industry and combines it with great customer service, affordable prices and hard work to ensure that you get the highest quality of service and products available. You can rest assured that you will receive the personal and friendly approach that you would expect from a locally based company when you choose Countrywide for your home improvement projects.
Vincent Brown, Director of Countrywide Windows commented on the upcoming unveiling: "This move has been in the works for quite some time and we can't wait for the launch and to show everyone all of the amazing products we have to offer. The move will give us added space to store even more products which will help us complete even more projects for our ever-growing customer base. We will be releasing an official date for the unveiling in due course."
Countrywide Windows was set up by Vincent Brown, who had a vision to provide a complete service to his clients. Handling all stages from planning and building to installation and project completion. His vision helps to save you time, money and reduce stress levels, meaning you can sit back and relax as you watch your project take shape.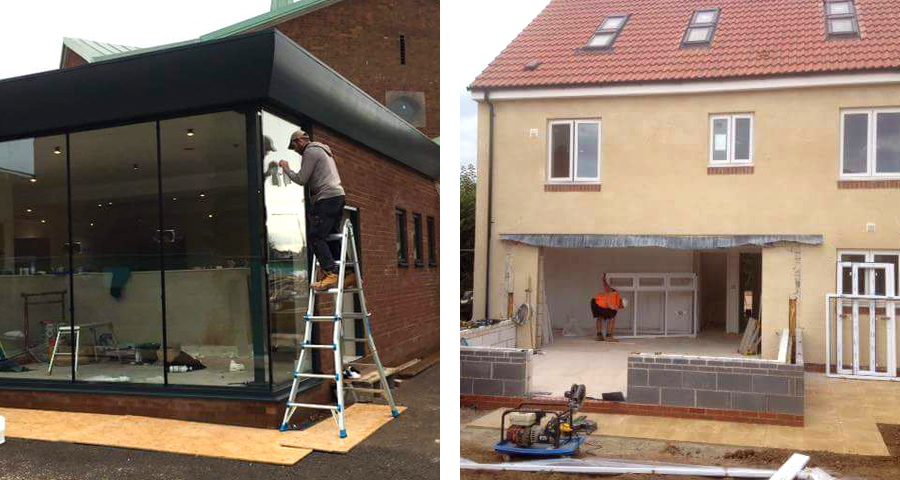 Countrywide's clients come from all over the South West of England and over the years we have built up a loyal customer base due to the high quality of our work and the care we put into each individual project, no matter how big or small it is.
If you are looking to improve your home and require one of the products and services that we offer, get in contact with us now so we can plan ahead and book you in to get your project completed effectively and efficiently.
Call us now on 01278 420475 or email vince@countrywidewindows.net to book your project in.