Countrywide Windows, a professional, family-run double glazing and conservatory installation company based in Bridgwater has partnered with Quantock Lakes. To create a beautiful and modern looking building that catches the eye instantly.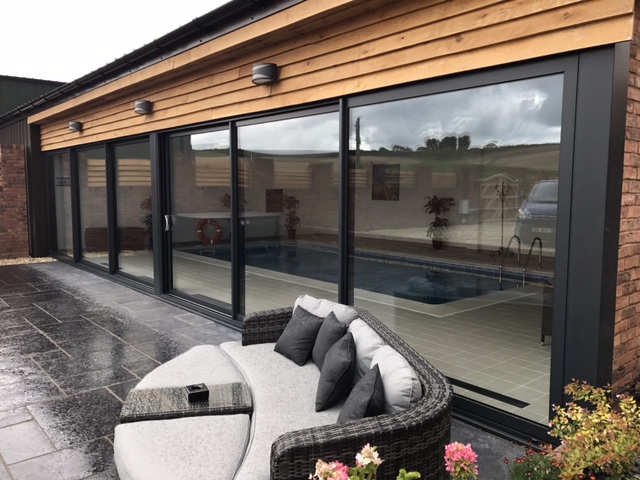 Quantock Lakes, based at Inwood Farm in Nether Stowey is primarily used as a wedding venue. It had a variety of installations including; Smart Systems Aluminium Windows and Viso Glide+ doors, all in a modern grey colour to accompany the unique building and its stylish exterior, making it look right at home within it's in beautiful surroundings.
Vincent Brown, Director of Countrywide Windows commented;" Quantock Lakes was a big project that looks absolutely stunning. The building and its surroundings are beautiful and we are happy that we could provide the finishing touches to take the building to another level. We installed a variety of Aluminium Windows and Doors and they have complimented the building perfectly, transforming the way it looks, giving it that eloquent and modern feel that was desired. We are extremely happy with the outcome produced."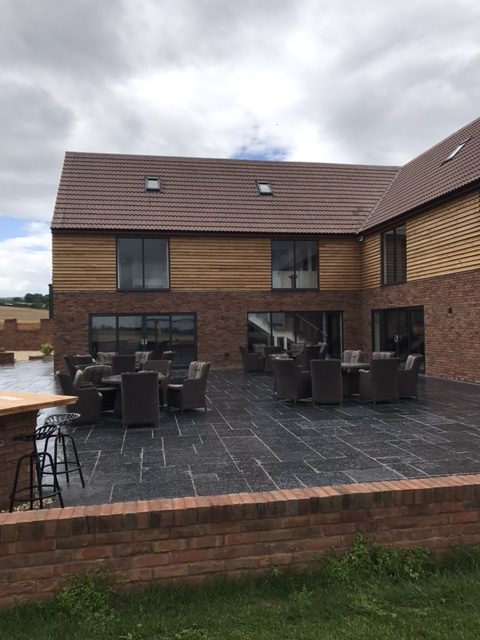 With over 16 years of experience in the industry, Countrywide Windows always ensure that they spend time and thought in every project that they carry out – so that you end up with a service and product that exceeds your expectations.
Vincent continued: "We combine quality service and the very best products with hard work, a high skill level and extreme professionalism to ensure that every project we deal with is completed on time, on budget and looks great. So that you are completely satisfied and happy with your new installation."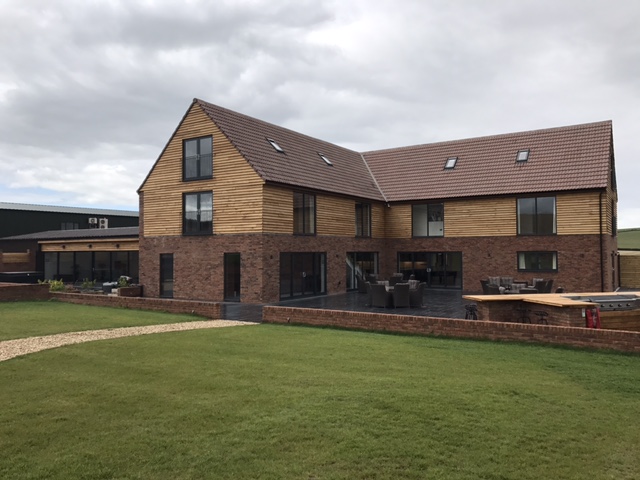 Countrywide Windows are based in Somerset and offer their products and services to both commercial and domestic customers nationwide.
For a quote on window, door and conservatory installations or for more information on construction and commercial projects call 01278 420475 or email vince@countrywidewindows.net