Countrywide Windows, the professional, reliable and affordable double-glazing and conservatory installation company are sponsoring Team Rhino, who are participating in the Prudential Ride London 100 to raise money for The Bone Cancer Research Trust.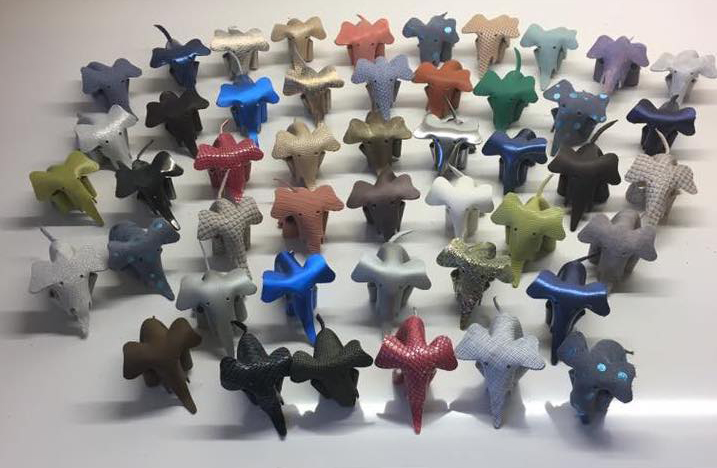 Team Rhino consists of 6 members who have previously competed in the London Orbital. They are using their passion for riding and competing to raise money for a great cause.
The Bone Cancer Research Trust is a charity that offers hope to people affected by primary bone cancer. They are dedicated to fighting primary bone cancer and are uniquely placed to make a difference through research. Their ambition is a future where primary bone cancer is cured.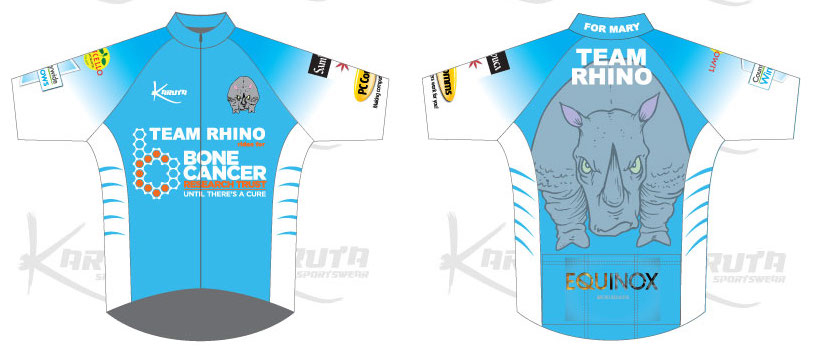 As part of their efforts to raise money for The Bone Cancer Research Trust, Team Rhino have been creating, by hand elephants made from leather that they are giving away for a 1 pound donation. All money raised through sponsorship and the sales of elephants are going directly to The Bone Cancer Research Trust.
Derek Hannam, Squad Member of Team Rhino commented; "Here at Team Rhino, riding is our passion, and we thought If we could use our passion to raise money for an excellent cause then we should do so. We have been overwhelmed by the support we have received, and are extremely proud to be raising money for The Bone Cancer Research Trust. Countrywide Windows have come in and sponsored us from day one, boosting the money raised significantly and we can't thank them enough. Thanks to businesses like Countrywide, we should have a strong sum to give to The Bone Cancer Research Trust, which will go a long way to help make a difference."
Vincent Brown, Director of Countrywide Windows Commented; "Here at Countrywide Windows we are strong believers that you must do your part for charity. As soon as we heard about Team Rhino's charity ride for The Bone Cancer Research Trust we wanted to get involved. Knowing that we could do that little bit extra to help find a cure is extremely rewarding, and we will continue to support charitable events and organisations in the future."
If you would like to donate some money to this fantastic cause, please visit the JustGiving page and follow the instructions.