Sliding doors are a perfect way to improve and modernise a space whilst letting natural light flood into a room. A sliding door will seamlessly blend the interior of your home with your garden. If you're thinking of upgrading your property with sliding patio doors, then you have the choice of either aluminium or uPVC sliding doors. Both types of doors offer a variety of unique aesthetic and performance benefits that will greatly improve the efficiency and security of your property.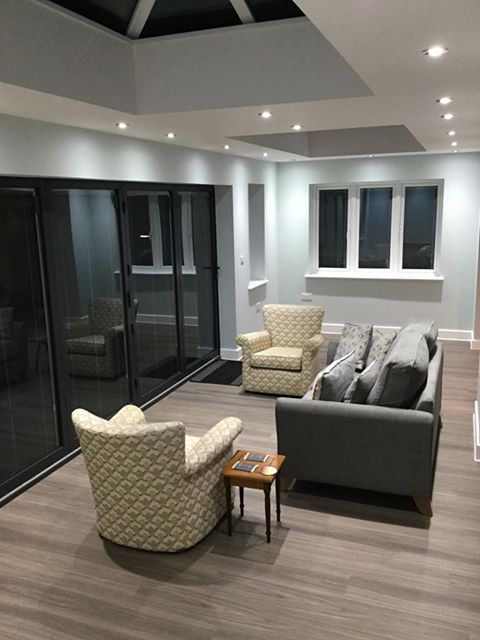 There is an array of factors that influence you when choosing the right door for your home. If you are swaying towards Aluminium Sliding Doors, make sure you understand the full benefits they can bring to your home to ensure you are making the right choice.
Aluminium sliding doors are lightweight, strong and beautiful to look at, whilst making your property more secure and energy efficient, helping to reduce energy bills.
Whatever room they are installed in, they will demand attention as they let the light and views into the room helping to make it feel more homely and spacious.
Increase the Value of Your Home
Replacing a door or multiple doors within your home has proven to increase the value of your property whilst updating and improving the security as well. Sliding doors will almost certainly raise the value of your home. The upfront costs associated with a new door may put some people off, but in the long run, this investment will pay dividends. If you ever sell your home at any point in the future the value is almost guaranteed to be higher if you have new Sliding doors, when compared to old worn out doors and therefore, your investment will come to fruition and help benefit you financially in the future.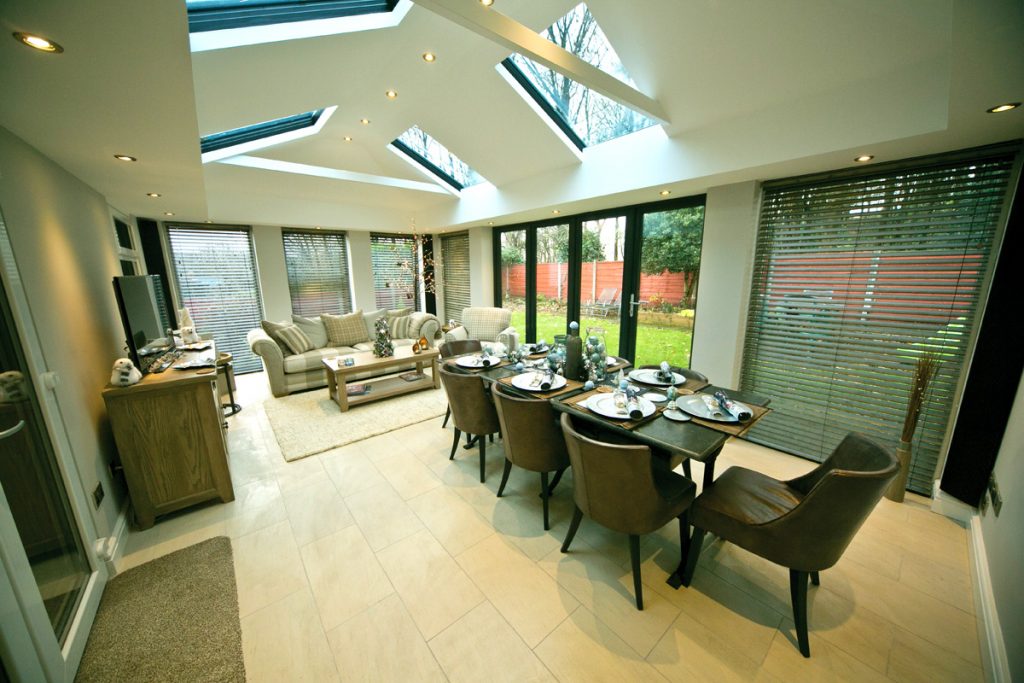 Why Choose Countrywide to install Your Brand-New Sliding Door?
At Countrywide Windows, we bring together over 16 years' worth of experience within the industry and combine it with great customer service, affordable prices and hard work to ensure that you get the highest quality of service and products available. 
We constantly research and test new products to guarantee that you get the very best product for the job. With years' worth of experience, we can advise you on what finishes, products and styles are suited to your particular project, to ensure that you are completely satisfied with the final outcome.
For more information on sliding doors or a quote contact us on 01278 420475 or email vince@countrywidewindows.net