Choosing what area of your home to improve and what to spend your hard-earned money on is a big decision that should not be taken lightly. That is why we write blogs like this so you can make informed and smart decisions that will not only improve your life in the short-term but will also bring you great financial rewards in the future.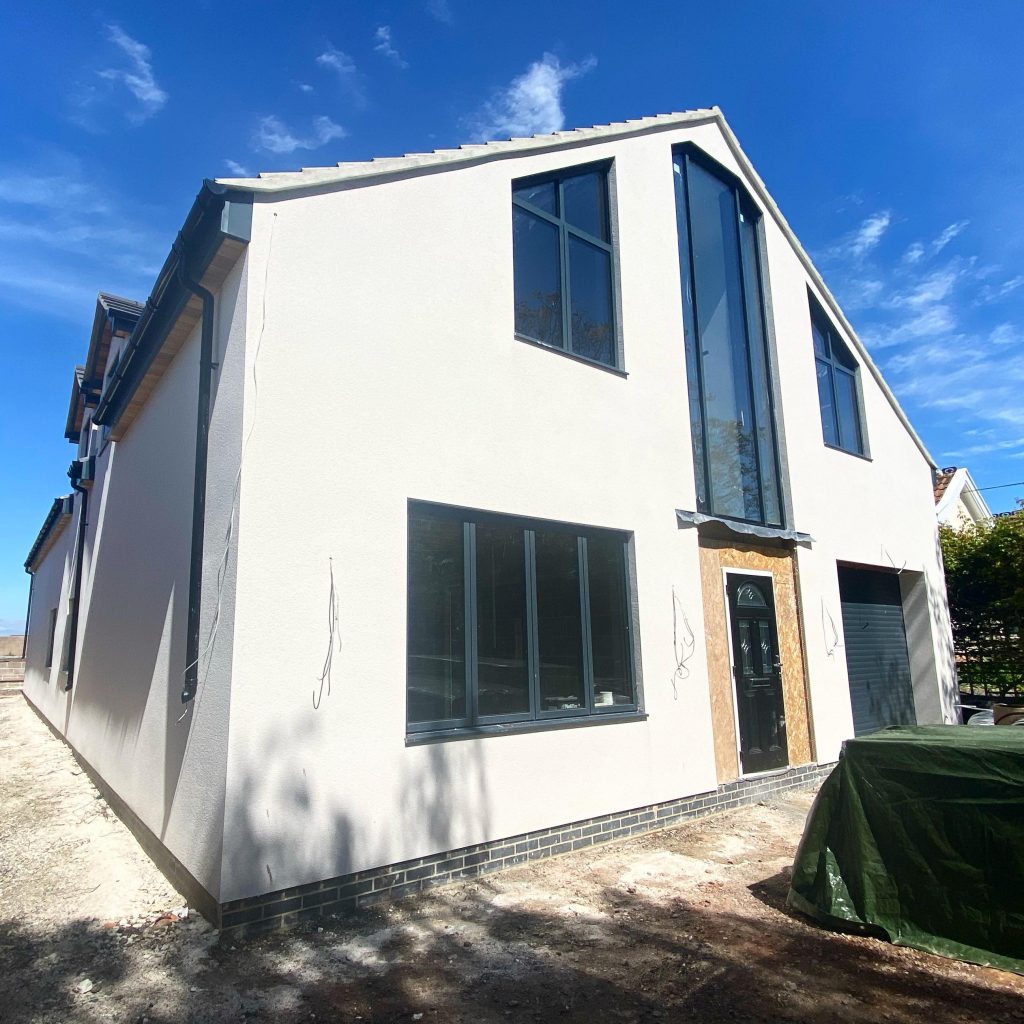 When looking to improve your home you always have an idea of what you want to achieve and what benefits you want to receive from the money you spend. Main benefits include extra space, better energy efficiency, improved security and added sell on value.
When choosing the project you want to be completed you must first understand what your goal is and how you can achieve this goal. It is not always easy to decide what you want and also what you can afford alongside the opportunities your property has in terms of space and compatibility. Our team are always available and on hand to give you some advice and help you to choose what is best for your home. With over two decades of experience we can best advise you on what would suit your particular style of home.
You can simply give us a call on 01278 420475, email us on vince@countrywidewindows.net or book a face to face meeting in our beautiful showroom to ensure you make the right decision when improving your home.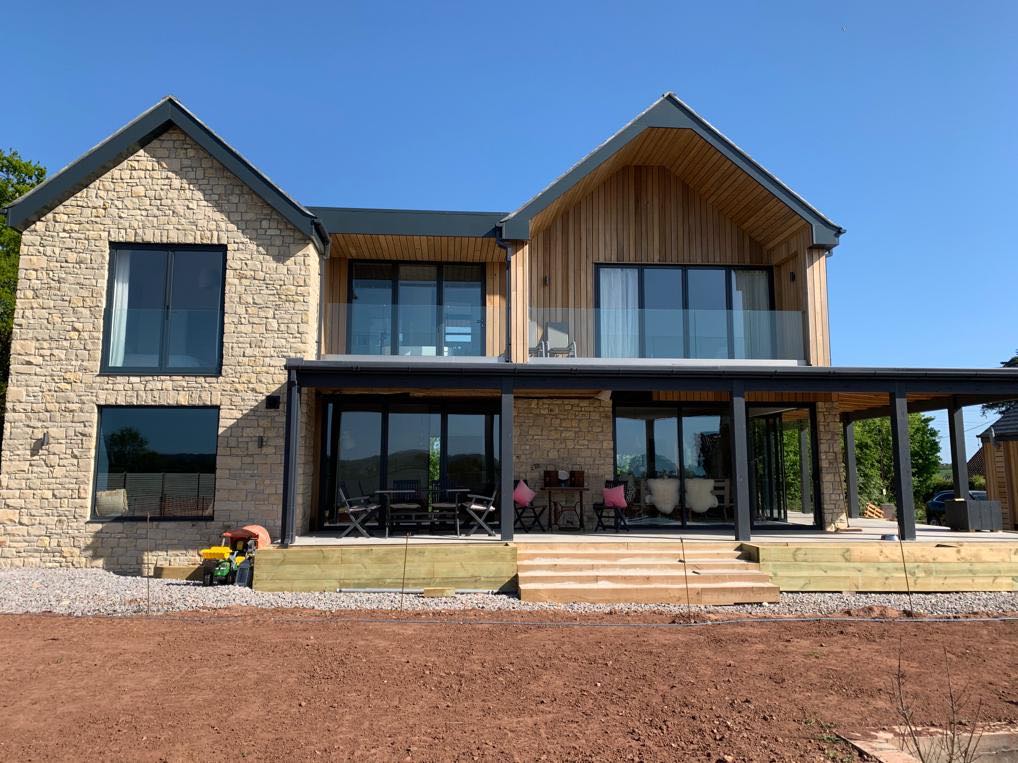 We supply and install and a range of products from Windows and Doors to Orangeries, Conservatories and even Garden Shelters. Whatever your home improvement needs between ourselves and our sister company Countrywide Construction we have got you covered.
Get in touch today to start your home improvement journey to ensure a better home life in the future.