Since the Grenfell Tower disaster, the fire door industry has come under extreme scrutiny with thousands of doors feared to still be in use that aren't up to the standard required which means thousands of people could be at risk. This is something the government is addressing but it is anyone's guess how long it will take for every sub-standard fire door in England to be replaced.
Safety is extremely vital and for those who don't want to wait and know or suspect that their fire door is not up to the standard required then you are in luck. Countrywide Windows supply and install a wide range of fire doors to commercial and domestic customers across Somerset and beyond.
The Fire doors provided and installed by Countrywide Windows will come with the necessary accreditations and will meet all the requirements that a fire door must have in order to provide you and your property with the maximum protection. This will give you peace of mind knowing that if a fire starts in your property your fire door will protect you like it should.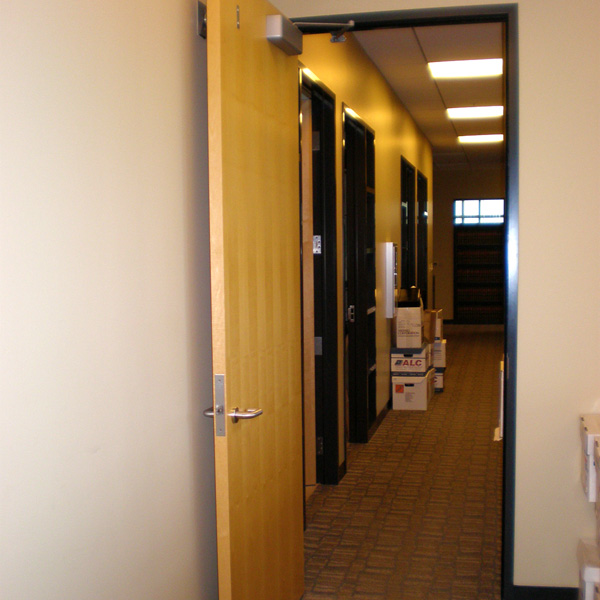 Unsure if your Fire Door is up to Standard?
If you are unsure whether your Fire Door is up to the standard required then do not stress, our team of professionals can come round and give your door a once over then recommend what needs to be done next. If your door meets the requirements we will let you know to give you peace of mind.
Why Should You have a Fire Door?
Internal fire doors help slow the spread of fire & smoke and can ensure that if a fire begins in your property, you have the extra time you need to make an exit from the house. Fire doors give you extra protection and although you may never need it if one day you do, it could save your life.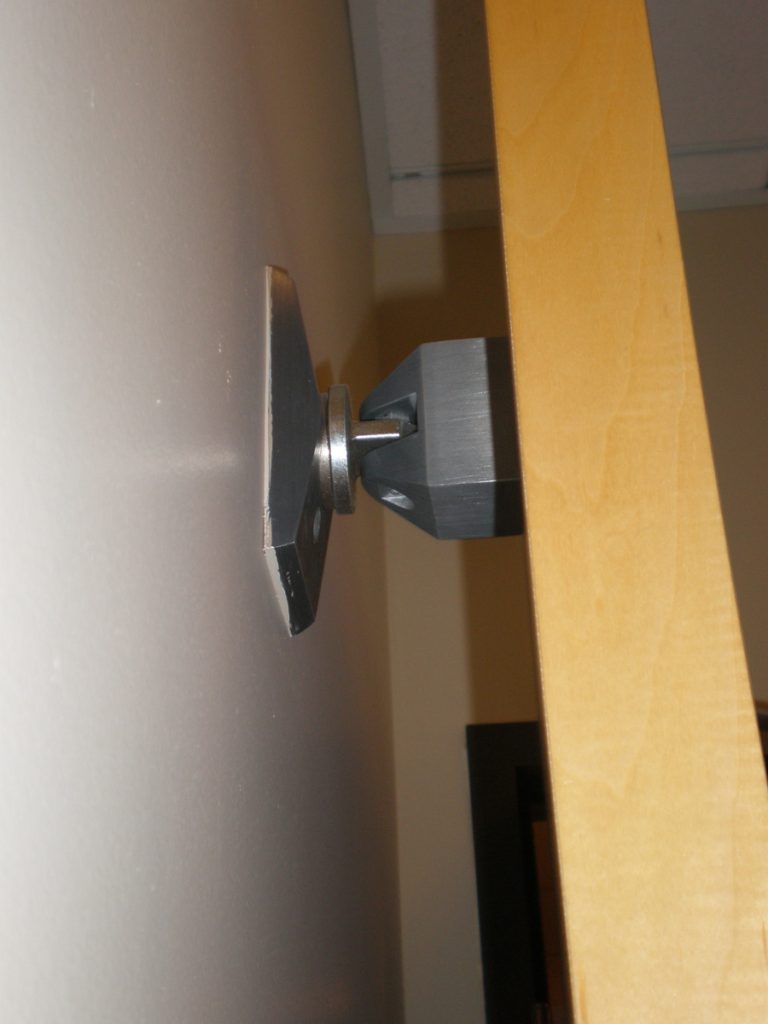 Countrywide Windows are experts in the supply and installation of Fire doors throughout Bridgwater, Somerset and the South West. For more information or a quote contact us on 01278 420475 or email vince@countrywidewindows.net.