In today's age of digital media and online shopping it is more vital than ever for high street stores to look appealing and welcoming in order to attract potential customers inside to increase sales.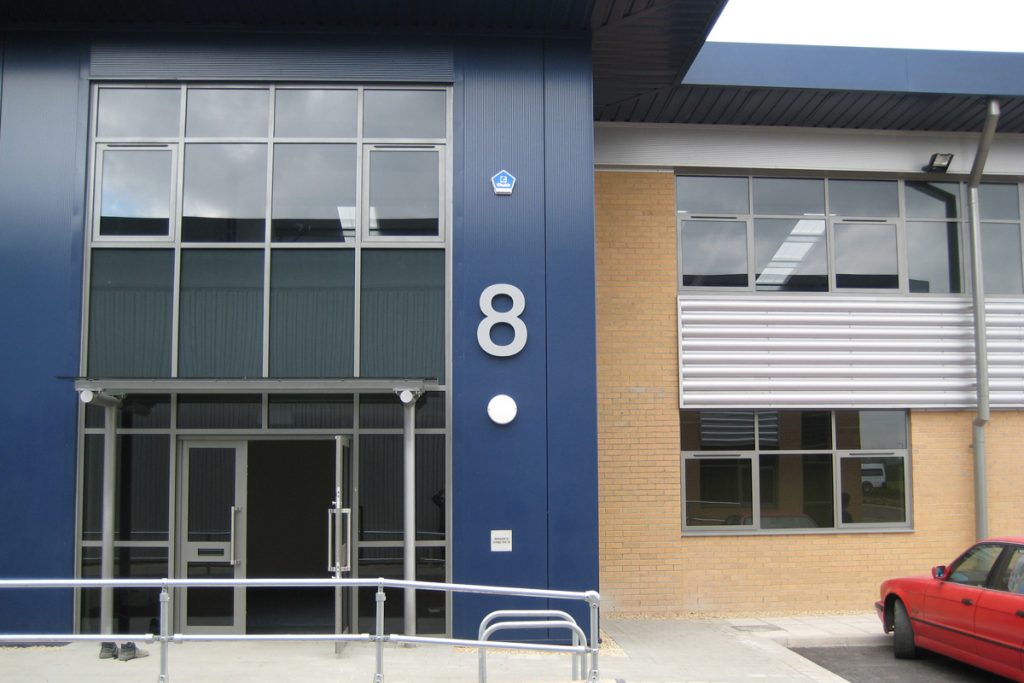 Ever since the emergence of online shopping, shops have slowly been on the decline and you simply cannot afford for your business to look worn out, old and unwelcoming as there is so much competition that will snap your customers away in a heartbeat.
With this in mind perhaps it is time for a new shopfront for your business to give it a new, attractive look that will entice more customers to your business. Doing the same thing will only work for so long and a new look could be just what is needed to give your business a boost and propel you ahead of your competition.
Designing a new shopfront is vital to ensure the brand of the business is kept prominent and intact whilst giving it a modern look.
When a shop front is being designed and installed there are three vital components that need to be considered: security, strength and traffic. Countrywide Windows take all 3 of these and more into account when planning and installing your shopfront, making us ideal installers for your project – We work within the set budget and have delivered projects time after time again, on deadline and looking great.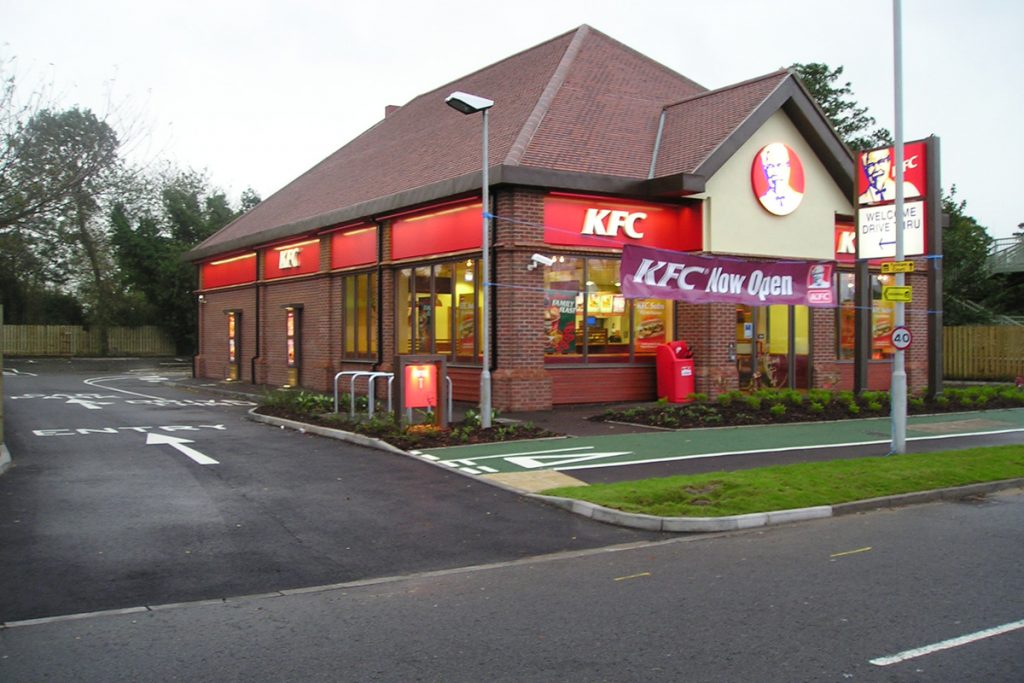 We can help you through all stages of the project from planning and installation to the grand opening of your new shopfront.
We have over 16 years' worth of experience in the fenestration and construction industry, you can check out examples of our work on our website or you can pop into our showroom and talk to a member of our team who can show you first hand.
Feel free to get in touch today by calling 01278 420475 or by emailing vince@countrywidewindows.net to discuss your shopfront needs.