Running a high street business nowadays is extremely challenging as the internet has changed the way everyone shops. It has hit high street stores hard and caused a lot of shops to shut down over the last ten years. There is still a great opportunity for modern shops but the internet has caused them to constantly adapt and improve in order to entice new customers to their property rather than shop online.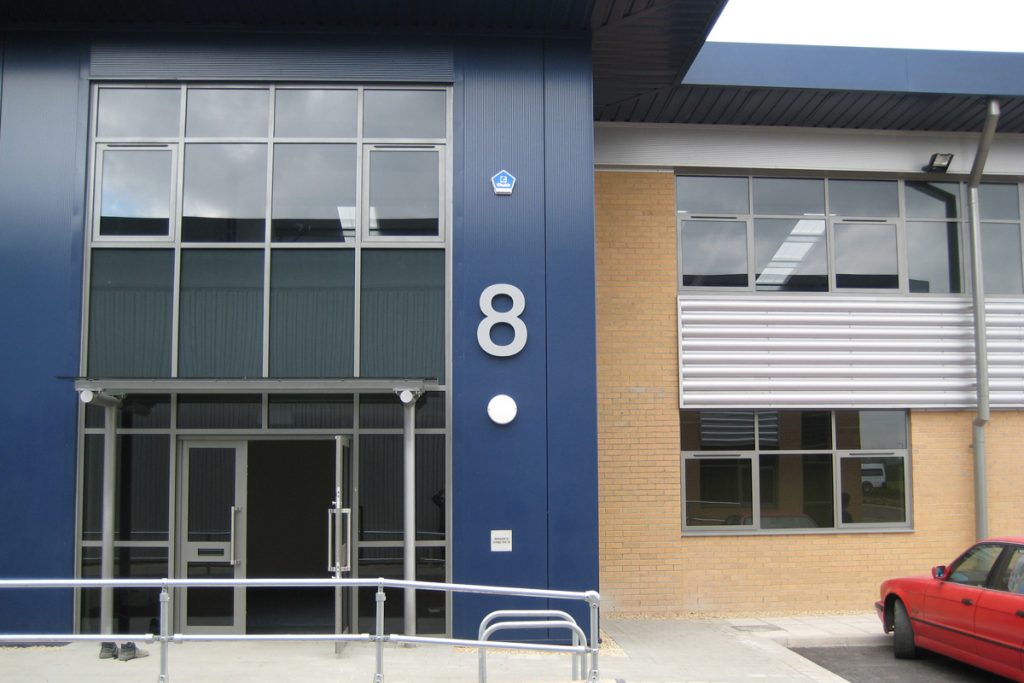 Therefore, in this week's blog we are going to talk about the image your business portrays and how a new look could take you one step above your competitors and allow you to stay up-to-date and relevant so your business thrives in the future.
An old, worn down shopfront isn't enticing for potential customers and can actually deter them rather than attract them. The image of your business is so important, a split second first impression will ultimately decide whether someone comes to your business or goes to a competitor and therefore a refresh could be just what your business needs in order to get ahead and stay ahead.
When a shopfront is being designed and installed there are three vital components that need to be considered: security, strength and traffic.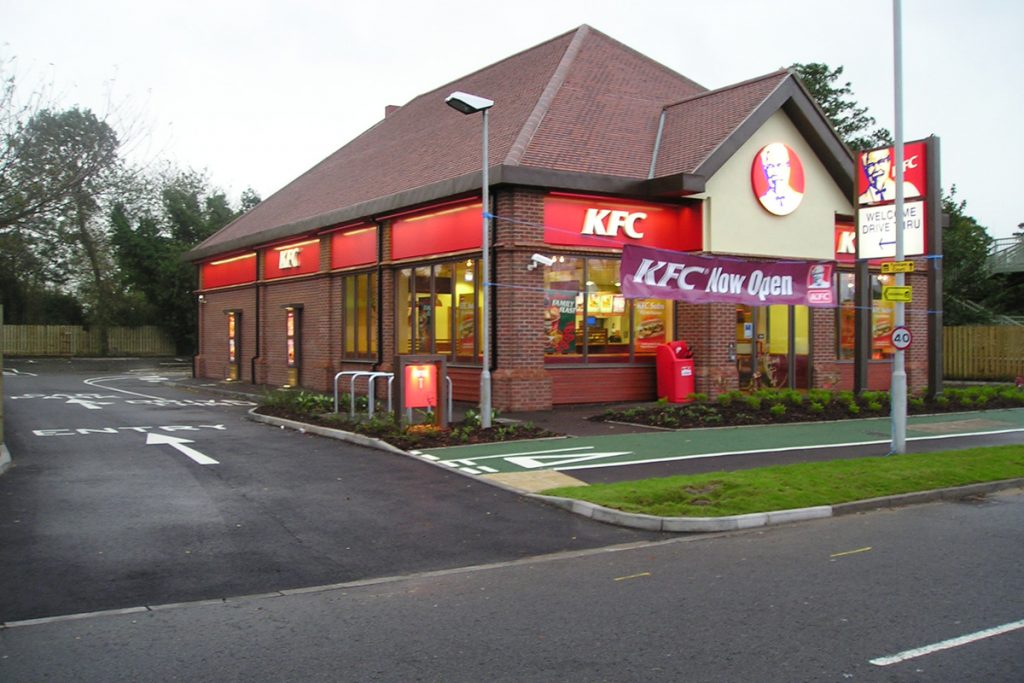 Countrywide Windows take all 3 of these and more into account when planning and installing your shopfront, making them ideal installers for your project – We work within the set budget and have delivered projects time after time again, on deadline and looking great.
We offer complete designs, supply and installation for shop fronts that are tailor-made to your exact specifications and needs. We have completed a number of commercial shopfronts for a wide range of businesses over the last 16 years gaining valuable experience in the shop front market allowing us to provide our clients with the best products available to ensure they are 100% satisfied with the outcome we produce for them.
We have plenty of prior experience working on retail projects and have always received outstanding reviews. If you would like to see examples or testimonials from our previous projects, please get in touch with us and we can discuss your project in more detail.
Call us now on 01278 420475 or email vince@countrywidewindows.net to get a tailored quote for your commercial shopfront or to discuss your project in more detail.