Front doors come in all shapes and sizes in the modern era and with technology constantly evolving, new doors can even come with keyless entry, facial recognition and fingerprint recognition. This is an exciting time as a homeowner as there are so many options to choose from when looking to improve your home.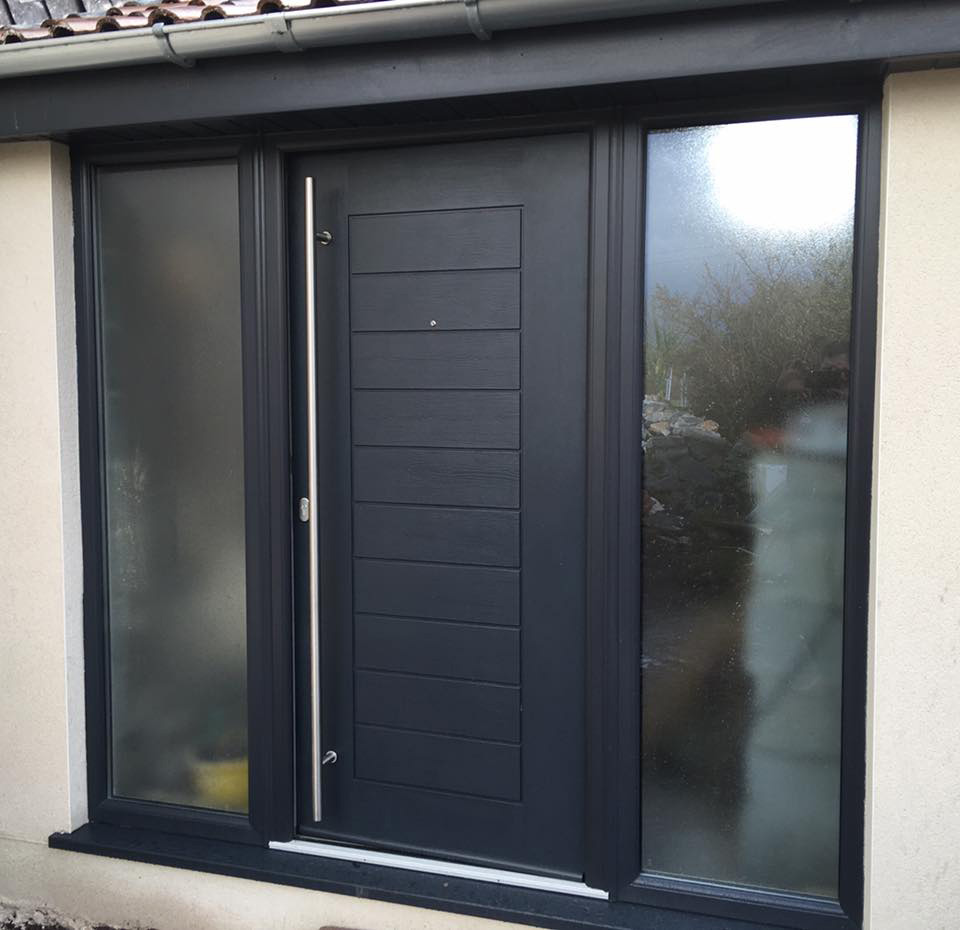 In this week's blog, we are going to look at composite doors and why they should be your next investment when it comes to improving your property and your lifestyle.
What is a Composite Door?
Composite doors are made up of a variety of materials rather than just one main material, including PVC, wood, insulating foam and GRP (glass reinforced plastic). The combination of materials results in a door that is very strong, secure and extremely energy efficient.
Composite Doors are a great choice as they are extremely robust and guarantee that your property is secure. They look like a traditional timber door and you receive the same level of security.
What Benefits Will a Composite Door Bring to Your Home?
Heightened Security
Composite doors are one of if not the toughest doors available in the market for homeowners. They will give your home the best protection against any potential intruders that may want to get into your property. The combination of materials used makes them extremely durable and hard to break down ensuring your home is always kept safe.
Energy Efficient
Composite Doors have a fantastic energy rating and can help to keep more energy inside your home. This means your home will take less time to heat up, use less energy and ultimately reduce your energy bills whilst being better for the environment and the planet.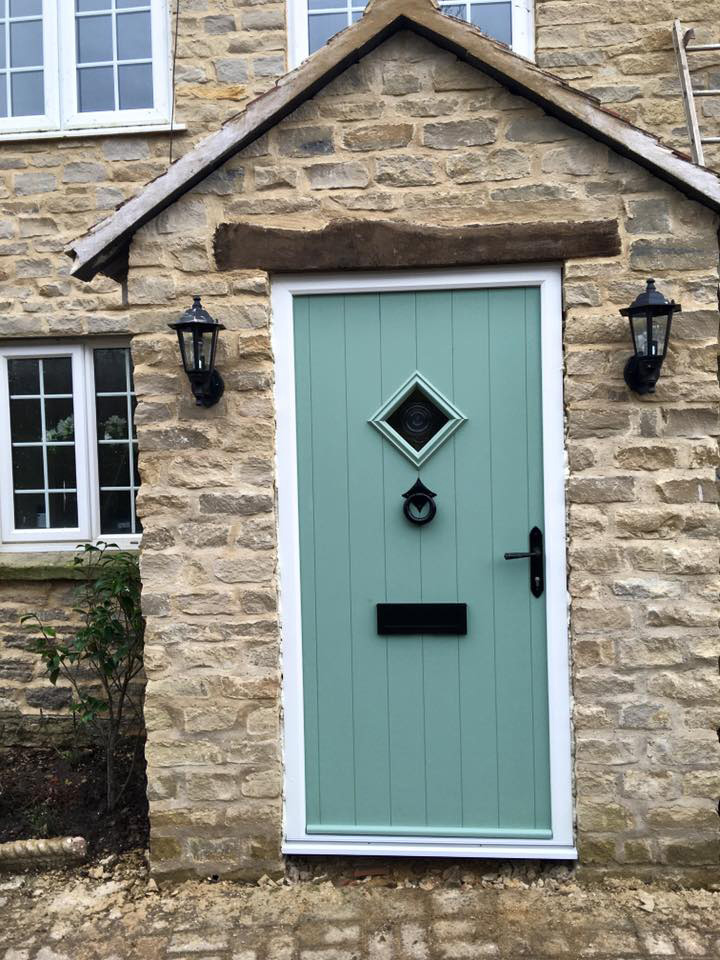 Long Life Cycle
Due to the complex nature of the make-up of composite doors they have an extremely long shelf life meaning you should never have to worry about getting a new front door again. They are a fantastic investment for longevity and will not let you down.
At Countrywide Windows, we offer a collection of stunning composite doors to homeowners across the country. If you would like to get a quote or some advice about our products feel free to call us on 01278 420475 or email vince@countrywidewindows.net
Have a wonderful week
The Countrywide Windows Team