Garage Doors are a vital part of any home but it is often a product that gets neglected to the point where they are only replaced when they are damaged, broken or no longer functioning.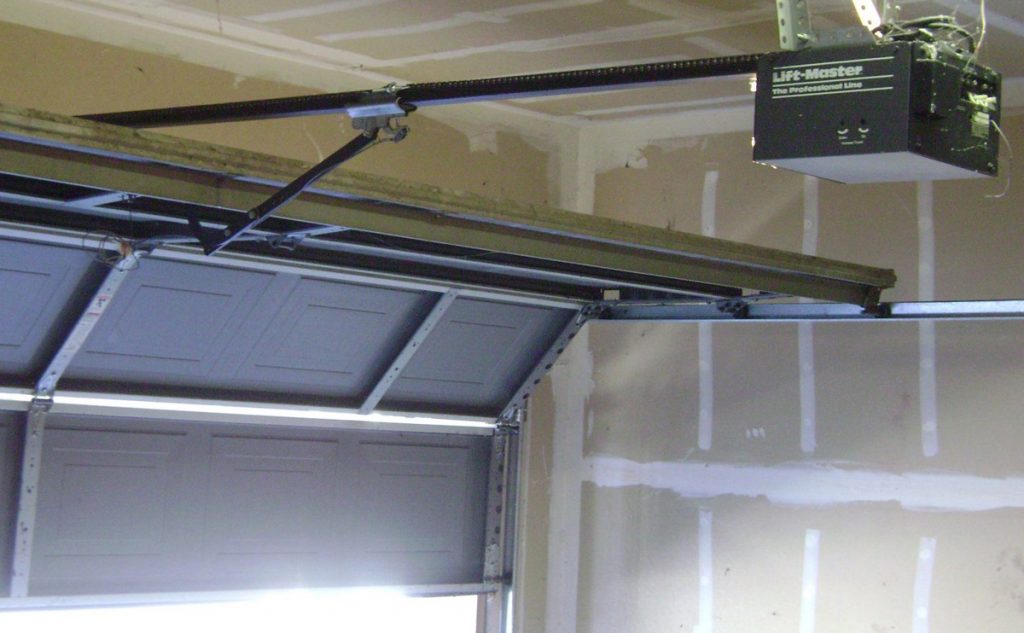 This is not ideal for any homeowner as they can allow energy to escape your home which will result in higher energy bills and if damaged or broken can represent a huge security risk for anyone who maybe looking for easy access to your property.
A new garage door has many benefits that will enhance and improve your home and in today's blog we are going take a look at these in order for you to make an informed decision on your next home improvement project.
What benefits will my home receive from a new Garage Door?
A New Look
Old garage doors can be rusty, worn down and a bit of an eye sore to look at, a new garage door will be modern, stylish and improve the overall appearance of your home which will draw the envious eyes of any passers-by.
Increase Your Home Value
A new Garage door can actually increase the value of your home and is always eye catching when it comes to that time for you to sell and move onto something new.
Increased Safety
A new garage door will come with all the best and latest security features to ensure your home is safe and secure from anyone who may be trying to access it unlawfully.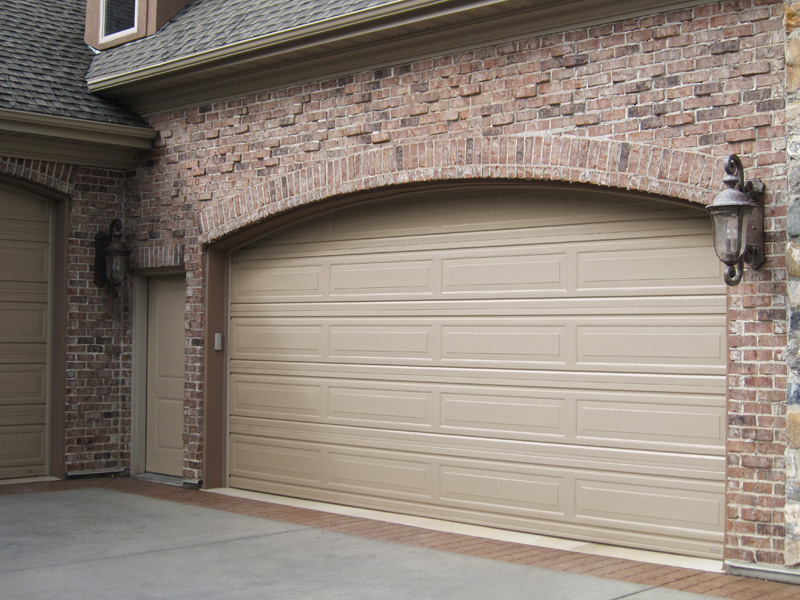 Energy Efficient
A new insulated garage door will seal your garage up tight and help keep the entire home warmer for less helping you to save money on your energy bills. This will also make your home more environmentally friendly.
Countrywide Windows are experts in the supply and installation of Garage doors throughout the country. Improve the security, the looks and the value of your property today with a brand-new garage door. With plenty of styles and colours available to suit your taste, what are you waiting for.
Get a free no-obligation quote today by calling 01278 420475 or by emailing vince@countrywidewindows.net
Have a great week
The Countrywide Windows Team