Double Glazing
Most of us, if not all of us have heard of double glazing. The exact definition of Double Glazing is two panes of glass separated by an argon or air-filled vacuum. That in itself isn't very interesting to you, the homeowner, however, the benefits that Double Glazing can bring to your home is something that you may find very interesting.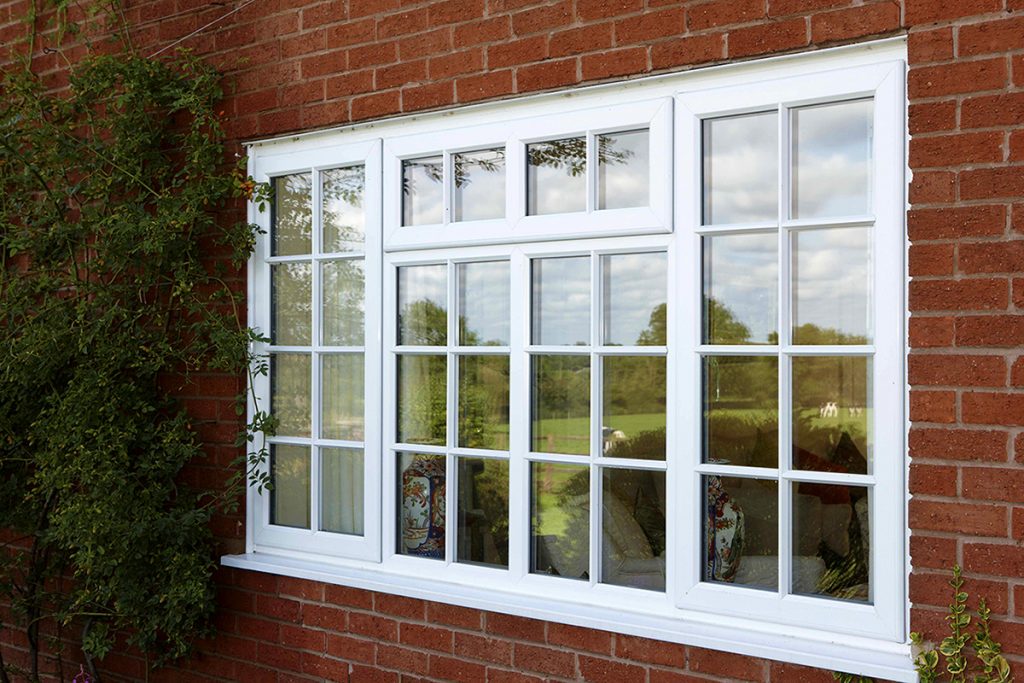 Thermal Efficiency
An average household could save well over £100 a year on heating bills thanks to double glazing. The reason for this is down to the extra pane of glass which helps to keep more heat inside the property and reduce the amount that escapes.
Essentially this means you will need less heat to warm your home and therefore less energy, resulting in savings for you and your family.
Less Chores
Double glazing is simple, easy and straightforward to clean. A wipe over with the relevant cleaning products is all that is needed and it's done. This means less time spent on chores for you, so you can sit back, relax and spend more time doing what you want to do.
Double Glazing windows are also extremely durable. Most Double-Glazing windows come with a lifetime guarantee, giving you the peace of mind that is required. This will help reduce future maintenance costs and ensure your windows are always helping to enhance your home.
Security
Double Glazing is twice as secure as single paned windows. The reason for this is that there is twice as much glass for a potential thief to break through. This makes your home more secure, deters potential burglars and adds extra protection to your property. Giving you peace of mind that your home is as secure as it can be.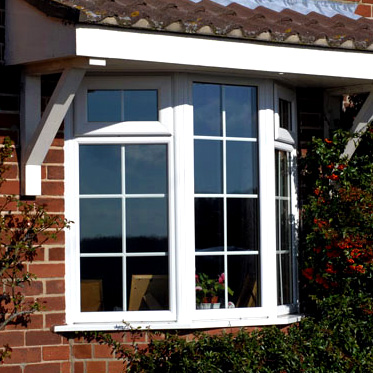 Value
Upgrading your windows is great in the long run, especially if you are looking to sell at some point in the future. It adds value to your property and is attractive to potential buyers with many industry professionals agreeing that double glazing makes a property much more appealing, and more likely to sell when compared to a property that doesn't have Double glazing.
Countrywide Windows are specialists in the supply and installation of Double Glazing Windows and Doors. Start saving money on bills, improve the look and security of your home and add value to your property as soon as you possibly can, and in no time at all, it will undoubtedly pay for itself.
For more information or a quote on Double Glazing Windows and Doors call 01278 420475 or email vince@countrywidewindows.net