According to Robert Jenrick Extensions will be Fast-Tracked in line with New Planning Laws in order to boost spending on homes and to help businesses recover from the effects caused by Covid-19.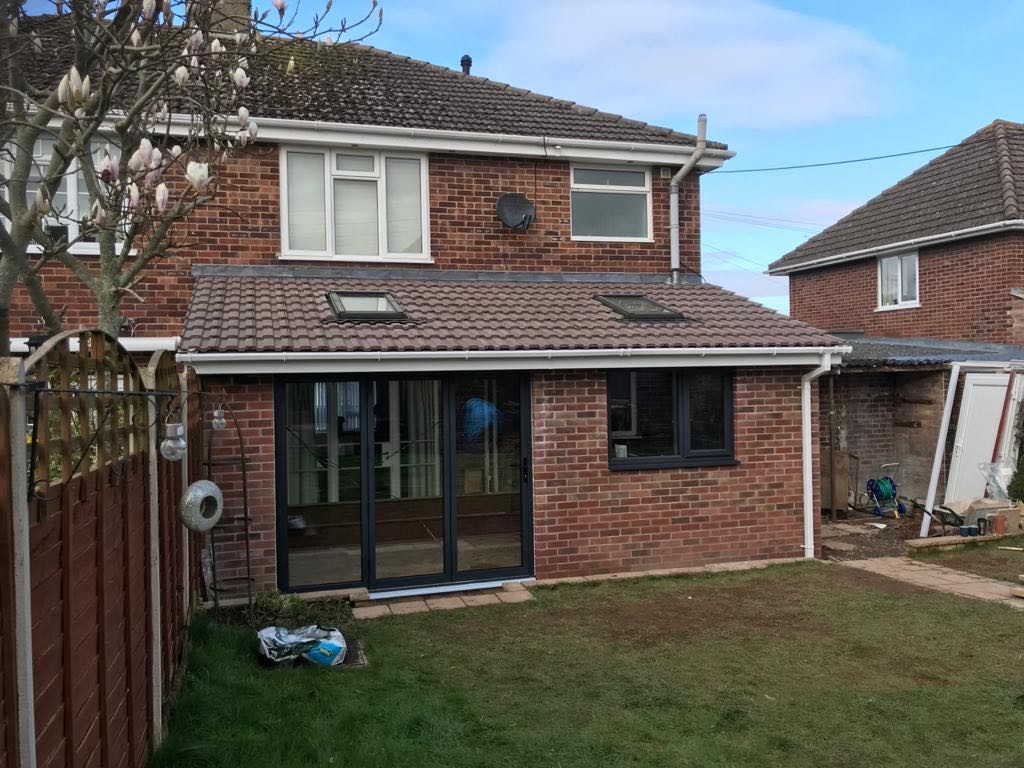 Robert Jenrick tweeted this on July 21st – "We are giving families the freedom to build up on their home or build new flats above, providing additional space for children or elderly relatives as their household grows."
The new law will come into place in September and will help accelerate the process for people who are looking to extend their property up to two stories. You must still be mindful of neighbours but the wait time to be approved will be cut considerably in order to get these extensions underway quicker and more efficiently than ever before.
However there has been a concern along with the Green Homes Grant that these new laws may create a short-term issue for the industry. Both the Grant and the new laws are due to come into effect in September which may cause homeowners to put off work until these laws and grants come into place. This could cause a shortage of work for installers in the next few months until these laws and grants are implemented. This is not ideal as businesses up and down the country continue to try and recover from the financial damage caused by Covid-19.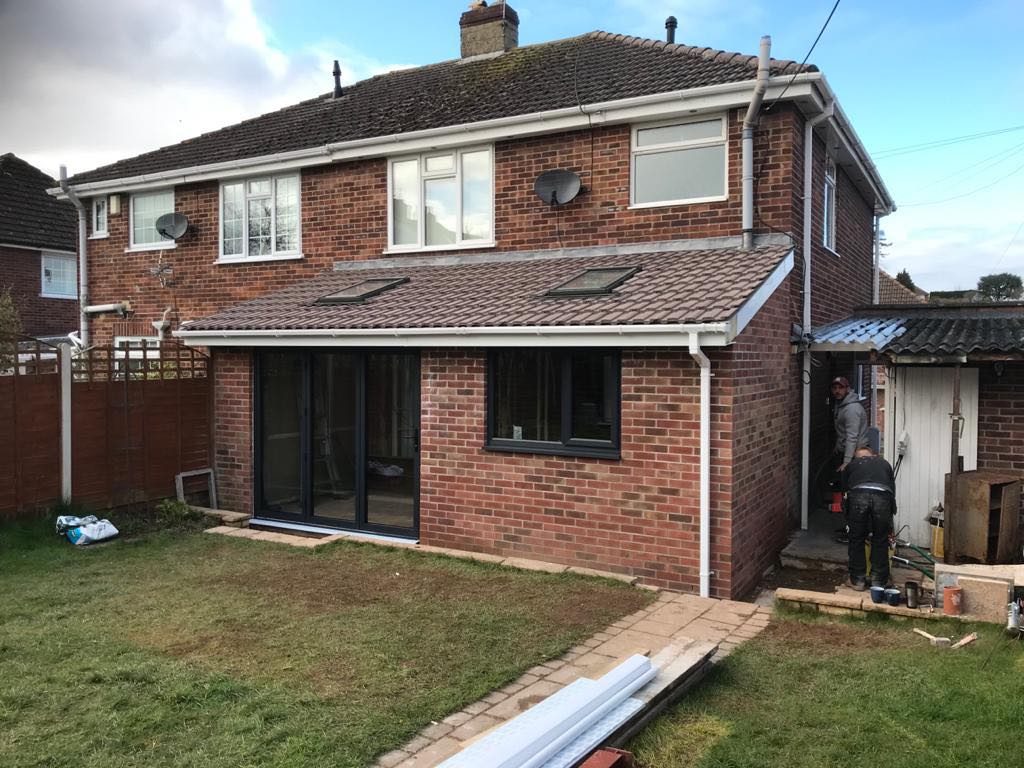 Although these new laws and the green homes grant are undoubtedly steps in the right direction to ensure the industry bounces back, the short-term delay that may be felt till September could see more businesses close if the work doesn't come in.
At Countrywide Windows, we wish everyone the best and hope they can keep going till these laws and grants are enforced.
If you have a home improvement project in mind and want to get the ball rolling feel free to contact us today on 01278 420475 or email vince@countrywidewindows.net