Chancellor Rishi Sunak has announced further financial support for businesses affected by the new restrictions as a result of the third lockdown.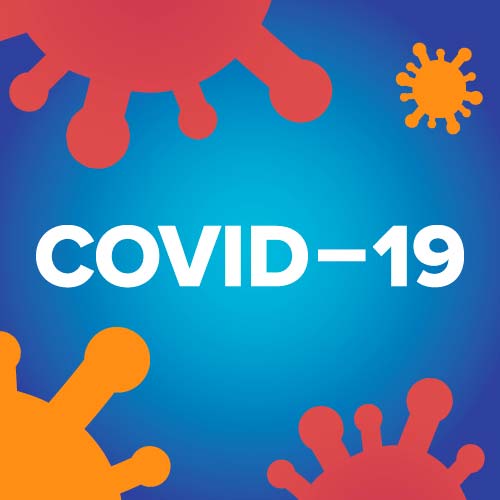 £4.6 billion has been announced in new lockdown grants to support businesses and protect jobs.
Chancellor Rishi Sunak said:
"The new strain of the virus presents us all with a huge challenge – and whilst the vaccine is being rolled out, we have needed to tighten restrictions further.
Throughout the pandemic we've taken swift action to protect lives and livelihoods and today we're announcing a further cash injection to support businesses and jobs until the Spring.
This will help businesses to get through the months ahead – and crucially it will help sustain jobs, so workers can be ready to return when they are able to reopen."
A further £594 million is also being made available for Local Authorities and the Devolved Administrations to support other businesses not eligible for the grants, that might be affected by the restrictions. Businesses should apply to their Local Authorities.
The new one-off grants come in addition to billions of existing business support, including grants worth up to £3,000 for closed businesses, and up to £2,100 per month for impacted businesses once they reopen.
Small businesses in the devolved administrations should also be able to benefit from other UK-wide measures in the government's unprecedented package of support for business, including the various business lending schemes (where the repayment terms were made easier as part of the Winter Economy Plan), and the extension of the Self Employment Income Support Scheme.
With the increasing likelihood that the lockdown is extended to March as stated by Michael Gove there is going to be added pressure to also extend the current furlough scheme and supply further financial assistance to businesses across the country.
As always, we will keep you updated as further developments come in.
Stay safe and keep in contact with your loved ones during the lockdown.
The Countrywide Windows Team.
Source – https://www.gov.uk/government/news/46-billion-in-new-lockdown-grants-to-support-businesses-and-protect-jobs