French Doors have become one of the most popular additions to new homes and homes that are undergoing improvement. Not only do they give your property a new, exciting and stylish feel as soon as you open the door, they also let sunlight in when you want and keep cold air out giving your home access to beautiful natural light without any changes in temperature.
There is an array of factors that influence you when choosing the right door for your home. If you are swaying towards a French exterior or interior door, make sure you understand the full benefits that a French door can bring to your home to ensure you are making the right choice.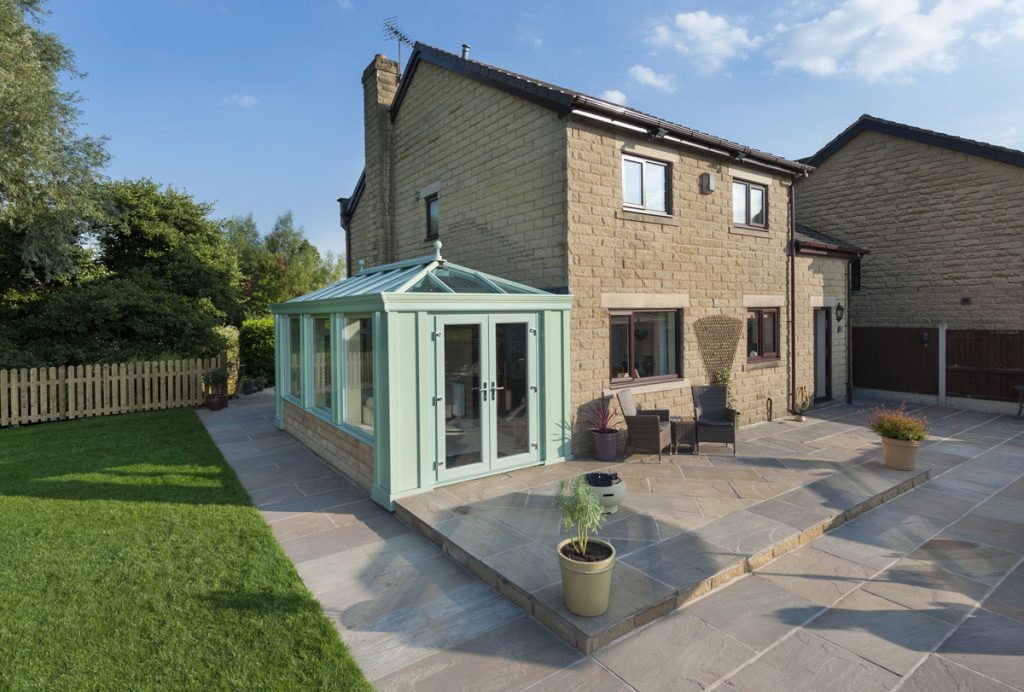 Natural Light
One of the main benefits associated with a French door is the ability to open up a room and expose it to exterior or natural light making the room seem bigger, more spacious and more inviting. Light has a special ability to make a room feel brighter and less closed-in, especially in living areas and dining rooms. French Doors are perfect to give your house that little something extra and are extremely pleasing on the eye.
So Many Options
Similar to most home improvement projects in the modern day, homeowners have an arsenal of designs, styles, colours and materials to choose from when considering a French Door for their home. Materials include steel, aluminium and wood to clad and fibreglass meaning there is a variety of options available to you to ensure you have the right door that fits in with the style and look of your property. Don't sacrifice the harmony of your home for a door that doesn't suit you, with French Doors, there will be a material, design and style that is perfect for your home.
Increase the Value of Your Home
Replacing a door or multiple doors within your home has proven to increase the value of your property whilst updating and improving the security as well. French doors will almost certainly raise the value of your home. The upfront costs associated with a new door may put some people off, but in the long run, this investment will pay dividends. If you ever sell your home at any point in the future the value is almost guaranteed to be higher if you have new French doors, when compared to old worn out doors and therefore, your investment will come to fruition and help benefit you financially in the future.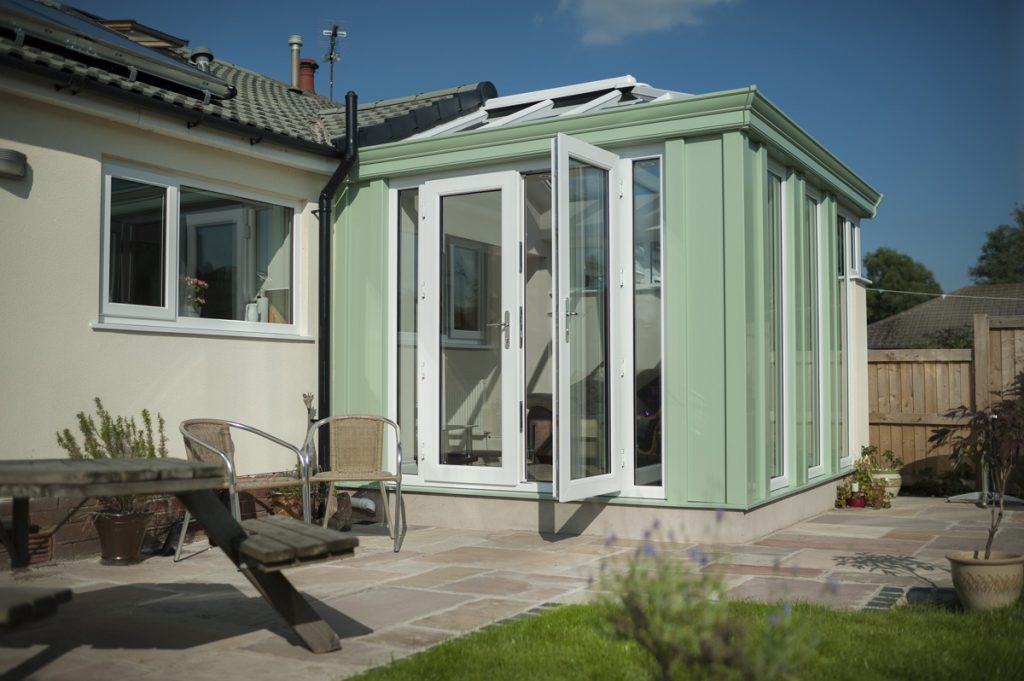 Countrywide Windows are experts in the design, supply and installation of French doors throughout the country. Improve the style and flow of your property with a set of French doors today.
For more information or a quote contact us on 01278 420475 or email vince@countrywidewindows.net