This week we are going to take a look at Frequently asked questions that people come to us with when looking to start a home improvement project. We hope this will help you choose what is best for you, your property and your budget. As always if you have any further questions feel free to contact a member of our professional team.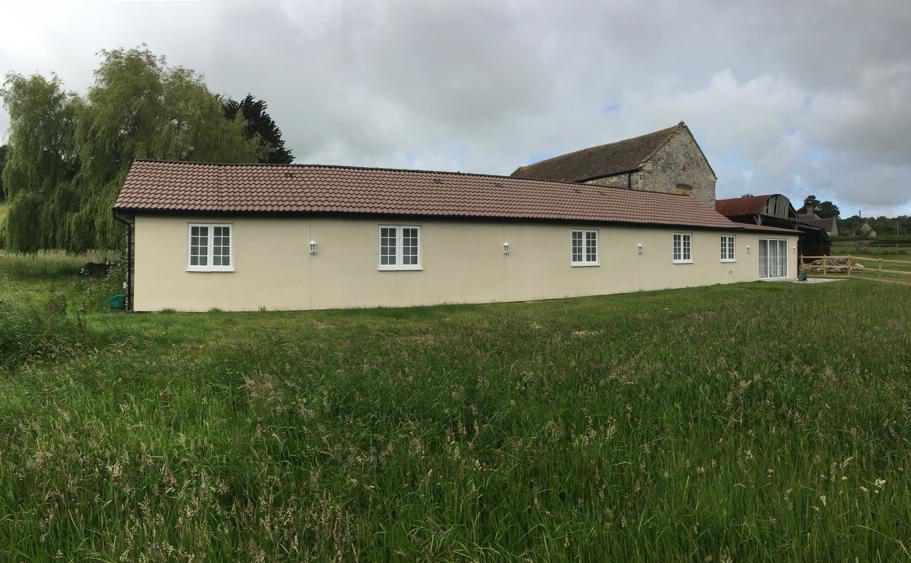 How much will it cost?
Each projects cost will vary depending on the products used and estimated time to complete the project. Here at Countrywide we are a locally run business so we ensure that we give you the best price we possibly can. If you contact us today with your requirements we will give you a consultation and create a tailored quote completely free of charge with suggestions of what we feel would best suit your project. Then once you are satisfied with the project plan and price we can proceed and begin work.
Is your work Guaranteed?
All of our work has a 10-year guarantee and has full insurance so if you have any problems at all, we can get it sorted in no time. For more in-depth information about our guarantees and insurance please call us.
How Long will it take?
Each projects duration will vary, depending on what it entails. If it's a simple window installation it will take no time at all compared to an orangery or conservatory installation. Here at Countrywide Windows we pride ourselves on quality and customer service, we will not rush a job, getting it done quickly by sacrificing quality in the process. We will give you the best quality and service no matter how long it takes. If you contact us today with your requirements we will be able to give you an estimated time of completion for the project so that you know how long it will take to complete.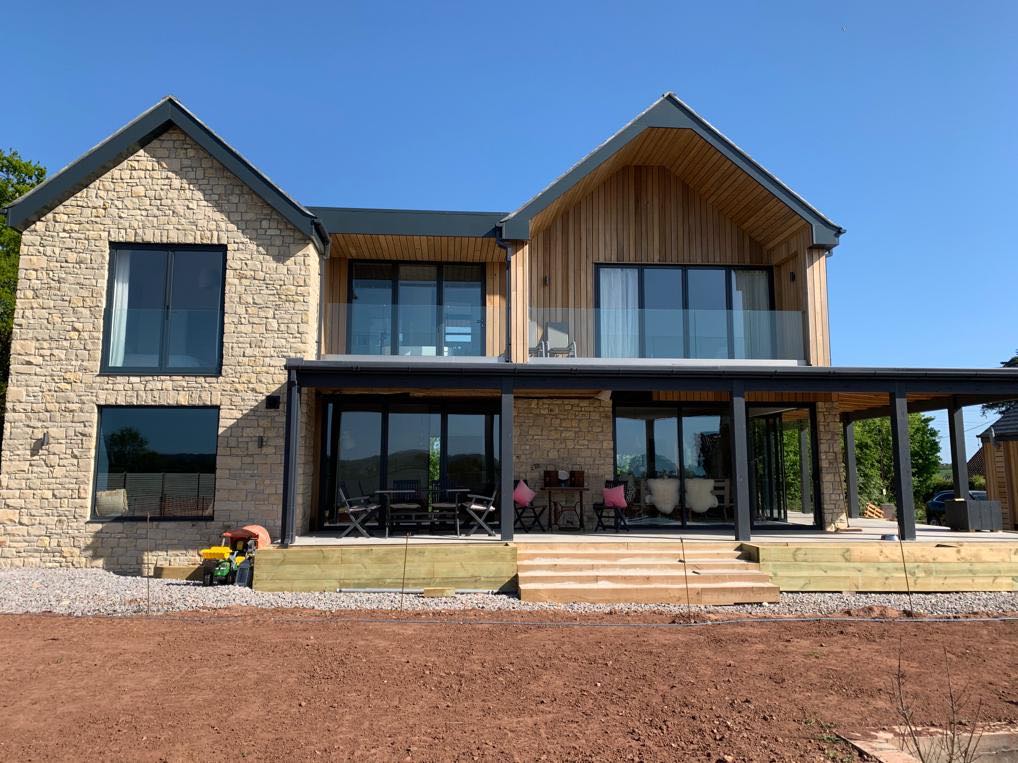 Do you have the style, material or colour I want?
We stock a wide range or materials, styles and colours, to ensure we have products to suit all tastes and preferences. However, if we don't stock something that you fancy, we will happily order in a bespoke product specifically for you.
Are your products CE marked?
All of our products are CE marked and quality checked ensuring they meet all the standards required to be sold to you. Here at Countrywide we make it a priority to only supply our clients with the very best products available on the market.
What happens if I need help after the installation?
If you need any help, advice or maintenance after your installation all you need to do is give us a call and we will be there to help and guide you.
What level of service will you provide? 
We provide a full service including construction, installation and clean up, so you don't have to worry about a thing. All staff are employed by Countrywide Windows so you don't have to go to multiple companies to get a project completed. We will do everything for you, providing a stress-free project from planning to completion.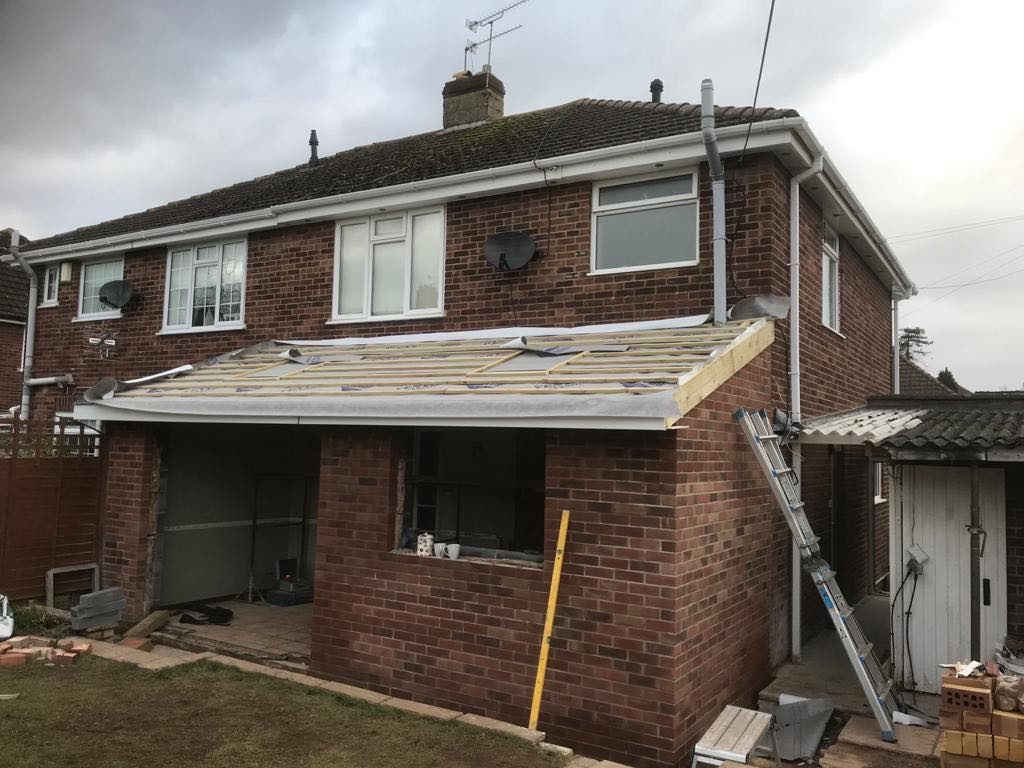 What if something goes wrong? 
If something goes wrong you are fully insured and have a 10-year guarantee so there's no need to worry. All you need to do is give us a call and we will be over to sort it out for you.
We hope this helps with any queries that you may have had about our Home improvement projects. We look forward to developing your homes in the future in a safe and stress-free environment.
Contact us today by clicking here to start your home improvement journey.