Since the lockdown was first introduced last year the rise of Garden extensions and free-standing structures has become extremely popular. We wrote an article recently about the importance of your garden during this time and now a BBC report has highlighted how a new trend is emerging in the home improvement market.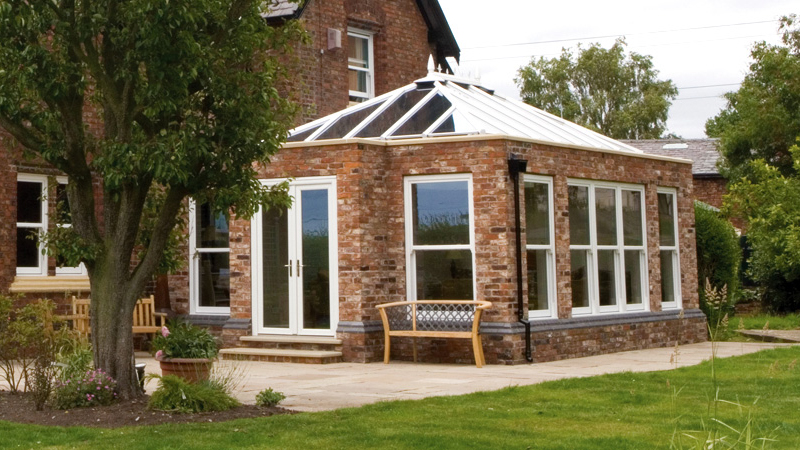 The usual suspects for extensions are Orangeries and Conservatories however, a lone standing structure has come to the forefront in this time where making the most of the space available to you is even more vital than ever before.
The reason for this is relatively simple, with pubs shut, offices closed and everyone spending the majority of their time at home, they need a new, unique, separate space to fulfil their new-found needs.
Many people are working from home full-time and so an office is essential to ensure they can complete their responsibilities, others simply want a new space that they can relax in and enjoy a drink. Whatever the reason people see fit these new free-standing additions are becoming extremely popular with one company (Walton's) reporting a 300% increase in demand. 
These new additions will likely be here for the long haul as Covid-19 still wreaks havoc around the globe and although the future will be brighter it is likely that more money will be invested in home improvement projects in order to make your home as lockdown friendly as possible should something like this ever happen again.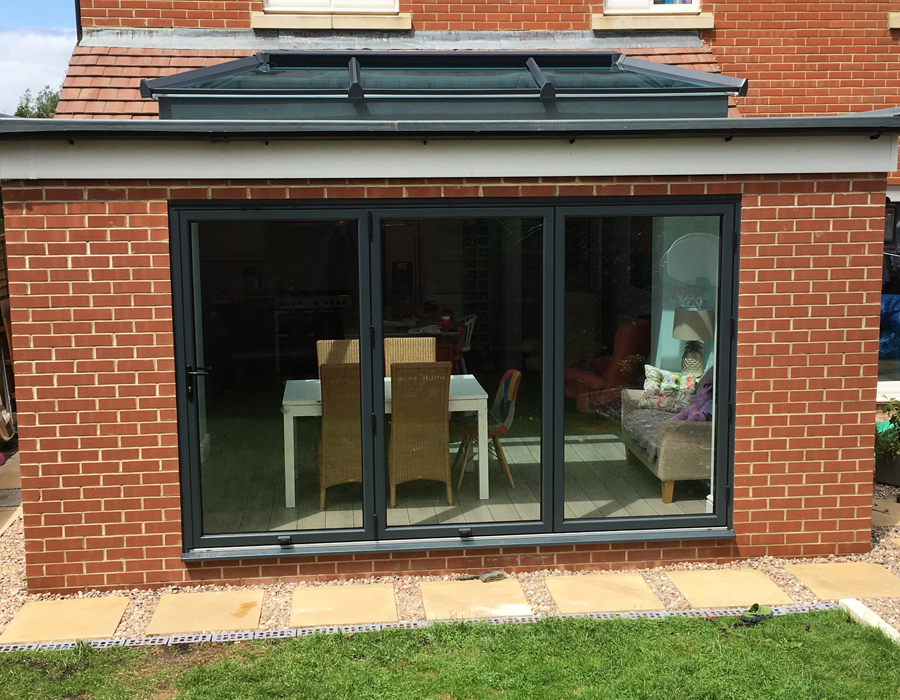 Countrywide Windows, alongside sister company Countrywide Construction can create beautiful extensions including orangeries, conservatories and the new-found version of the "shed" (free-standing structures).
If this is something you are interested in for you home please call us on 01278 420475 or email vince@countrywidewindows.net to receive some tailored advice as well as a free no-obligation quote.