Since Covid-19 first hit and lockdowns became a part of everyday life people have been thinking of news ways to utilise the space within their homes. This has come in the form of extensions such as orangeries and conservatories whilst others have resorted to loft conversions.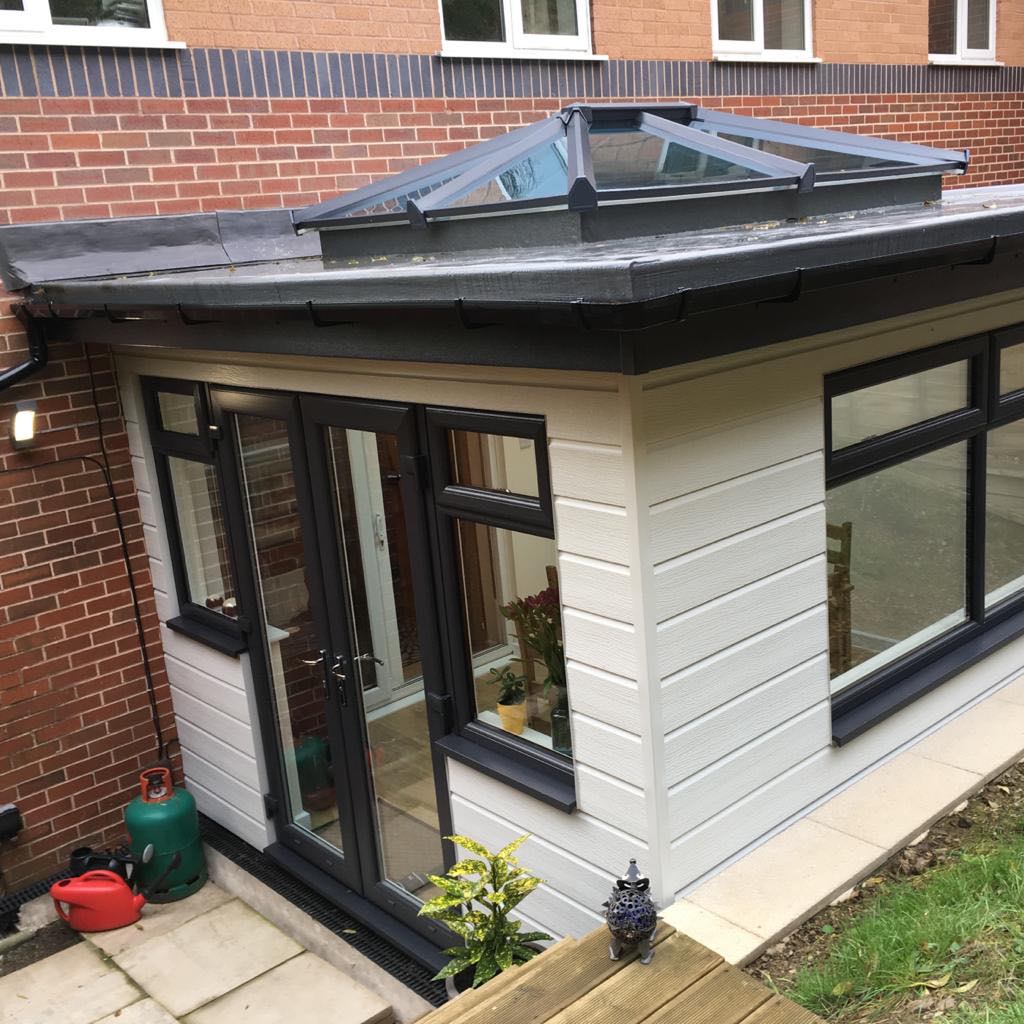 Another challenge the lockdowns have presented is everyone's working life. Losing the ability to work in an office or on-site has been a huge challenge for businesses and us as individuals as we try to create a divide between our home life and work life.
This has led to many people creating exterior shelters/ standalone extensions in their gardens that they are using as home offices during the pandemic lockdowns and for some, post lockdown as well. As the world will probably never be the same again many businesses are now gearing up for their teams to work remotely from home for the foreseeable future which has led to this trend of garden offices continuing to grow.
It is easy to see why they are so popular as you often need a private space to work in that isn't directly in your home as it can cause some people to go stir crazy if you are living and working in the same place. A garden office allows you to take yourself away from your actual house and create a suitable working environment that you can be productive in without getting distracted or interrupted.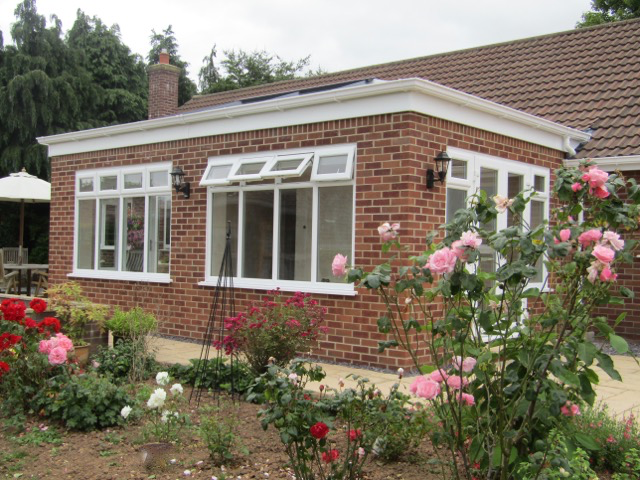 A lot of these offices are often towards the rear of the garden depending on the space you have available at your home. At Countrywide Windows our team work in unison with our sister company Countrywide Construction to make your dream home improvement projects a reality. If you are looking to create a stunning, unique and practical home working space get in touch with us today to see how we can help you.
Give us a call on 01278 420475 or email vince@countrywidewindows.net to get the ball rolling.
We look forward to hearing from you soon.