When buying new windows for your home the vast majority of options you consider such as Bay, Casement or Sash Windows will only open one way. Whilst each different type of window has an individual functionality associated with it, the majority are not flexible and can only be used for that specific function. However, if you are looking for a window with multiple open functions, a modern look and a variety of Styles then Tilt and Turn Windows could be the product you are looking for.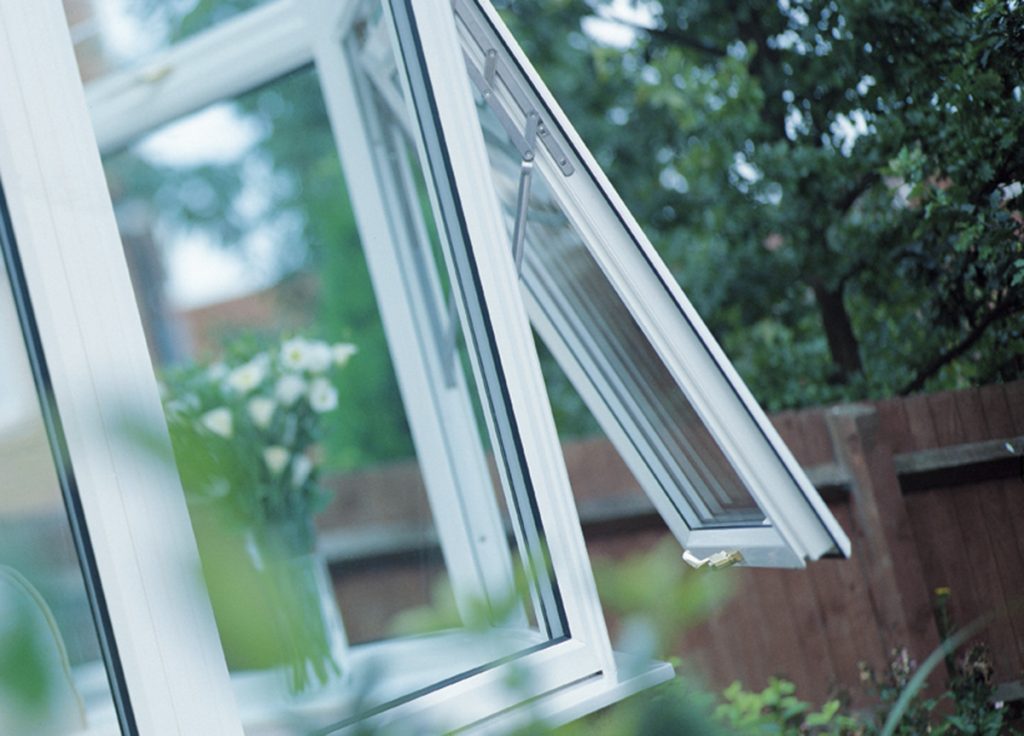 Why choose a Tilt and Turn Windows for Your Home?
As you can tell from above, one of the main attractive aspects of Tilt and Turn Windows is the fact that they have multiple opening functions and mechanisms giving you and your home flexibility. However, they do they have a number of other benefits which can help you decide if this is the right window for you.
Unrivalled Ventilation
This type of window offers exquisite ventilation. And because they can be tilted in a number of ways, you can have a cool breeze blowing through your home all day.
High Security
Tilt and turn windows offer a multi-point locking system to ensure the security of your home is the best It can possibly be.
Superior Views
Tilt and turn windows offer fantastic views, so you'll be able to look at outdoor spaces whenever you like.
A Range of Colours and Finishes
Tilt and turn windows come in a wide variety of colours and finishes, meaning you can seamlessly match them to your home's style and period with ease.
At Countrywide, we supply and fit tilt and turn windows made to the exact specifications of your home. Customise the product to your preferences and needs so that you get the very best windows for your home's style and security.
Start improving your home and adding value to your property with Countrywide Windows Today. Contact us for a quote on 01278 420475 or email vince@countrywidewindows.net and start the process of acquiring your brand-new tilt and turn windows. Let's make 2018 the year of Home Improvements together.