With the winter well and truly upon us and Christmas fast approaching, it's time to look at what home improvement products can give your home a wow factor this festive season.
After a great summer the time has come where the darker days have set in and everyone is battening down the hatches for the winter months ahead, where a cosy night in is preferred to a late evening at the pub. 
So, during this period when you spend a lot more time at home with friends and family, how can you improve your home to make this time of year even more special? Below we are going to look at a few home improvement products that can add that something unique and eye-catching to your property.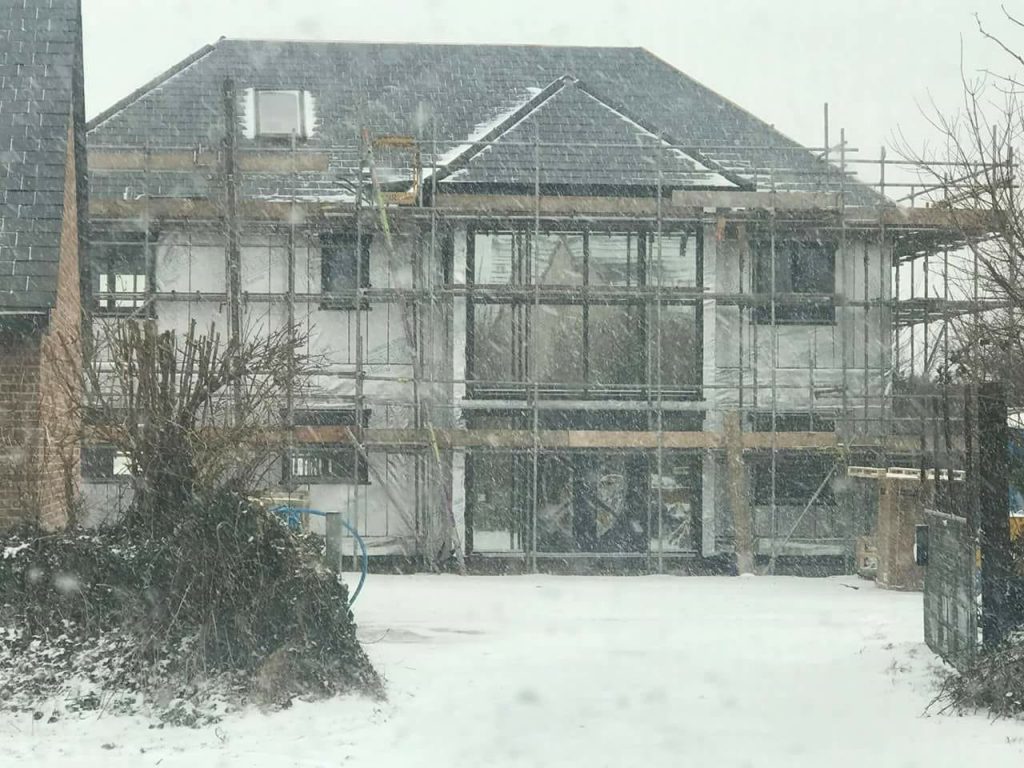 Orangeries  
An Orangery will give your home a bright and airy interior with extra space whilst providing a seamless link between your home and garden. They provide a touch more privacy and warmth when compared to a conservatory due to the brick pillars which distinguish their style. This also allows them to be heated all year round and therefore makes them a perfect addition for either the summer or winter months. The interior height of the Orangery roof provides a breath-taking focal point through which light floods into your home, allowing for breath-taking views of the sky above. These can be designed to specific measurements and styles to ensure they suit your home and lifestyle whatever time of year it is.
Roof Lantern 
A "Roof Lantern" or "Skylight", as it is commonly known, is a popular and cost-effective home improvement product that has become well known and famous thanks to its ability to give any property a "wow factor". Roof lanterns are extremely durable. Being lightweight, versatile and strong, roof lanterns have a long shelve-life, require less maintenance and can withstand even the harshest weather conditions the UK has to offer which makes them great products for the whole year. A roof lantern allows for amazing views of the sky above no matter where they are located. If for example a roof lantern was located in an orangery it could provide you with breath-taking views of the stars above on a cold winters night whilst you enjoy a cosy night in.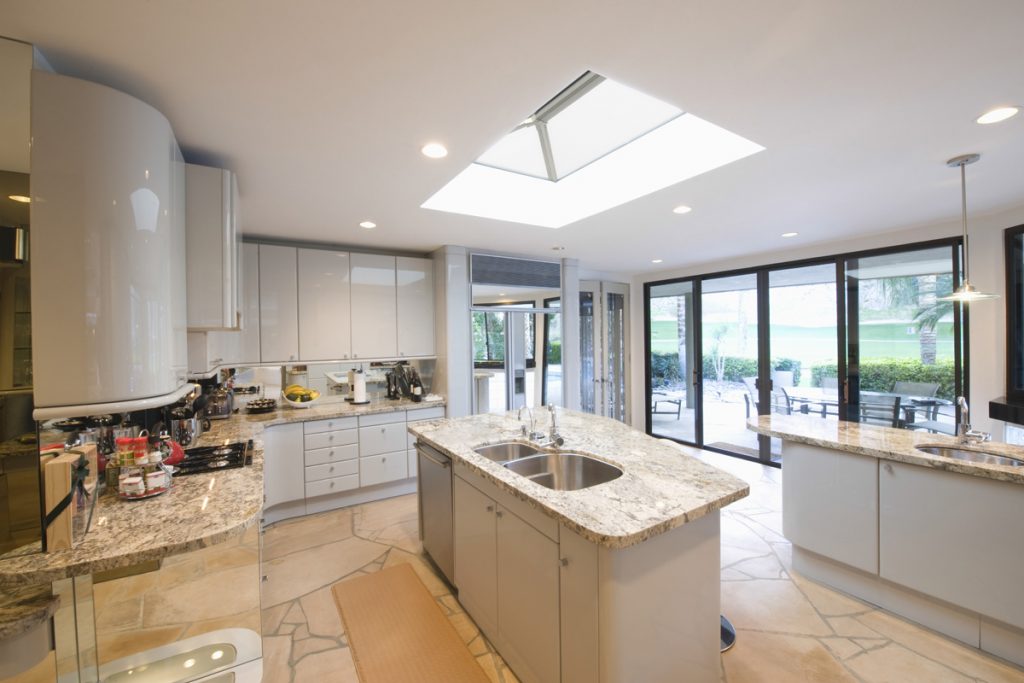 Composite Doors 
A composite door is made using a range of materials but generally consists of a hardwood inner frame with an insulating core of polyurethane foam and an outer frame of PVCu. This combination of materials allows a composite door to achieve the attractive look and feel of a wooden door but also gives you the advantage of extra insulation due to the polyurethane, and durability thanks to the more weather-resistant PVC. Composite doors are extremely thermally efficient, keeping as much energy inside your home as possible, resulting in you using less energy to keep your property warm which makes them ideal for the winter months. They also provide extra security, are easy to maintain and have a long-life cycle making them even more attractive to homeowners this winter.
At Countrywide Windows, we only use the best products that have been tried and tested to ensure you receive the best insulation possible to improve heat and energy retention. This will generate results and see you reduce your energy bills. Whether you are looking at the products above or our window, door, or conservatory ranges we have the products to ensure you have a warm, cosy and cost-effective home this winter.
For more information or a quote contact us on 01278 420475 or email vince@countrywidewindows.net