As we are all aware of the recent announcement made by Prime Minister Boris Johnson, fingers crossed it all goes well and to plan and we should be able to start getting back to some sort of normality by the time this summer arrives. Of course, this is subject to change and we don't want to get our hopes up to high but at least we now have a date/ timeline to work with in terms of everyday life and of course for business.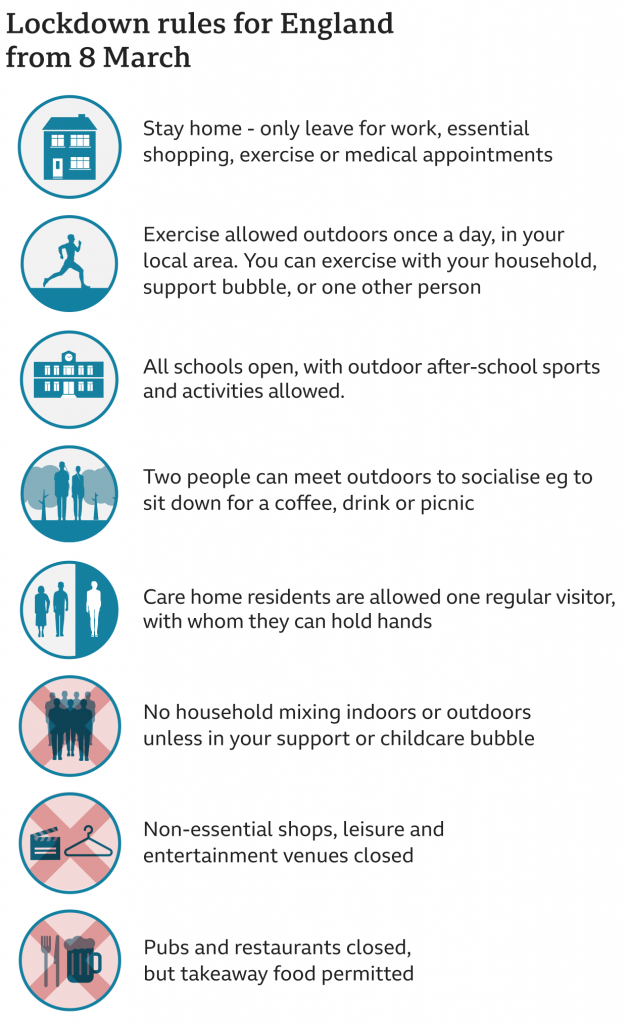 Furthermore in-line with this announcement we can now let you all know that should everything go to plan we will be able to re-open the doors to our showroom on April 12th. This is extremely encouraging when it comes to bouncing back from the affects that have been caused by Covid-19 to not only our business but businesses all over the country.
Of course, if this plan is successful and we reopen as scheduled we will take all the precautions needed to squash the threat of spreading the virus. This will include social distancing, hand sanitizer at the entrance to the showroom and any other precautions advised by medical professionals and the government.
Hopefully this will be light at the end of the tunnel and we can all start to get our lives back on track and turn a corner when it comes to Covid-19. It has been a horrible year for everyone and it will be a breath of fresh air to be able to spend time with our friends and families again and we hope this plan works for everyone's sake.
In the meantime, we all need to be patient and stick to the rules in place in order to make sure this plan becomes a reality so we can all have a summer we will never forget.
Hopefully we will see you all at our showroom from April 12th.
Stay Safe
The Countrywide Windows Team
Source – BBC News