Spring is finally here, longer days, more hours of sunlight in the day and the weather is starting to take a turn for the better as summer edges closer. With this in mind everyone is starting to make plans for the summer months ahead with the likelihood that we can actually spend the summer with friends and families this year. It is an exciting period for everyone involved and therefore many people up and down the country are starting to plan and book in their home improvement projects for this year in order to get their homes ready to receive guests again after a tough, long year.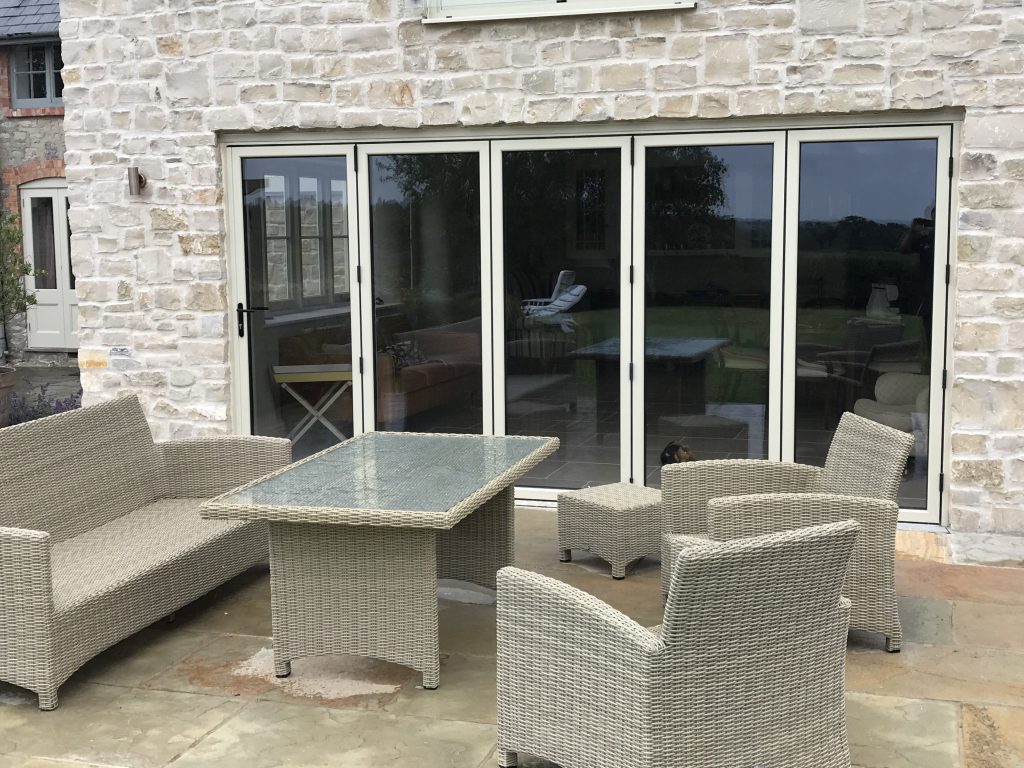 In this blog, we are going to look at what home improvements projects would be great for your home this spring.
Orangeries
An Orangery will add a bright and airy interior to your home and provide a seamless link between your home and garden. They provide a touch more privacy than a conservatory due to the brick pillars which distinguish their style. The interior height of the Orangery roof provides a breath-taking focal point through which light floods into your home, allowing for breath-taking views of the sky above. These can be designed to specific measurements and styles to ensure they suit your home and lifestyle.
Bi-folding Doors
Bi-folding doors are a flexible and modern choice for homeowners, they allow you to make the most of the connection between your home and your garden. Made up of multiple door sections, bi-folding doors can occupy a wide range of opening sizes and spaces. These sections fold to one side in a simple space saving motion, revealing the full width of an opening effortlessly, which provides an eye-pleasing and practical effect.
Composite Doors
A composite door is made using a range of materials but generally consists of a hardwood inner frame with an insulating core of polyurethane foam and an outer frame of PVCu. This combination of materials allows a composite door to achieve the attractive look and feel of a wooden door but also gives you the advantage of extra insulation due to the polyurethane, and durability thanks to the more weather-resistant PVC. Composite doors are extremely thermally efficient, keeping as much energy inside your home as possible, resulting in you using less energy to keep your property warm. They also provide extra security, are easy to maintain and have a long-life cycle making them even more attractive to homeowners.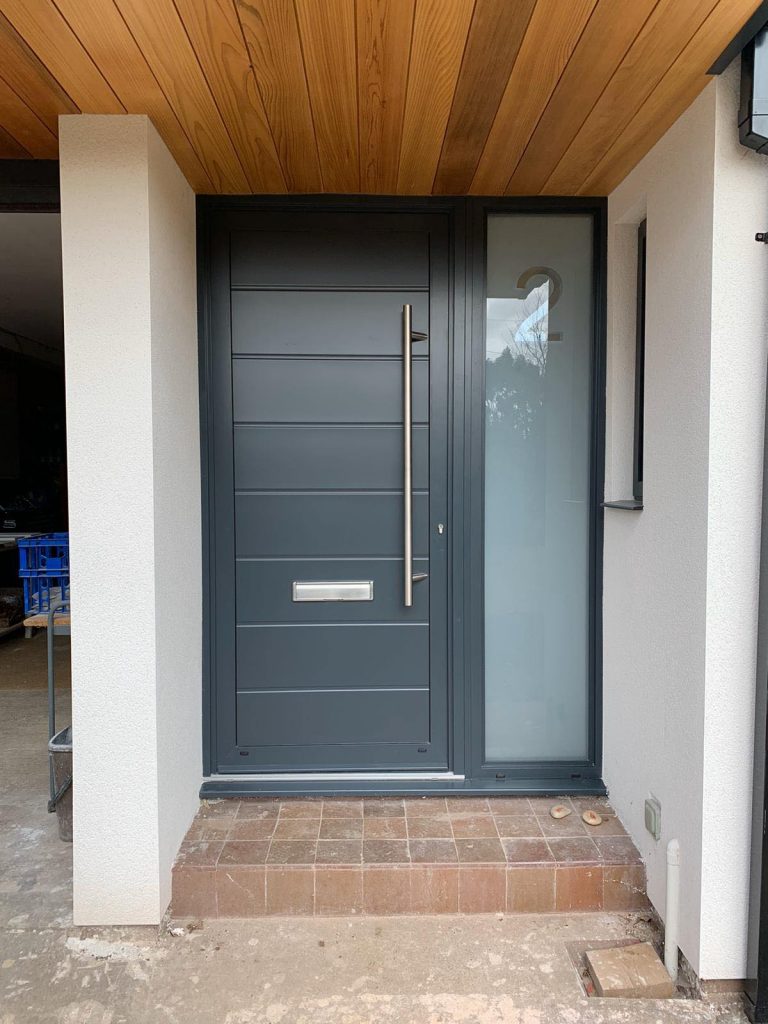 At Countrywide Windows, we only use the best products that have been tried and tested to ensure you receive the best insulation possible to improve heat and energy retention in your home. This will generate results and see you reduce your energy bills in the future.
For more information or a quote contact us on 01278 420475 or email vince@countrywidewindows.net today.