As expected a further announcement regarding the future of the Green Homes Grant has been announced after a somewhat confusing start to the new fund for greener homes in the UK.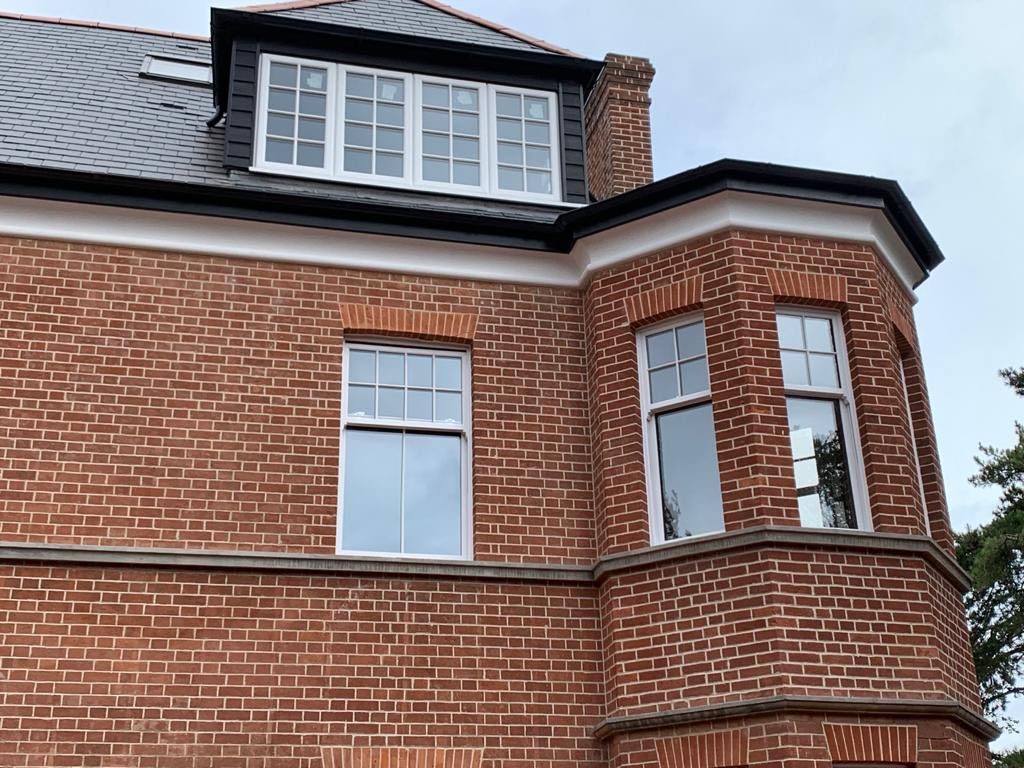 See the official statement below –
"Homeowners across England will have until the end of March 2022 to have energy efficiency upgrades to their homes completed through the Green Homes Grant Voucher Scheme, helping up to 600,000 households save up to £600 on their energy bills.
The scheme funds up to 2 thirds of the cost of green home improvements up to £5,000, or 100% of the cost for homeowners on low incomes, up to £10,000. Measures covered include insulation of walls, floors and roofs, double or triple glazing when replacing single glazing, and low-carbon heating like heat pumps.
The Prime Minister announced the extension of both the Green Homes Grant and the Public Sector Decarbonisation Scheme in his 10 Point Plan for a Green Industrial Revolution, designed to help the country build back greener and help reach the UK's key target for net zero carbon emissions by 2050.
£1 billion will be available next year into making new and existing homes and public buildings more efficient, including through the Green Homes Grant voucher scheme and the Public-Sector Decarbonisation Scheme.
Minister for Climate Change Lord Callanan said:
"The Green Homes Grant scheme gives homeowners and landlords right across the country a cheaper way to make their homes more energy efficient and cut their bills – all while making their contribution to tackling climate change.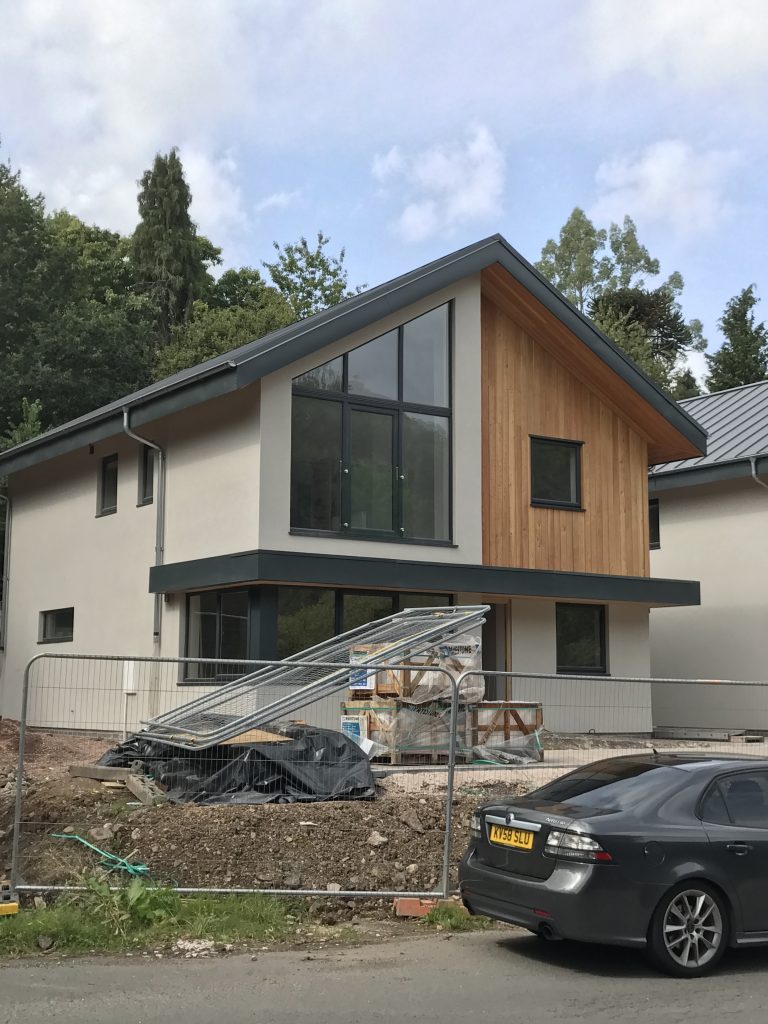 Today's announcement means an extra year to take advantage of this new scheme, helping households and tradespeople who can plan their workload and create new jobs in their communities. I would urge anyone to visit the Green Homes Grants website and see how they could benefit."
As part of his ambitious green recovery plan, Prime Minister Boris Johnson today announced funding for the drive to make homes, and public buildings like schools and hospitals more energy efficient, would continue until the end of the next financial year.
People have been able to apply for vouchers through the Green Homes Grant Scheme since September this year. Although restrictions are in place to help tackle the spread of coronavirus, government guidance is clear that homeowners can still have work done as long as installers follow the COVID-secure guidance."
This is good news for installers and homeowners all around the country as it gives a much more realistic time scale in terms of applying for the grant and then planning and installing the work. This will give homeowners and installers some breathing space to ensure all jobs are planned and completed effectively without the worry of an impending deadline and the need to rush jobs through which could have caused further issues down the line.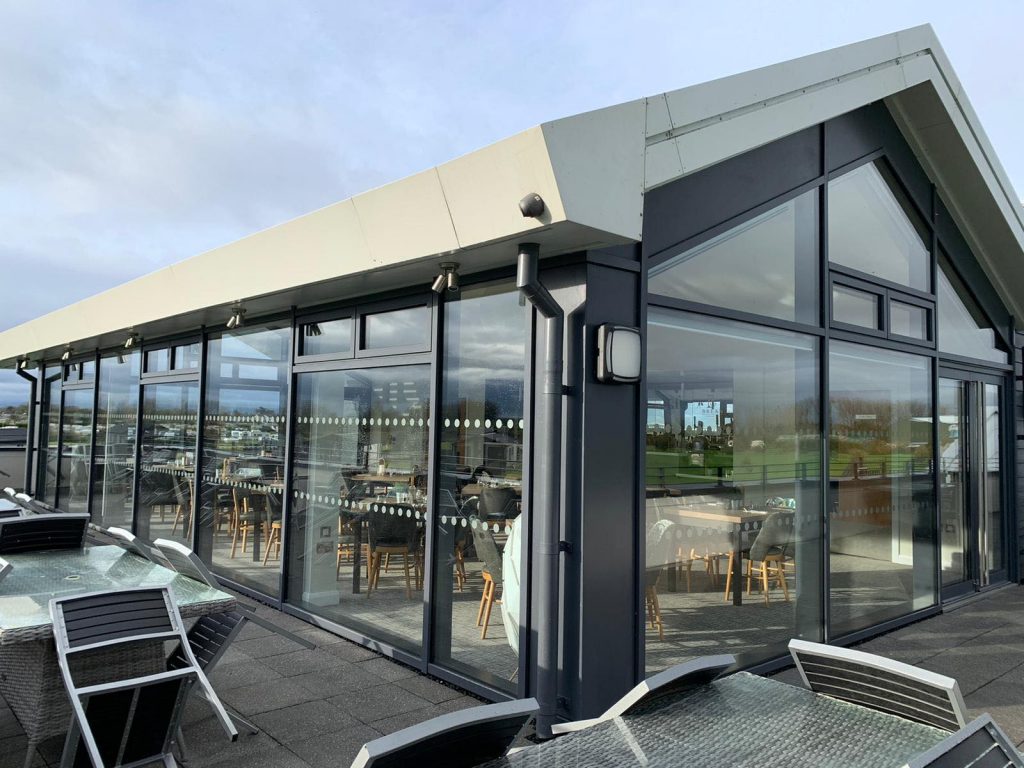 More information about the Grant can be found on the governments website but for the time being whilst people and businesses are still sussing the grant out its good to know that this extension, carrying through till 2022, allows us time to make informed decisions about the grant and the home improvements we want.
This grant in terms of the fenestration industry only applies to double or triple glazing product upgrades when replacing single glazing products. No other improvements are included as far as we are away at the time of writing.
For more information about our home improvement products feel free to visit our website or for some advice and even a quote please call 01278 420475 or email vince@countrywidewindows.net