When people think of UPVC windows they often think of the white colour that has become the go-to colour for these windows, but what most people don't know is that you can get grey UPVC windows as well. The low-cost and durability are still huge benefits that are associated with Grey UPVC windows and not much changes at all when compared to the white version, it is merely a fashion addition and something to catch the eye.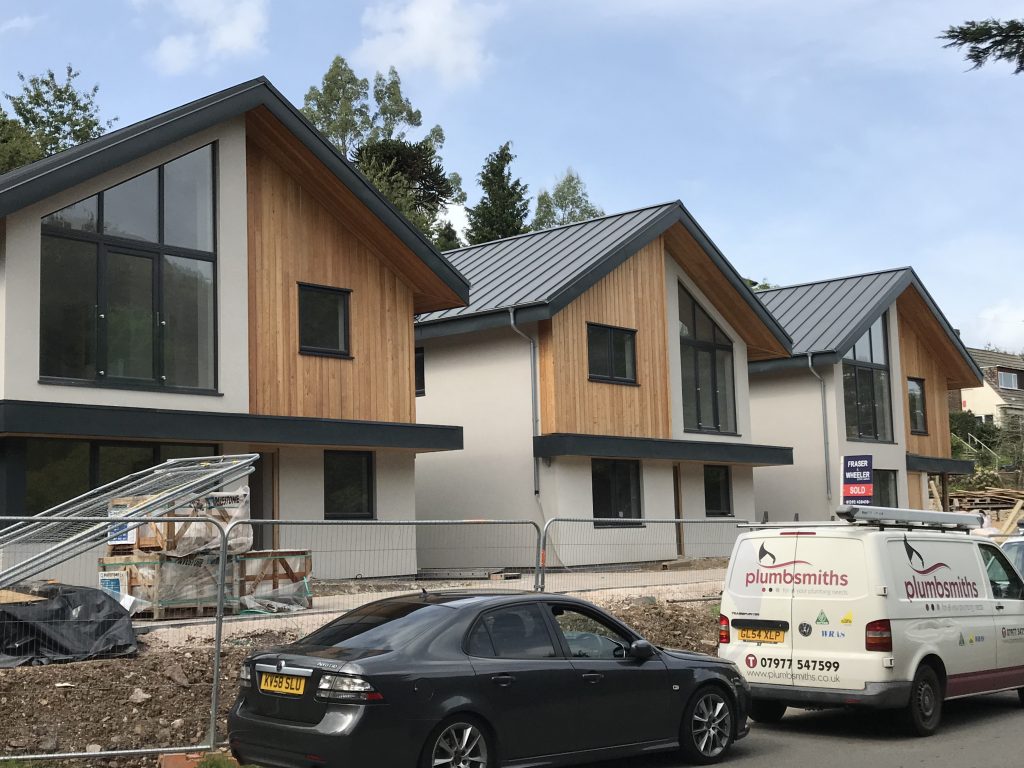 UPVC windows are known for their functionality and reliability but until recently they were not hugely known for their good looks. Now thanks to the addition of grey and potentially more colours, the future is looking bright for this classic window. Not only will they provide functionality and reliability at an affordable price but they will also allow you to make your home look fashionable and eye-catching.
Choosing Grey UPVC won't alter a thing when it comes to quality, installation and price and it will definitely look a lot better than if you try and paint the exterior yourself!
All of our uPVC windows come double glazed to ensure you get the maximum benefits from your new windows. These benefits include:
Thermal Efficiency
An average household could save well over £100 a year on heating bills thanks to UPVC windows with double glazing. The reason for this is down to the extra pane of glass which helps to keep more heat inside the property and reduce the amount that escapes.
Security
Double Glazing is twice as secure as single-paned windows. The reason for this is that there is twice as much glass for a potential thief to break through. This makes your home more secure, deters potential burglars and adds extra protection to your property.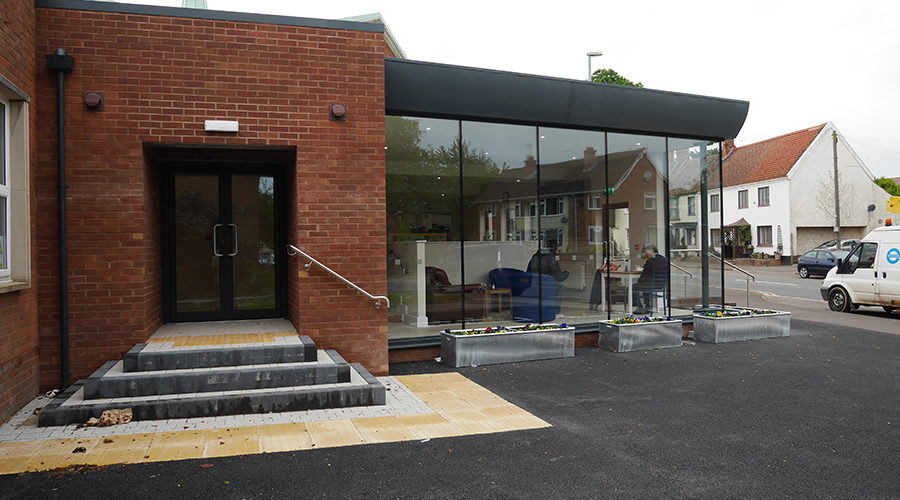 Value
Upgrading your windows is great in the long run, especially if you are looking to sell at some point in the future. It adds value to your property and is attractive to potential buyers with many industry professionals agreeing that double glazing makes a property much more appealing.
For more information or a quote on Grey UPVC Windows call 01278 420475 or email vince@countrywidewindows.net